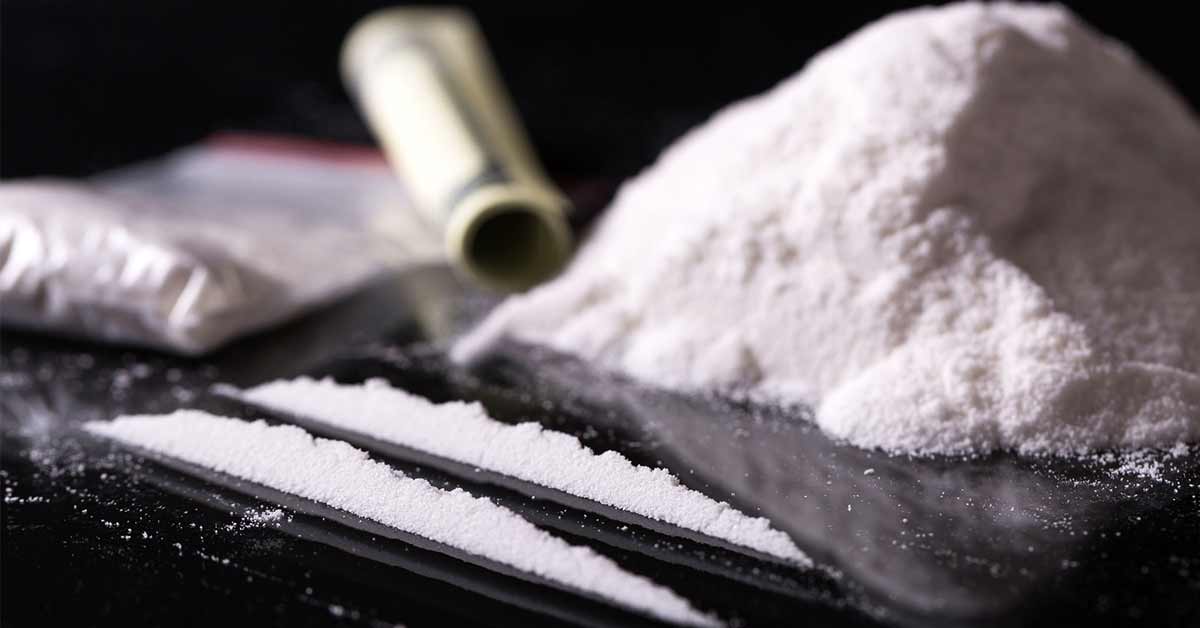 'Playful' girl, 3, died after taking cocaine drug dealer dad left in house
A 3-year-old girl lost her life after taking some cocaine left out by her drug dealer father, according to authorities. 
The London girl, referred to simply as K for legal reasons, was described by the judge as 'a playful, cheeky and loving little girl with all of her life to live'.
According to British media publication The Sun, K collapsed after being brought to a hospital with suspected meningitis or sepsis.
Reportedly, she suffered a heart attack as a consequence of ingesting the drug and died. 
After a post mortem was carried out, medical experts found she had taken cocaine.
The parents blamed each other for his passing and their other four children were reportedly taken away by social services.
Just another one of those stories which makes you proud to be British.

Girl, 3, dies from heart attack after ingesting drug-dealer dad's cocaine https://t.co/JEPXjyLp8Q via @MetroUK

— Matt McAvoy (@Matt_McAvoy) September 30, 2020
High Court judge Mr Justice Williams revealed that the dad brought the cocaine to the mother's home and that they were both involved in 'his drug-related activities'.
He said the following:
"It seems most probable that the cocaine that K ingested was present in the mother's home as a result of father having brought it onto the premises and having processed it in some way in an area which the children would have access to.

Precisely where in the house and all the circumstances in which K came to ingest it, I do not consider that it can be determined."
What are your thoughts on this heartbreaking story? Let us know by joining the conversation in the comments and please share if you've found this article of value.