Fluency in taboo words can be seen as a sign of a healthy verbal ability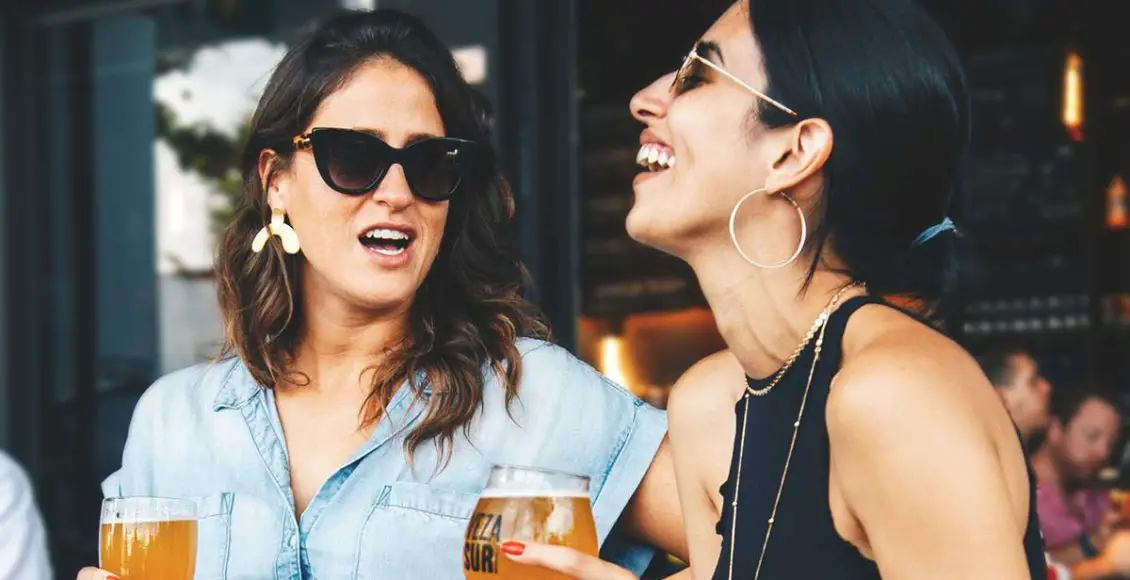 It is known that highly intelligent people tend to see the world and the things around them differently.
Strangely, some of them tend to be very creative when it comes to hurling around swear words, according to research.
Contrary to popular belief, it's not the uneducated or dumb people who swear the most.
Most of us tend to distance ourselves from people who swear as we believe that they simply lack the language capabilities to express themselves in a polite manner or have a limited way of thinking.
However, a "study" from the 2000s states that people who have a stronger vocabulary of curse words are more likely to have a richer vocabulary in general. 
This finding challenges the notion that those who swear do so because of an inability to find a more intelligent way to express themselves.
As author and comedian Stephen Fry once said,
"The sort of twee person who thinks swearing is in any way a sign of a lack of education or a lack of verbal interest is just a fucking lunatic."
Psychologists Kristin and Timothy Jay of the Marist College and the Massachusetts College of Liberal Arts developed a hypothesis that those who are well-versed in swear words are also more likely to have a better language fluency.
The team carried gathered 43 participants aged between 18 and 22 years old and asked them to unload as many swear words as they could in one minute. 
In addition, they had to recite as many animal names as they could in a minute. The experiment used animal names as an indication of a person's general vocabulary and interest in language.
The participants ended up with 533 taboo words in total, which included golden hits like "ass pirate", "cum dumpster", and "shitbag".
They also submitted standard verbal fluency tests (FAS tasks).
In another experiment, 49 participants were asked to write down as many swear words and animal names as they could, but this time, they all had to start with the letter "A".
The FAS tasks assessing their general language fluency were also included in this experiment.
The team of researchers found that expressive curse words were generated more than slurs, and there was no significant difference in what male and female participants could generate.
"Consistent with findings that do not show a sex difference in taboo lexicon size, no overall sex difference in taboo word generation was obtained," the researchers reported.
Another finding they made was that a person's ability to come up with swear words was not an index of general language fluency.
Taboo fluency was in fact positively correlated with other measures of verbal fluency.
"That is, a voluminous taboo lexicon may better be considered an indicator of healthy verbal abilities rather than a cover for their deficiencies," 

"Speakers who use taboo words understand their general expressive content as well as nuanced distinctions that must be drawn to use slurs appropriately."

"The ability to make nuanced distinctions indicates the presence of more rather than less linguistic knowledge, as implied by the POV [Poverty of Vocabulary] view," they concluded.
You can check out Stephen Fry's refreshing take on the topic of swearing in the video below:
Editor's note:
We previously ran this article with some stretched and untruthful information. It was titled "Why People Who Swear A Lot Make Good Friends, According To Psychologists".
The true study by Kristin Jay and Timothy Jay did not, in fact, conclude that people who swear make better friends, but rather that they tend to have more diverse vocabularies.
We apologize for misinforming our dear readers. Thank you for your understanding!