People Are Buying This Ripped Bodysuit To Avoid Hitting The Gym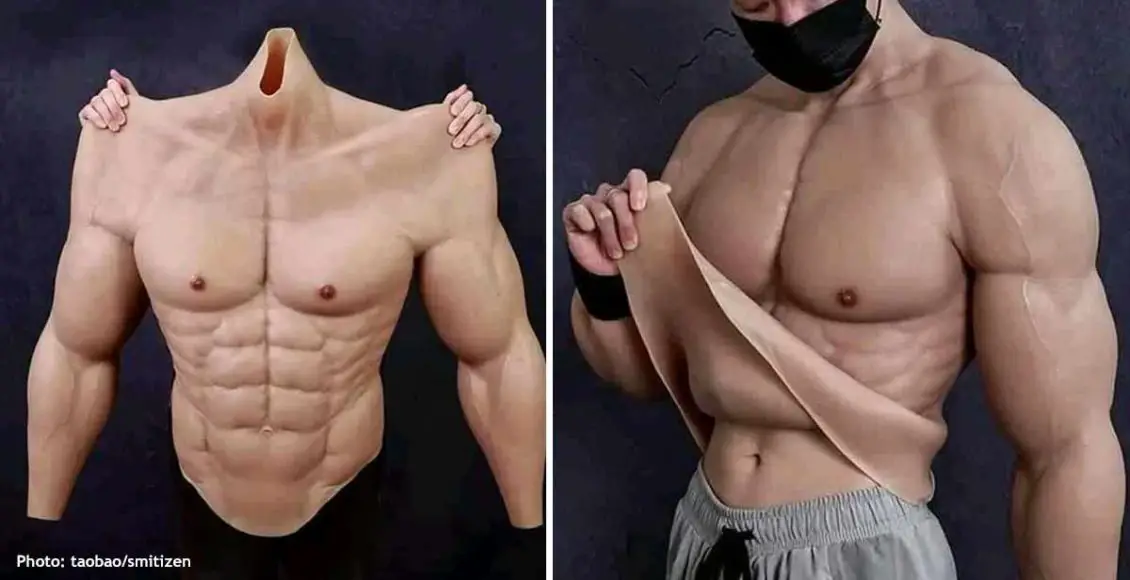 Have you lost your beach body to the lockdowns?
Worry no more, because the perfect solution for you has just hit the stores!
You can now get a full-body suit that will make you look super ripped.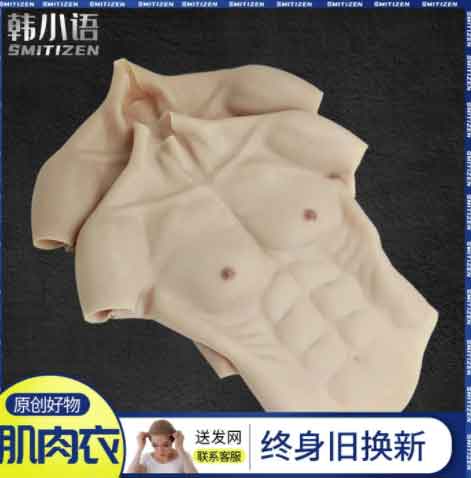 Taobao is one of the retailers that sell medical-grade silicon suits that can be worn on all kinds of ocasions.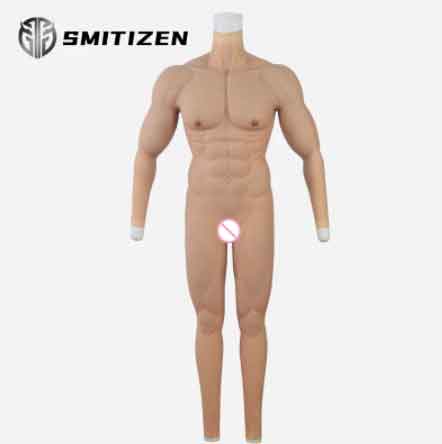 Depending on what you want to show off, you can buy either an upper body, lower body, or full bodysuit. 
On eBay, the half-body suit that doesn't even include bulging biceps and triceps goes for nearly $200.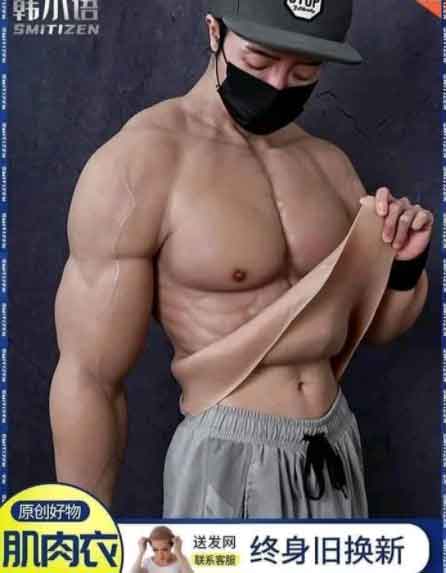 But if you think about it, that's not a lot of money considering how much time you'd need to accomplish such a physique by hitting the gym.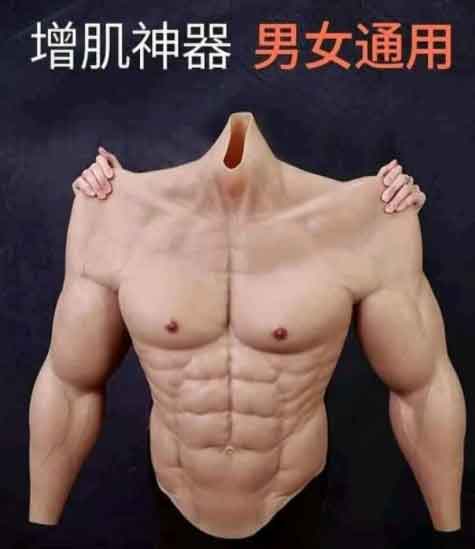 So, what are you waiting for? Get yours now and be the envy of the neighborhood!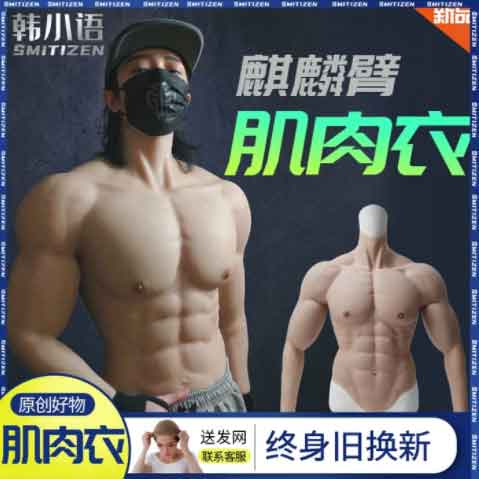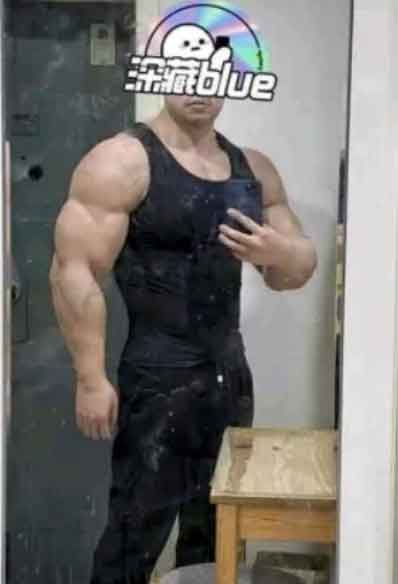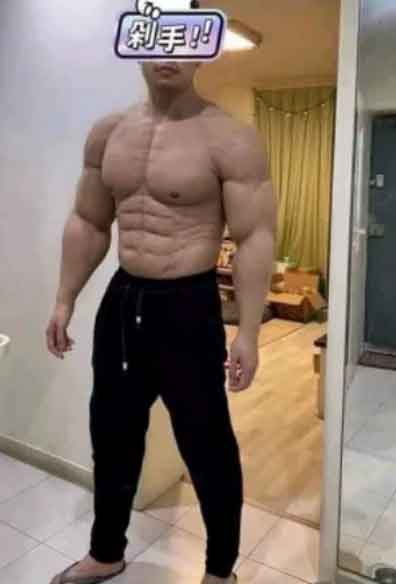 What are your thoughts on this product? Let us know by joining the conversation in the comments and please share this article if you've enjoyed it.