Pedophile who sexually abused a little boy has been set free and allowed to live next to a primary school
'High-risk' pedophile, who has changed his name, has been allowed to live in a Wellington home surrounded by children. 
A convicted pedophile was allowed to move to a house in a family suburb. 
Aaron Paul Laurence, 46, was convicted of 65 charges after sexually abusing eight boys, aged between 5 and 13.
Despite being at 'high risk' of reoffending, he was released on parole 5 years before the end of his initial sentence.
Aaron Paul Laurence, 46, a convicted pedophile with 65 charges for sexually abusing eight boys aged between 5 and 13, was supposed to be in jail until 2024, Daily Mail reveals. The convict would befriend the innocent boys and lure them into his home with the pretext to play videogames. He would then abuse them and often film the horrific acts before giving the children food, cigarrets, and weed.
However, the 46-year-old was released five years early on parole on September 1. What is more, after stepping out of prison, the notorious child abuser was able to move to a home in Newtown in Wellington under the new identity of Aaron Paul Castle.
As Stuff.co.nz reports, his house is about 100 meters from a daycare and near a playground and primary school.
NZ's Department of Corrections has admitted the release address should not have been approved and moved the former inmate to a more secluded location.
From 1999 to 2011, Castle reportedly abused eight boys as young as five in New Zealand.
Atrociously, not only did the pedophile film himself while sexually assaulting the children, but in one case, he even did it while they were asleep. One of the victims was aged between 5 and 8.
In 2013, the high-risk abuser was convicted of a total of 65 charges, including 27 of performing indecent acts and eight of producing child abuse material. For his crimes, he received a 12-year-long sentence that isn't set to finish in late April 2024.
Although his profile was deemed 'on the high side,' Castle was freed on parole after only seven and a half years behind bars. As per the NZ Herald, the decision by the Parole Board said:
"They (the victims) were then abused and the results recorded on video and promulgated. He was found to be in possession of some 31,000 objectionable images."
Prompting a new hearing on October 20, the pedophile's probation officer ordered him to move out of the Newtown house. Meanwhile, at the second hearing, police revealed that one of Castle's victims was living in a nearby suburb to Newtown.
After discovering that the former inmate was living near one of his victims, the Parole Board was 'perplexed' that the Department of Corrections gave its approval. The Board said:
"Why the information had not been sought, available or considered until weeks after Mr. Castle was released was not explained, despite encouragement and the opportunity to do so."
Officials apologized for approving the high-risk abuser's location.
Corrections Regional Commissioner Paula Collins stated:
"I apologise for any inconvenience caused to the man or his support people. Public safety is our top priority and having him live there posed a risk that we were not prepared to tolerate. No person would be permitted to reside at an address if it was considered that their risk could not be safely managed and public safety upheld. He has now been moved to supported accommodation."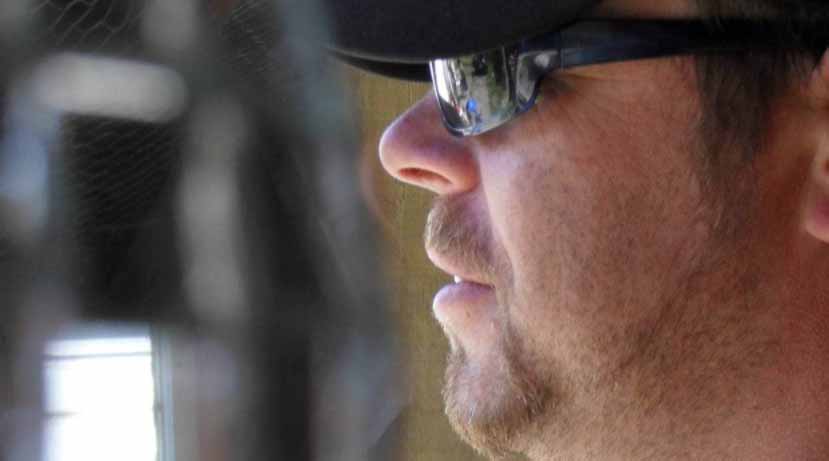 Presently, Castle has been moved to a house in an undisclosed industrial area under strict parole conditions. The stern requirements, which will last until late April 2024, include being electronically monitored, not to enter or loiter anywhere that children under 16 are gathering unless with the approval of probation, and not to enter Taranaki or Nelson without permission.
Moreover, the 46-year-old must attend assessments, cannot use or possess any drugs or alcohol, and must not have any electronic device capable of 'accessing the internet or capturing, storing, accessing or distributing images' without probation approval.