Pastor Heals People By Farting The 'Holy Spirit'On Their Faces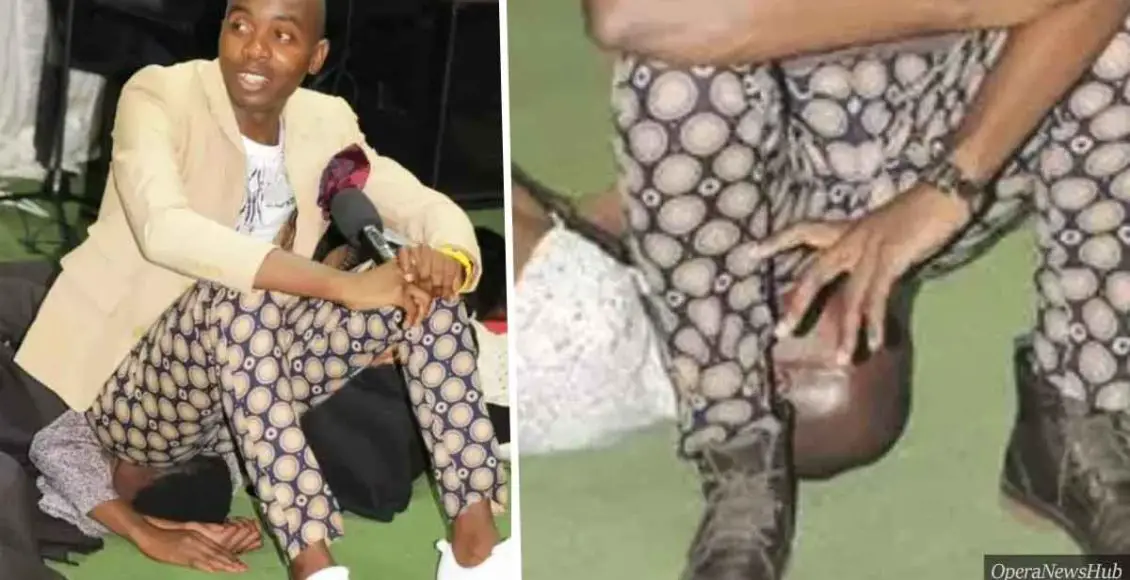 A South African pastor is being accused of sitting on people's faces and farting on them as a blessed healing ritual. 
Pastor Christ Penelope of SevenFold Holy Spirit Ministries in Siyandani Village in Giyani, Limpopo, has angered many of the attendees of his church.
Pictures have been circulating the web, showing the pastor sitting on top of people, and breaking wind on them.
But, according to The Daily Sun, the pastor has defended his actions by saying:
"I don't fart on people – I heal people."
The pastor said of the rumors:
"The people saying all those things weren't true. They hear of things and believe them."
According to him, what he does is 'not by flesh but by faith', noting that when he sits or stands on top of his followers, they do not feel any pain as the Holy Spirit is in charge.
On Facebook he shared:
"This is to tell the doubters that we did not to it by mistake, and we're not repenting.

"We're not going to be intimidated. The body is the church and the head is Christ.

"You expect me to go and sit on the church?

"I must come directly to the head and sit on it."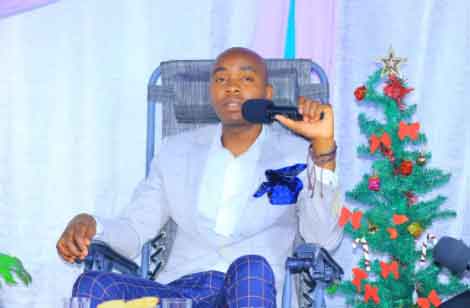 According to two unspecified sources from the church, many people didn't find the pastor's actions disturbing, but they didn't feel happy afterward. 
One man told The Daily Sun:
"When we come to church it's because we need prayers, not to be farted on.

"What the pastor has been doing isn't right."
The man called on the pastor to ask God for 'another way of healing people'.
A woman also said she has stopped going to church, adding:
"That's not what I signed for. I needed prayers not fart."
Other pastors have also stood against the actions of Penelope, saying that even if he was not farting on people, he should not be sitting on them.
According to The Daily Sun, Pastor Jacob Sibiya from Kagiso said:
"This is wrong. Nowhere does God say sit on people and they will be healed.

"Pastors should practice what's in the Bible, not what they think is in there."
Bishop Miso Mabunda from Meadowlands noted:
"These are exactly the deeds the Bible warned us against.

"It said that at the end of the world, there'd be people who'd do things that will shock us.

"My advice will be for people to make their ways right with the Lord for the end is near."
What are your thoughts on this crazy story? Let us know by joining the conversation in the comments and please share this article if you've found it entertaining.