Parents Banned From Naming Their Newborn Son Vladimir Putin
Many parents choose memorable names for their babies, but some go a step further into the realm of the outlandish, as is the case with the couple in this story.
If you're having a hard time choosing a baby name, you might want to take note of this Swedish couple who tried to name their baby after Vladimir Putin.
The unnamed parents were not allowed to name their baby after the long-reigning Russian President as the names of newborns need to be approved by Sweden's tax agency.
According to the country's laws, the baby's name '"shall not be approved if they can cause offense or can be supposed to cause discomfort for the one using it, or names which for some obvious reason are not suitable as a first name," according to Swedes in the States.
Hence, the parents' request was denied, but the agency failed to note which part of the law the name had violated, as per the Mirror.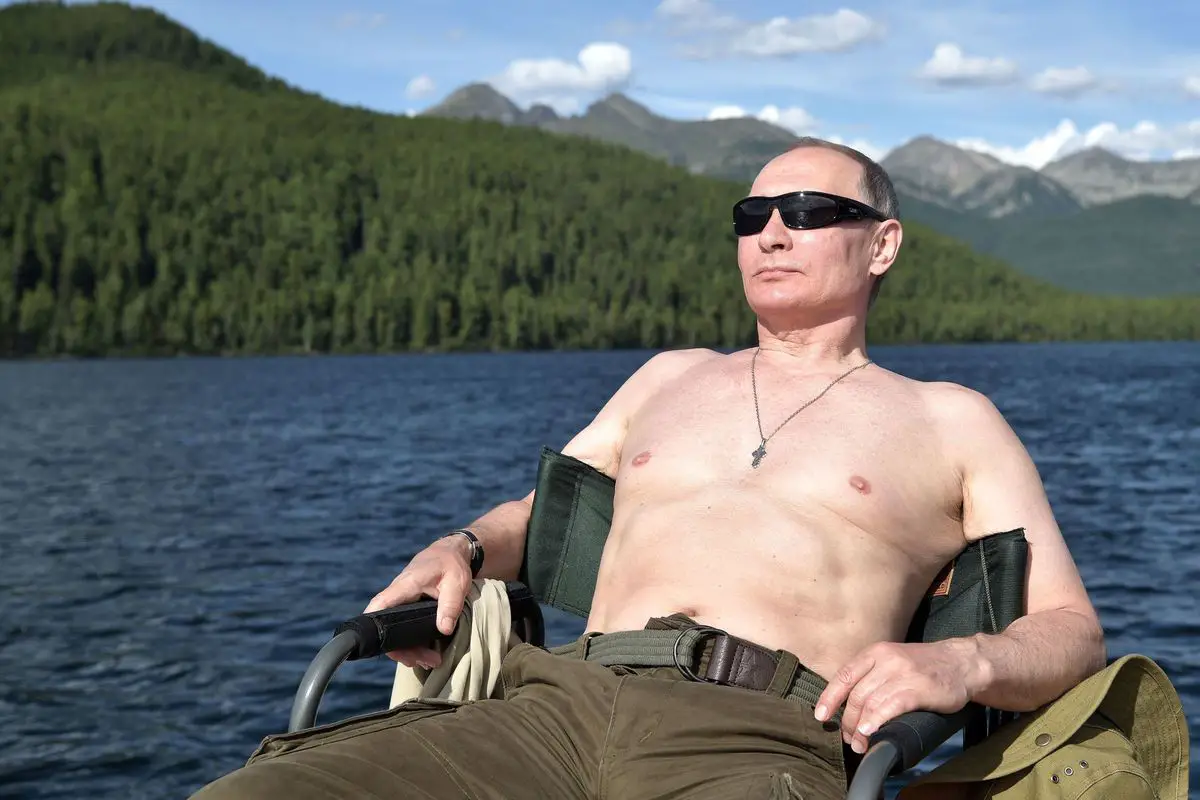 Even though many men carry the name Vladimir in Sweden, not even a handful are named Putin.
Sweden has a history of denying parents giving their children unorthodox names.
Some of the entries include Michael Jackson, Ford, Allah, Pilzner, Token, and Q.
The parents who wanted to name their boy Ford did so because they found it on their family tree.
The baby's father, Joeseph explained:
"We wanted to give our child an older name, a traditional one from my family. So we looked through my father's family tree and found Ford there. We thought that name was really cool and wanted to bring it back."
The tax agency, however, did not want to accept their paperwork and said Ford sounded too much like their family's surname.
But although their request was denied, Joeseph and his wife Ingrid kept on calling their child Ford, even without the approval of authorities.
What are your thoughts on this story? Let us know by joining the conversation in the comments and please share this article if you've enjoyed the read.