Oregon man arrested after hurling fireworks at a 6-year-old and calling him the N-word
A man from Oregon was arrested and later charged for throwing fireworks at a 6-year-old while calling him the 'N-word'. 
While Chay Lopez from West Salem was outside his home, looking after his stepson, he witnessed Marcus Ray Wilson attacking the child, Perco Lately reports. Little Jay'Vion was just playing outside the apartment when the aggressor started throwing firecrackers at him. The incident happened over the July 4th weekend, as revealed by Raw Story.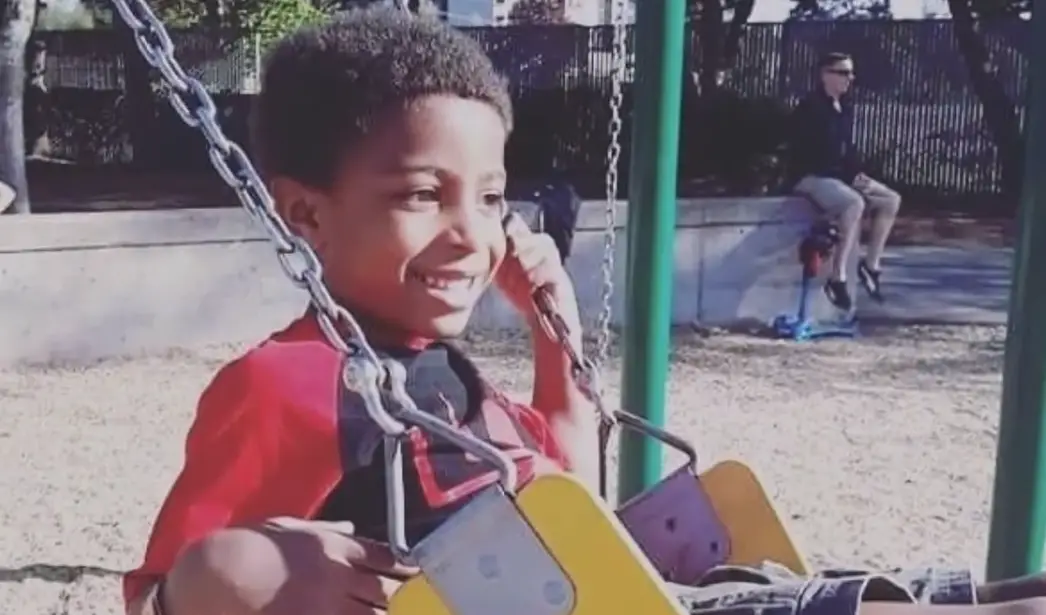 When the child exclaimed he got burned, his stepfather confronted Wilson, asking him if he was intentionally throwing the fireworks at him. It was at this point when the attacker called the boy the 'N-word'.
While reporting the attack, Lopez said:
"The guy lit five or six more and threw them at him and my son was screaming and saying he got burned. I walked over and said 'Are you throwing fireworks at my son?' and he said, 'Yes, I'm throwing fireworks at your N-word son.'"
At the time, several other neighbors saw the entire encounter. 
Rachel Griffith, who was visiting family that day, was one of the onlookers at the racially abusive scene. She and another woman got furious at Wilson, and while trying to defend the innocent boy, the situation rapidly turned into a physical fight. Lopez was also involved in the brawl.
Ms. Griffith said:
"I have never felt the rage I felt the second I heard that word, especially knowing it was directed at a six-year-old."
Marcus Ray Wilson was later arrested and charged with recklessly endangering another person, intimidation, and disorderly conduct. However, not long after his arrest, the aggressor was released from jail.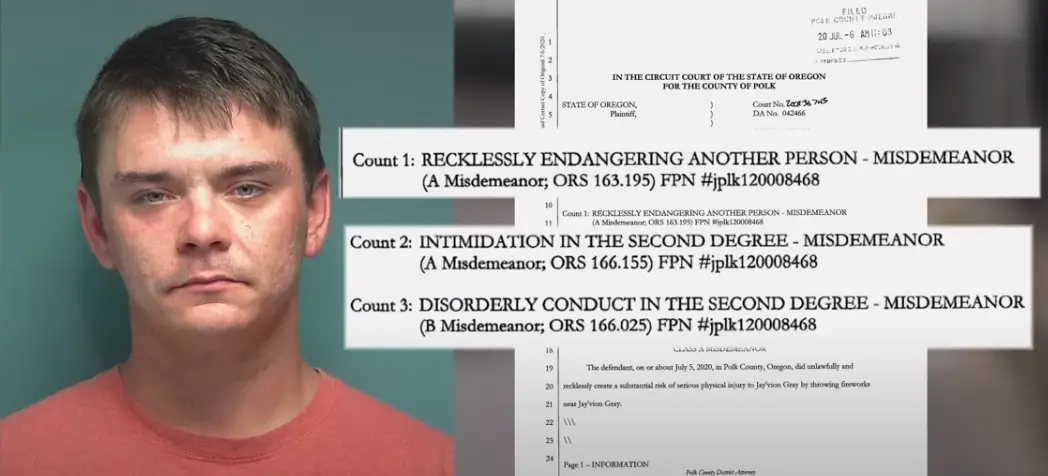 The child's stepfather is angered and worried this man might endanger someone else's life.
Still, it remains unclear whether authorities are going to take action against the attacker, as he was not charged with a hate crime by local, state, or federal officials.