OnlyFans Mum's Kids Expelled From School After Other Parents Found Out About Her Work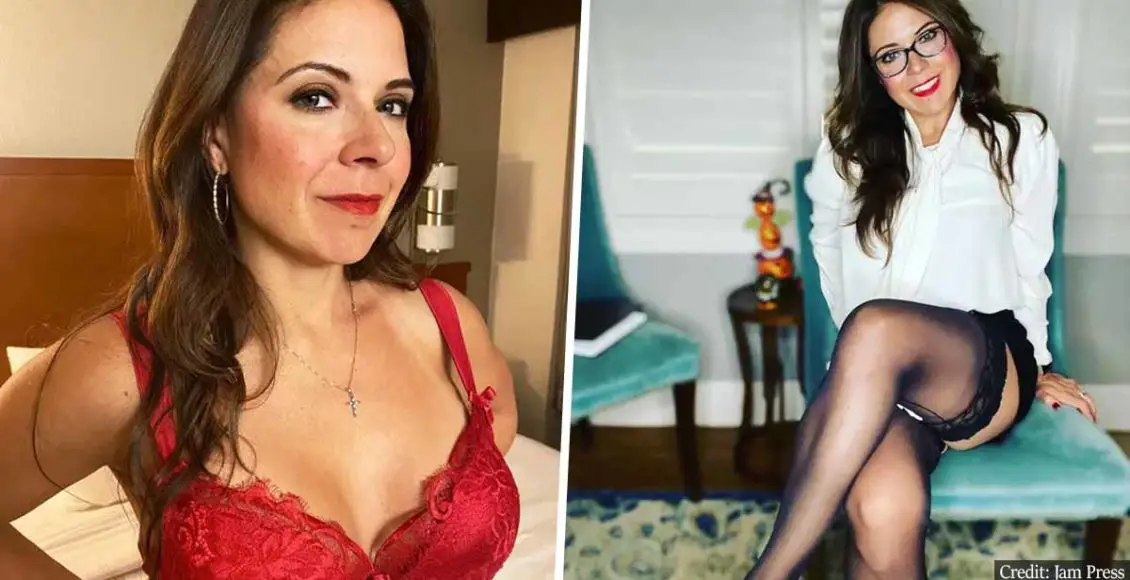 Children expelled from school after other parents discover their mom's OnlyFans account.
A 44-year-old mother with an OnlyFans account claims her kids have been expelled as other parents disapprove of her hobby. 
The mom-of-three said her kids have been told to "find another school."
The children's Catholic school stated that the mother's OnlyFans career opposes their handbook guidelines.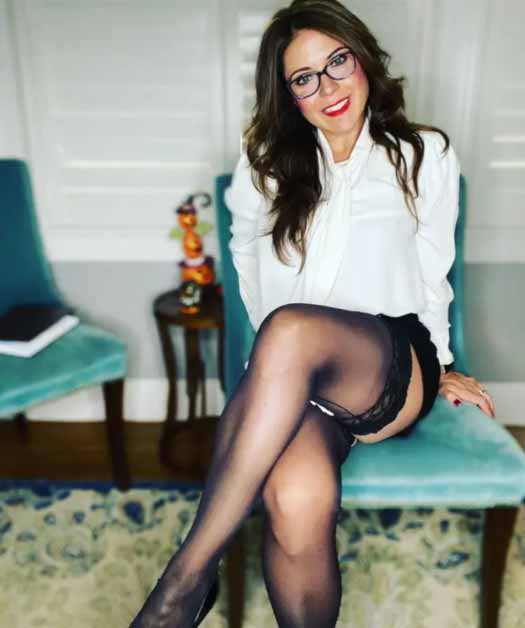 Crystal, a mother-of-three, claims that her kids have been expelled from school because of her OnlyFans career, LADBIBLE reports.
Due to the 44-year-old's spicy hobby, which provides a whopping $110,000 each month to her family, other parents have allegedly bullied her, resulting in her children's expelling from their Catholic school. The innocent kids have been told to "find another school."
The mother, who goes by the name Tiffany Poindexter online, notes that the recent media attention she got for her side hustle is also a factor in her kids' banishing. She explained:
"We are incredibly shocked, upset and unsettled. We received an email at 8 p.m. Sunday night saying our kids were no longer welcome at the school and they should not return from Monday. We thought, 'What are we supposed to do now?'"
The Catholic school's board told Crystal that her actions are violating their handbook guidelines.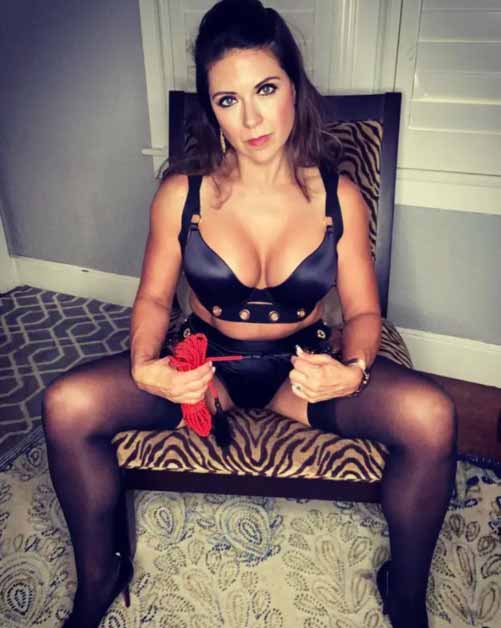 The Only Fans star's children were heartbroken by their school's decision and cried over losing their friends. She continued:
"We sat the kids down and said, 'Hey, we can't go back to school.' They were very confused and shocked – we told them it was us the school didn't want there, not them. We said, 'It's nothing to do with you at all, they just don't like mum's online modeling' – but [the kids] don't really know what that is."
Both Crystal and her husband are baffled why their children have to be punished for something they have had no part in. Chris, the kids' father, said:
"The school's decision has just ripped the kids up from their roots and given them no time to adjust. They could have told us to stay away, have someone else come to collect the kids from school until the end of the year and then we leave."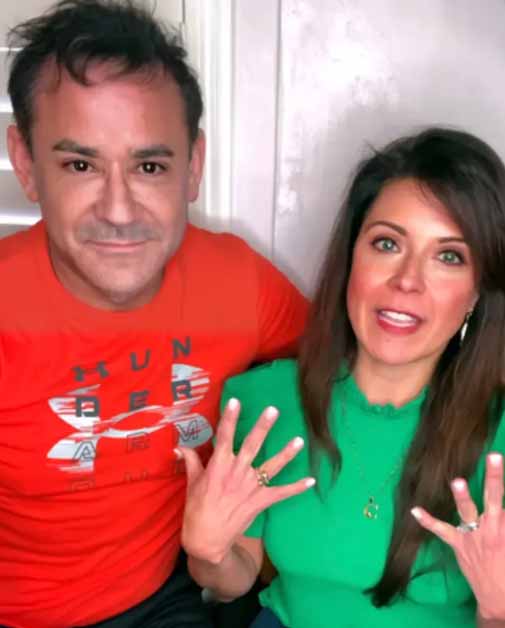 The furious mother, who insists that her family has always supported the school, added:
"It is not the children's fault – what we do has nothing to do with them. Do you punish kids for the sins of their parents? If a parent commits a crime does their child get kicked out of school? No, they don't. We haven't even committed a crime! It is so unfair to our children – our kids are really good kids, the teachers say they are."
The family is now looking into other Catholic schools in their area. However, they fear their children might be denied access due to the same reason.