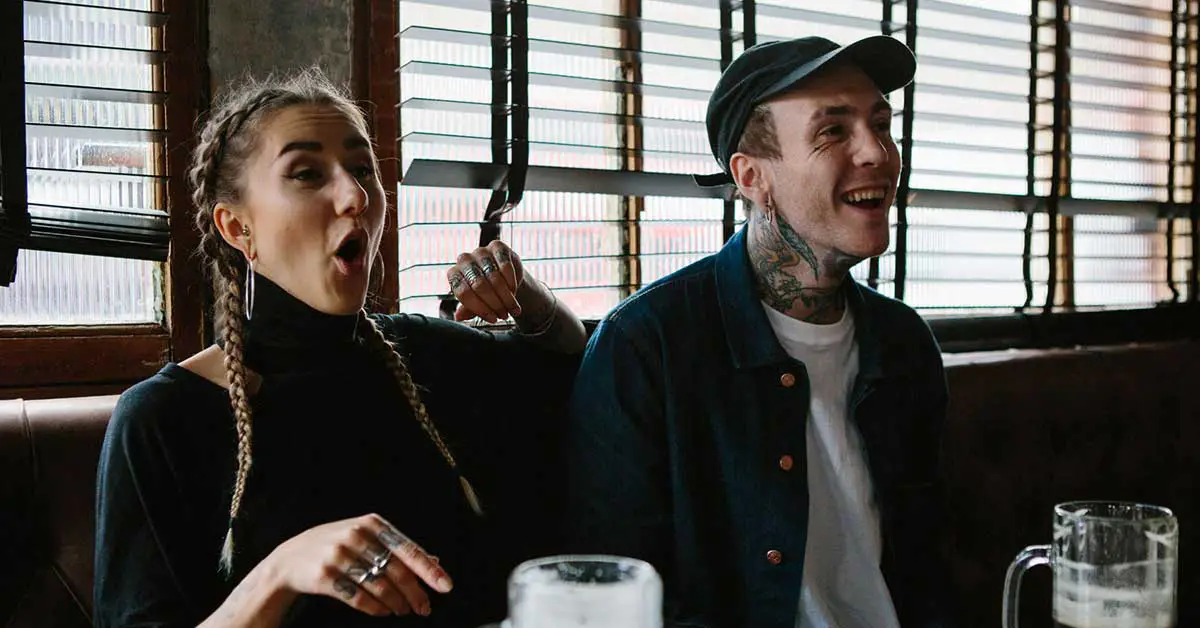 Online dating is a game – here's how to hack it.
For the last 5 years or so, the online dating game has been rigged. Where the big-name dating websites from the early '00s would simply present single people to each other, the apps littering single people's phones today give out a never-ending stream of faces and torsos demanding the smallest amount of attention. This is where European startup The Inner Circle is disrupting the online dating game, by giving out tips to hack your way into a successful relationship.
So what can you do about it? Here are 3 ways to hack online dating:
1) Pay attention
If an app is built to waste your time, fight against that by using your time constructively. Don't have it open when you're watching TV and mindlessly scroll for 30 minutes, spend less time on them in total, and when you match with someone actually talk to them.
2) Be Critical, yet confident
This applies to dating as a whole. Don't match with someone you know is going to waste your time, and don't waste the time of someone else. But the reverse of that is if you match with someone you genuinely like, don't wait for them, take control. Being confident is sexy, and it gets things done.
3) Be on the right apps.
If you're swiping, then you're wasting your time. Be on apps that match based on common interests or on metrics that you actually care about. The Inner Circle does this by verifying every profile manually, so you don't need to swipe. Instead, every person you interact with has been screened to be in front of you because of similar interests, the same approach to life, and a genuine attitude to dating. In practical terms, you make a match faster, then actually meet them in real life.
Most dating apps are designed to be games, keeping you on as long as possible so you can be served ads and ultimately made money out of. As the saying goes, if you're not paying for the product, you are the product. And to be fair, it's good business, in an ever more connected age people are lonelier than ever, and we're used to reaching for a digital solution to most problems.
Apps like The Inner Circle try to bridge this divide by offering a quality experience and knowing you're not going to be on it forever. It even includes lifestyle features to help force you to meet up in real life, such as "Spots" which lists the top date spots in your city as voted on by other users. The Inner Circle's entire goal is to get you on real dates, and ultimately to delete the app.
The best way to shake up your dating game is to try it by registering for free here.