Oklahoma Charity Shop Worker Finds $42,000 In Donated Sweaters
A staff member of a charity shop in Oklahoma found $42,000 at work. 
One of the best things that sometimes happen to people is when they find money they'd forgotten inside one of their pockets.
But what's even better is finding $42,000 packed together with second-hand jumpers, and that's exactly what happened to one charity shop worker at the Goodwill store in Norman, Oklahoma.
Andrea Lessing was going through clothes to check whether they were good enough to be sold when she found two sweaters wrapped together.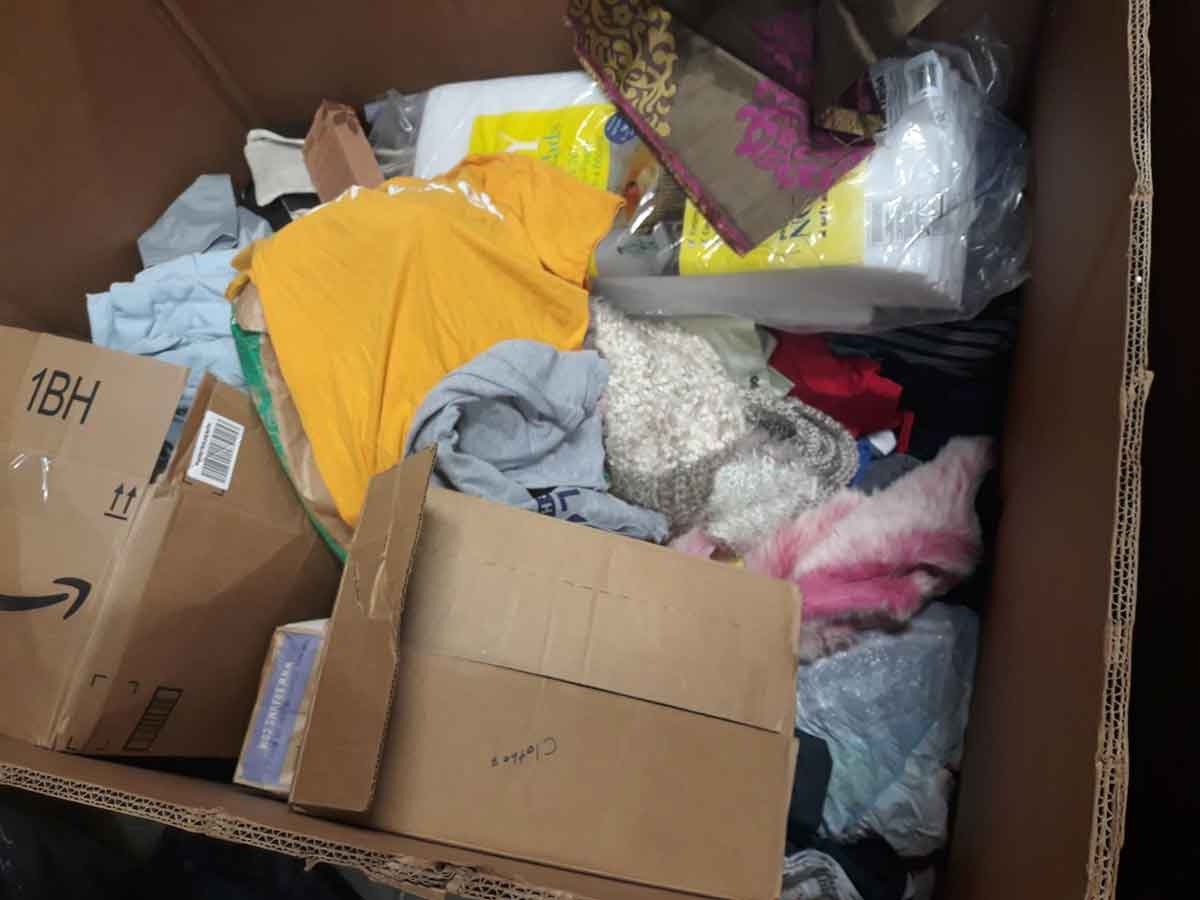 In an interview for KFOR, she said:
"There were just stacks of just envelopes and it just contained $100 bills. My first thought was – it's fake."
After the count, the cash came up to $42,000, and there were even papers to help locate the owner. 
Frank Holland, vice president of donated goods at Goodwill, said the following:
"Normally we have no way of knowing who the money belongs to. Even if we wanted to try to give it back to someone, there was no way to find who that person was."
We can imagine that there must have been a tingling temptation to just take the money, but Andrea is a firm believer in karma and said:
"I have a daughter, I love her very much and you can't put a price on my daughter. I know what could be risked stealing that money… I do believe that if you do something good, something good will come back to you."
And her suspicion was right because it didn't take long for the rightful owners, who opted to keep their anonymity, to look for the money, and they gave her $1000 as a reward for her honesty. And with her little daughter's birthday coming up, Andrea has already decided to invest the money in the best birthday party ever.
For Fox59s report on the story, please see the video below.
What are your thoughts on this story? Let us know by joining the conversation in the comments and please share this article if you've enjoyed it.