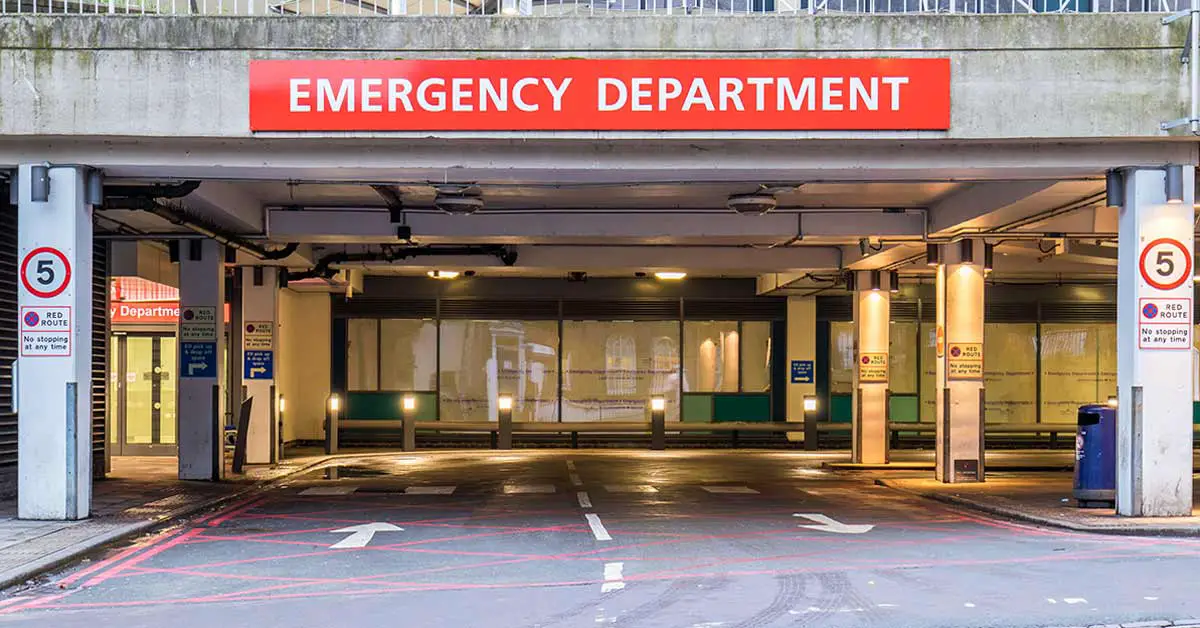 Nurse In Her 20s Commits Suicide At Work At London Hospital
London, United Kingdom: A young hospital nurse who was working in an intensive care unit has taken her life while at work, according to reports. 
The lady was in her 20s and is thought to have worked at King College Hospital in South London.
The police were called in the early morning on Monday, March 23 after she was found unresponsive at the hospital, according to officers.
Medical workers fought hard to save her life but nothing could be done. Her next of kin have already been notified of her death, as per the Mirror.
King's College Hospital has so far had eight people die of COVID-19 on its premises.
Patients on life support or in critical condition are being cared for at the hospital's intensive care unit, where the young lady is said to have been a nurse.
A Metropolitan Police spokesperson said:
'Police were called at 17:36hrs on Monday, 23 March to a south London hospital after a woman was found unresponsive. Officers attended.

The woman, aged in her 20s, was treated and later died in hospital. Next of kin have been informed.

'The death is not being treated as suspicious. A file will be prepared for the coroner.'
A King's College Hospital spokesperson added:
'A member of staff was found unresponsive at the hospital on Monday (23 March 2020).

Despite the best efforts of the medical team, they sadly died. We are offering support to their family at this difficult time and would ask that their privacy is respected. '
The city of London has been at the epicentre of UK's epidemic, with 2872 of 8077 reported cases.
London has seen 143 reported deaths, with experts fearing it will get much worse.
A week ago NHS trust London North West University Healthcare alarmingly notified the public that it was running out of intensive care beds.
Officials in the army have suggested turning the ExCeL Centre in the Docklands into a 'field hospital.'
The centre could fit around 4000 beds. The military is also believed to be considering the O2 arena and Wembley Stadium as options for treating patients.
Health Secretary Matt Hancock has now urged for 250,000 volunteers to help the NHS with the crisis.
British medical workers claim Public Health England is putting their lives on the line by not providing them with full hazmat gear to treat COVID-19 patients, as recommended by the World Health Organization.
A recent University of Oxford study has claimed more than 50% of the British population may already be carrying the disease, which could mean the UK could achieve 'herd immunity.'
What are your thoughts on these tragic events? Let us know by joining the conversation in the comments and please share this article if you've found it informative.