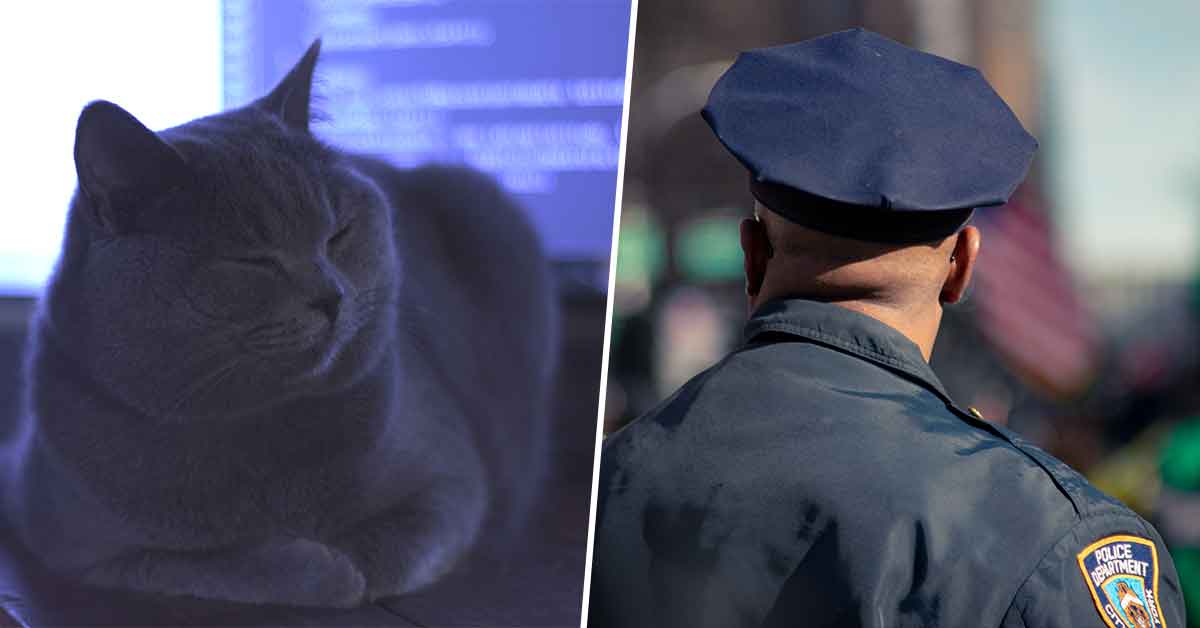 Noise Complaint Leads Police To Find Cat Home Alone Blasting Music
A Spanish cat is making headlines after rocking the neighborhood with loud music and causing police to show up at its owner's apartment.
Locals at the Ronda das Fontiñas apartment complex in Lugo city were left with no other choice but to call the cops after hearing what they thought was a reckless party in their neighbor's place.
But the clueless neighbors – who had been left unable to shut an eye due to the noise – were shocked when policemen found that there was no one in the flat except… a cat.
Described by Spanish media as 'Feline DJ', the cat had managed to turn a stereo on and put the volume to the max using its paw while its owner was away, not giving a single damn about the neighbors' agony.
🤣 🙀 🔊🔊=👮‍♂️Noise Complaint Leads Police To Find Cat Home Alone Blasting Musichttps://t.co/jsBxqU7KJ9

— Blackberry_theCat (@LucieTravel) July 29, 2021
The owner was, fortunately, able to get back home and deal with the situation and, of course, some understandably angry neighbors.
And even though it wasn't specified exactly what kind of music the cat was listening to that night, it would be nice to imagine either a night of opera or why not even death metal…
What are your thoughts on this hilarious story? Let us know by joining the conversation in the comments and please share this article if you've enjoyed the read.