New York Parent Seeks Legal Permission To Marry Their Own Child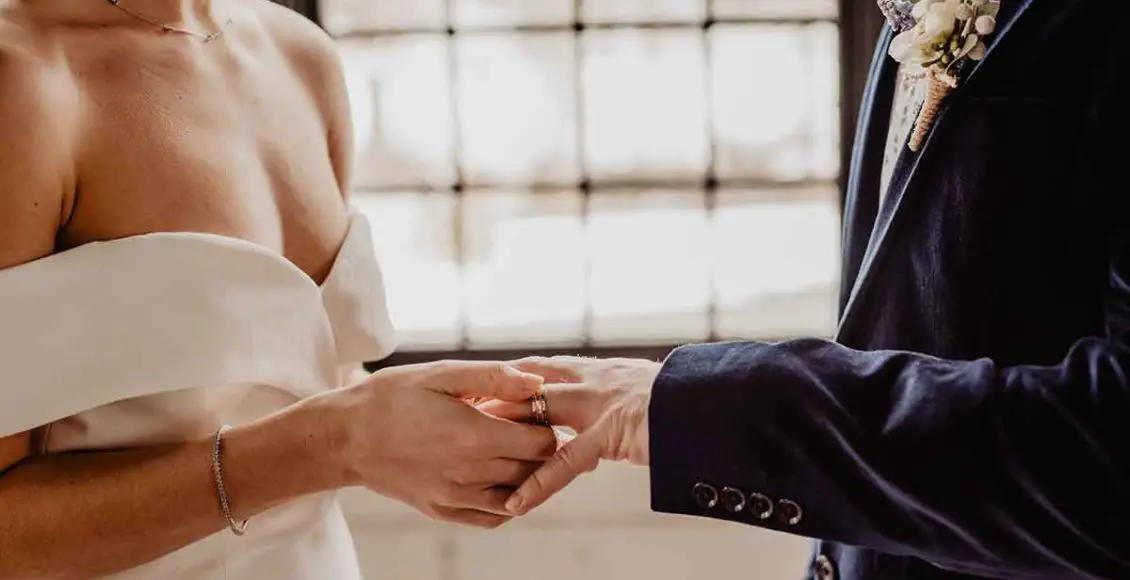 New York, USA: A parent is trying to change the law so they can marry their own grown-up child.
Legal documents filed at the Manhattan Federal Court earlier in April are aiming to overturn the laws that prohibit incestuous relationships.
Under the law, incest in New York is a third-degree felony and carries a penalty of up to 4 years in jail, while marrying a family member would be void and the people involved would be facing fines and time behind bars.
Due to the special nature of this legal case, the papers, which were seen by the New York Post, do not go into much detail about the people involved, and vital information such as gender and age were not disclosed.
The parent requested to remain anonymous because what their doing is 'an action that a large segment of society views as morally, socially and biologically repugnant'.
The filing reads:
"Through the enduring bond of marriage, two persons, whatever relationship they might otherwise have with one another, can find a greater level of expression, intimacy and spirituality."
"A New Yorker who wants to marry their own adult offspring is suing to overturn laws barring the incestuous practice, calling it a matter of 'individual autonomy.'" https://t.co/uGGHPAqYFp

— Adrian Vermeule (@Vermeullarmine) April 11, 2021
The filing refers to the partnership as Parent and Adult Child Non-Procreationable (PAACNP) and adds:
"The proposed spouses are adults.

"The proposed spouses are biological parent and child. The proposed spouses are unable to procreate together."
It continues:
"Parent-and-adult-child couples for whom procreation is either virtually or literally impossible can aspire to the transcendent purposes of marriage and seek fulfilment in its highest meaning."
The parent is asking the judges to allow the incestuous couple to get married in New York and also believes that the laws currently in place are 'unconstitutional'.
The parent has said that they are eager to propose to their child, but cannot do so due to the 'emotional harm' caused by the law.
In an interview for the New York Post, New York University law professor Professor Sylvia Law said:
"I don't think there's a big popular movement, but I do think as long as we've kept records, there have been cases.

"It's an area where I think most people would say the government has a right to make the rules, even if they don't apply to every situation."
What are your thoughts on this shocking story? Let us know by joining the conversation in the comments and please share this article if you've found it of value.