The New Generation Of Oxygen Concentrators For Those Who Desire More In Life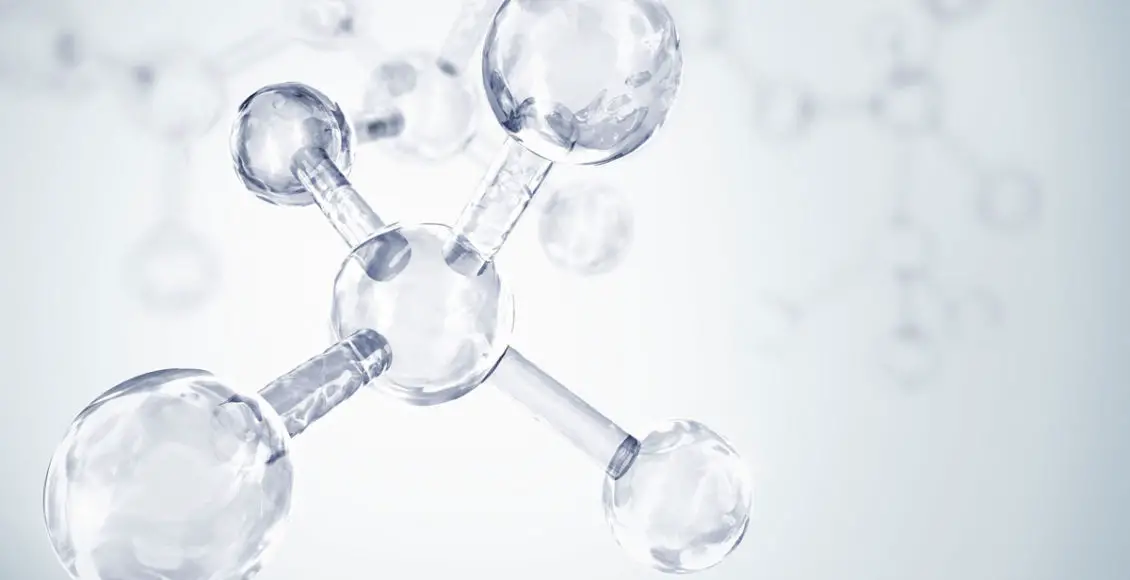 There are lots of reasons why one might require long-term oxygen therapy, and being diagnosed with any of these conditions calls for some lifestyle changes.
Nevertheless, in an age where there has been a significant advancement in the development of portable oxygen concentrators, patients have lots of freedom. You do not have to picture yourself giving up on a massive chunk of your life by being restricted to your home or hospital for treatment. Instead, this presents a new phase of your life where, with the right oxygen therapy solutions, you can enjoy as much independence and freedom as you need. Overly there are lots of medical conditions that necessitate for oxygen therapy and these include;
Chronic obstructive pulmonary disease

Heart failure

Pneumonia

Severe sleep apnea

Cystic fibrosis

And other lung diseases
As a patient diagnosed with any of these conditions, the next step to take after acquiring a prescription is to find the right portable oxygen tank. Luckily, for you, this is not a complicated process as there are renowned manufacturers that have been at the forefront of availing futuristic models. These companies have won the heart of professional doctors as well as patients, and are a choice that you can never go wrong with. The best part is that over time, there has been a constant advancement of models availed to the market for users with a mark of these newer models being their enhanced performance. Globally, Inogen is one such manufacturer whose releases have, over the decades, proved to be super-efficient and suitable for all patients. Currently, the latest release from the company is the Inogen G5 Oxygen Concentrator that continues in the company's tradition to avail better models to the market. With each successive generation, the manufacturer has always ensured that its models have better touches, and the G5 is no different. The defining features of this model are:
1. It is compact in size and lightweight to suit all patients.
For an oxygen concentrator with a height of 8.15 inches, length of 7.19 inches, and a width of 3.26 inches, patients can easily carry this machine. It is not just the compact size that makes it suitable, but the fact that it weighs only 4.7 pounds. Anyone after independence in moving around will appreciate these core features and the fact that these models are delivered with a special G5 bag. This bag ensures that the medical device is protected at all times, and patients can easily walk with it without any struggles.
2. A range of oxygen flow settings that meets all oxygen therapy requirements.
Having a portable oxygen tank should not be a reason to compromise on the kind of medical solution one requires. The Inogen G5 ensures this is never the case as it provides users with the flexibility to have oxygen therapy on their own terms. This makes it an all-inclusive solution that can be used anywhere without facing any restrictions on its deliveries.
3. Long battery duration and FAA certification.
The Inogen G5 can run on a single battery for up to 6.5 hours and double battery for up to 13 hours. Since it meets the FAA requirements and has been approved for use on planes, patients can take advantage of this to go anywhere they want. The long battery life and the fact that it comes with a DC power cable for charging on the plane, train, or car make it a solution for all times. As such, it does not matter whether you want to have your vacation in some exotic destination or go around exploring; this is a device to count on.
4. Low sound level and technology-enabled.
Not only is this unit one of the most powerful units out in the market, but it is also one of the quietest models around. Producing sound levels of 38dBA at setting two, which is like the slow chirping of birds' oxygen therapy, has never been more convenient. The best part about investing in the Inogen G5 is that you never have to worry about its maintenance needs. This is because it uses a Bluetooth mobile app to provide important updates to the user, and this avoids any neglect that might affect its functionality. As such, anything that requires your attention will be made known in real-time for quick action.