Naked cleaning company offering nude services ready to go international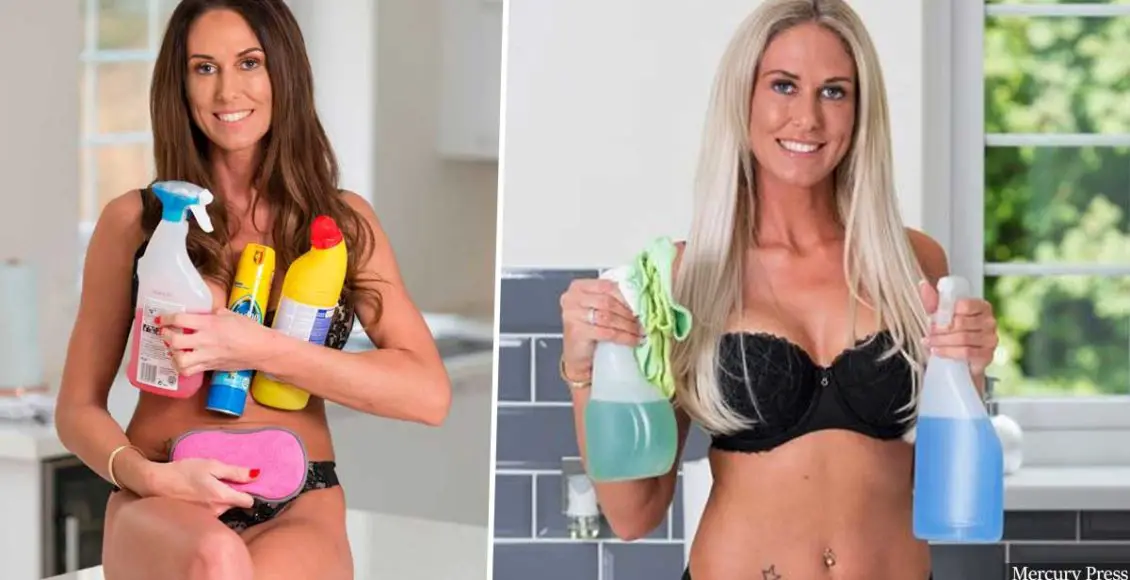 A naked cleaning company that charges up to £95 hourly has set its sights on global expansion.
At the beginning of 2020, Nikki Belton and Leanne Woolman launched The Naked Cleaning Company.
They offer a number of house cleaning services from lingerie and topless to completely nude cleaners.
And now, they have revealed that they will soon be going international, according to Plymouth Live.
 

View this post on Instagram

 
Nikki said:
"I always knew I wanted to build a business model that I could keep expanding.

"So far we've got franchise models getting ready for America, Canada, the Netherlands and hopefully Australia."
 

View this post on Instagram

 
Nikki says their company has a lot of fans from all around the world.
 

View this post on Instagram

 
The cleaning is arranged through a booking system with both clients and cleaners having to undergo DBS background checks beforehand.
 

View this post on Instagram

 
In 2021 Nikki and Leanne plan to travel around and promote their company.
Nikki said:
"I've got to make sure they have training and management courses in place for all the franchises.

"I'll have a support team on hand so we'll need offices in time to manage that.

"We've had interest from directors trying to buy the company with it being such a good idea. It's been unbelievable really."
 

View this post on Instagram

 
Even though the Naked Cleaning Company was ready to operate at the start of the tear, it could not do so due to the coronavirus restrictions.
Speaking at the time after Nikki saw business had done pretty well, she said:
"I think our job is now more important than ever.

"The demand for a naked cleaner has soared.

"Everybody's been struggling throughout the lockdown and we hope to help clean away coronavirus, one naked cleaner at a time.

"It's nice for people to have a bit of a quirky service like this after all we've been through in the past few months."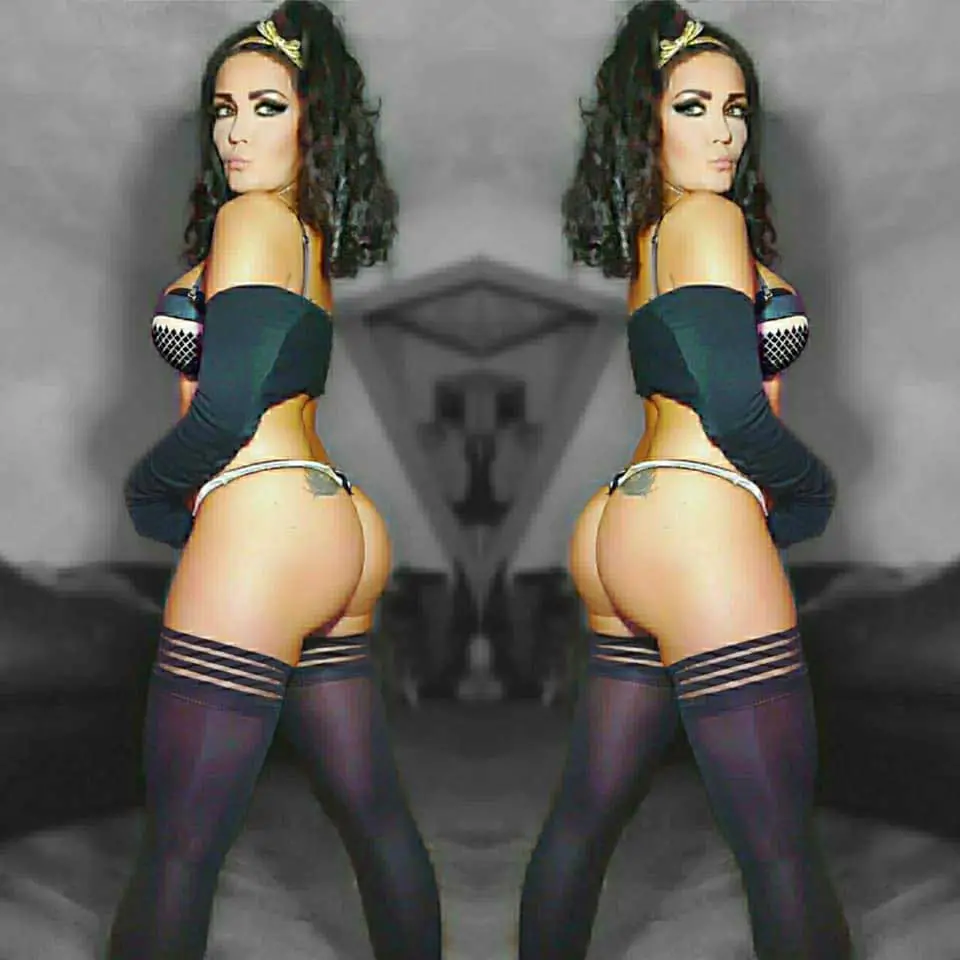 And now they are ready to reach the next level by going international.
Nikki added:
"I'm very ruthless with everything I do. I either do all or nothing. Even my parents have said that I'm all in or all out.

"It's all about body image; it doesn't matter what shape or size you are it's about the empowerment of women and to be confident."
They even came out with a calendar to brighten people's moods over the holidays.
What are your thoughts on this story? Let us know by joining the conversation in the comments and please share this article if you've found it of value.