Mukbang YouTuber shocks everyone with her stunning weight-loss transformation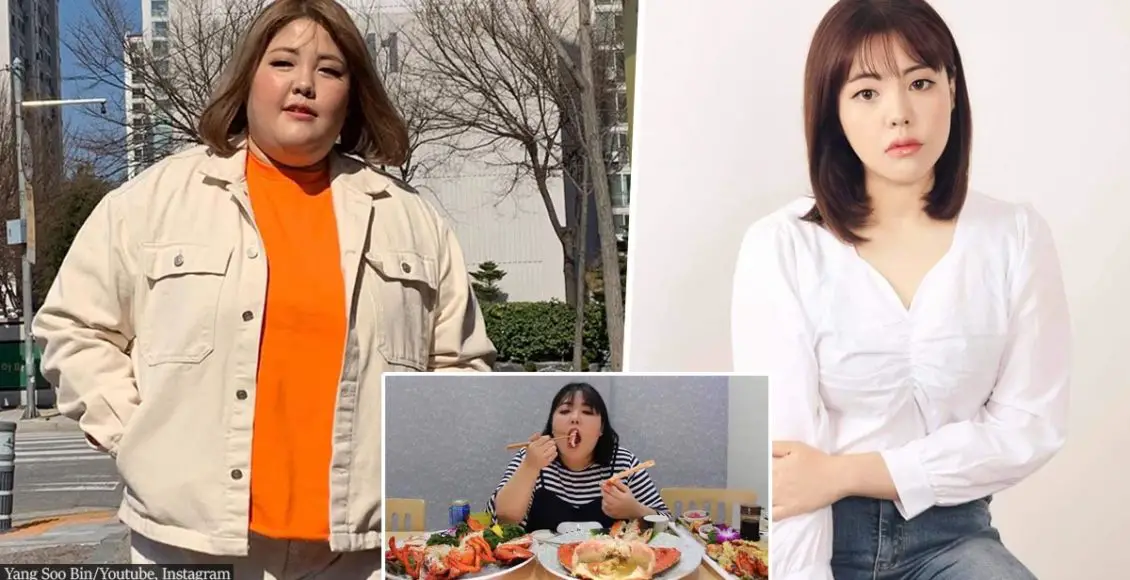 A mukbang is an online audiovisual broadcast in which a host consumes large quantities of food while interacting with the audience.
A popular Korean YouTuber startled everyone with her incredible one-year weight-loss transformation.
Yang Soo Bin, a well-known Korean 'Mukbang' vlogger, decided to entirely change her lifestyle and start promoting healthy living. As Koreaboo reveals, the YouTuber started her new diet about a year ago and filmed her journey to share it with her fans.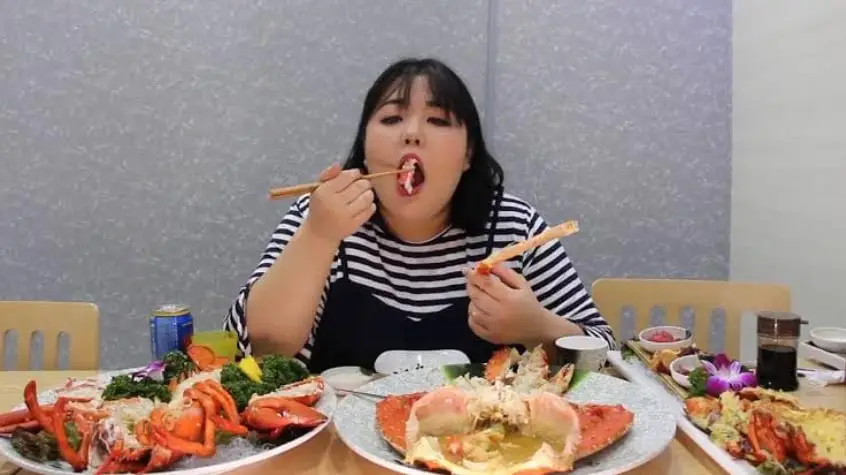 As a mukbang vlogger, Yang Soo was creating videos where she eats various types of food in front of a camera. Although this kind of vlogging is widely popular, it often leads to a series of unhealthy choices. However, the Korean YouTuber decided to take control of her lifestyle.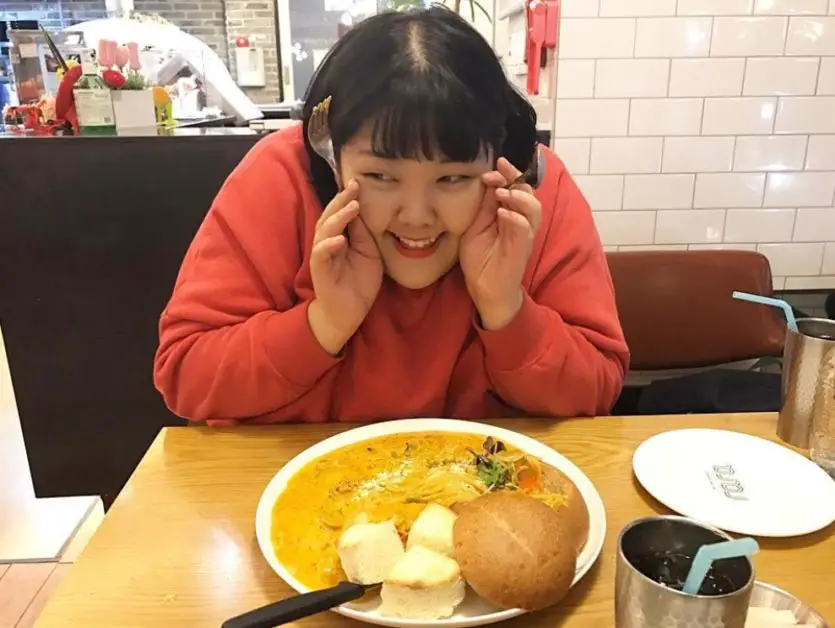 She is now living a healthy life, and her remarkable weight-loss transformation inspires thousands of people around the world.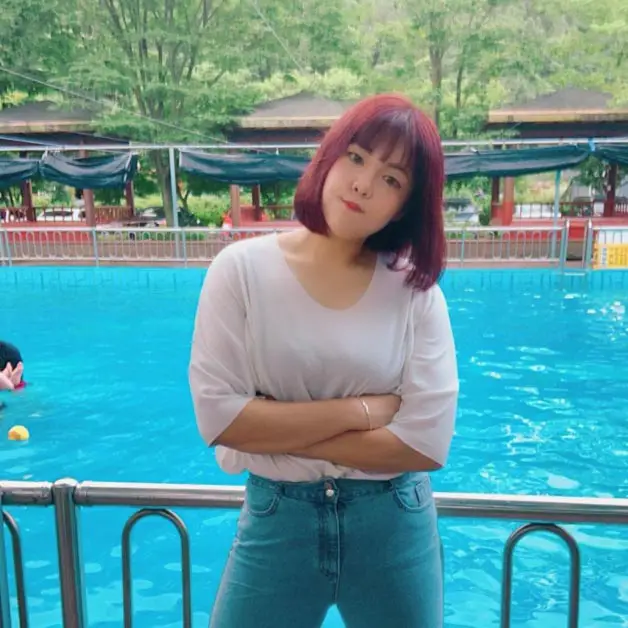 Ever since Yang Soo started her brand new life, she has been documenting every step of her healthy living experience. What's more, she even revealed her medical records from May of 2019 to August of 2020. They showed that her weight had dropped from 131kg(288lb) to 86kg(189lb) for only a year.
Moreover, her body fat percentage was reduced from 70% to 24%.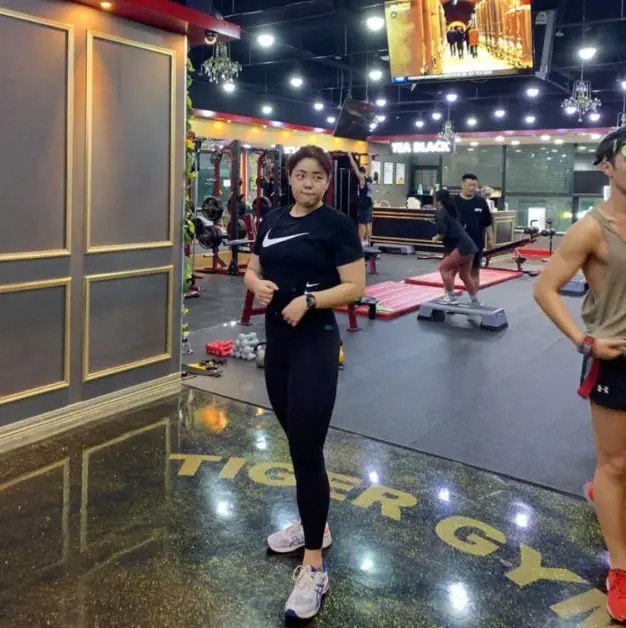 The female vlogger is thrilled to share her progress with her fans. She is extremely happy with her striking improvement and the positive changes she had adopted during her journey.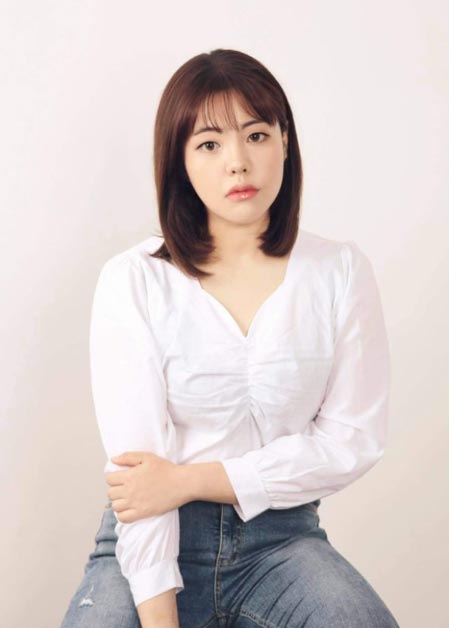 View this post on Instagram

 
 

View this post on Instagram

 
Yang Soo Bin has also uploaded a short video on her YouTube channel, where you can see her face and body drastically changing for a period of 500 days. Stunning!