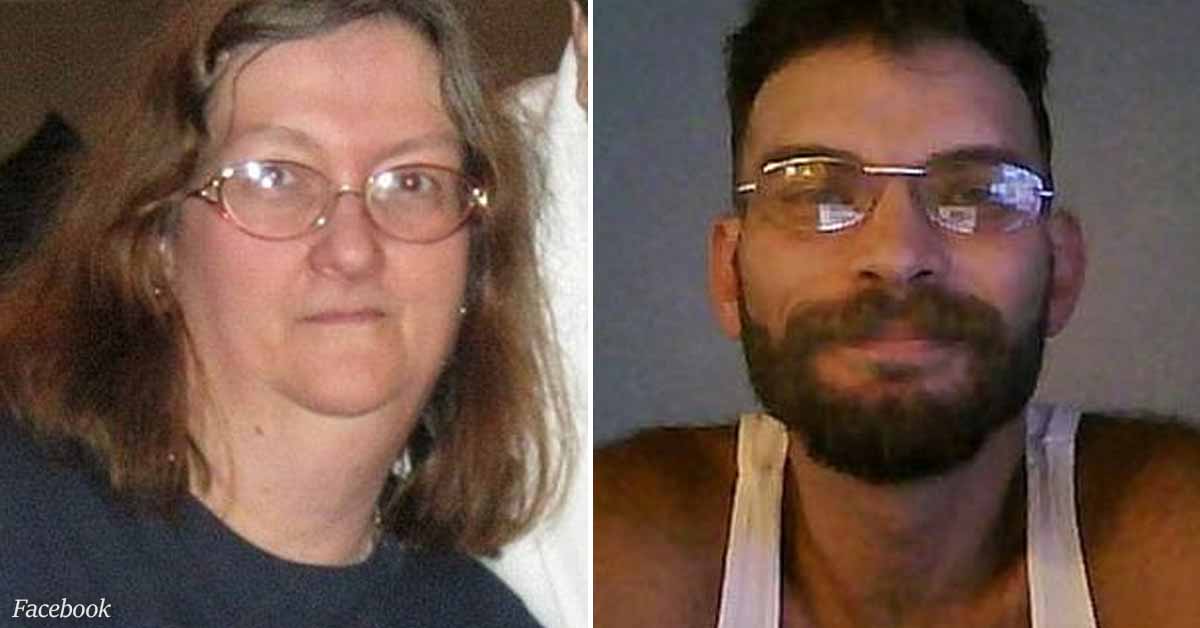 Mother, 64, and her son, 42, face up to 20 years in prison for incest after his wife 'caught them having sex'
A mother and son who were reportedly caught having intercourse by the man's wife will now face jail time of up to 20 years for the crime of incest. 
Tony L Lavoie, 43, from Fitchburg, Massachusetts, was reportedly having sex with his own mother, Cheryl Lavoie, 64, on May 20.
Lavoie, who lived with his mother, said it was the first time the act had taken place.
"I don't know. It just happened," an officer reported Tony uttering, as per the Sentinel and Enterprise.
Cops were called to the address to respond to a disturbance, and one of them was greeted by the cousin of Tony's wife.
The cousin told him that Tony's wife had gotten in touch with her after she walked in on the disturbing act.
The cop talked to both the mother and the son, and both admitted to consensual sexual relations. 
According to the mother, the incident happened because the two had gotten closer over the past few months, and one thing led to another when they started kissing.
The mother and son were charged with the crime of incest and Fitchburg police issued them a summons to appear at the District Court on August 20, according to Mass Live. The charge is seen as a felony.
The two were arraigned a week ago and were let go on personal recognizance. 
Both of them pleaded not guilty and will have to go back to court on October 27 for a pretrial hearing.
A person convicted of incest in the state of Massachusetts can face up to 20 years in prison.
What are your thoughts on this deeply disturbing story? Let us know by joining the conversation in the comments and please share this article if you've found it informative.