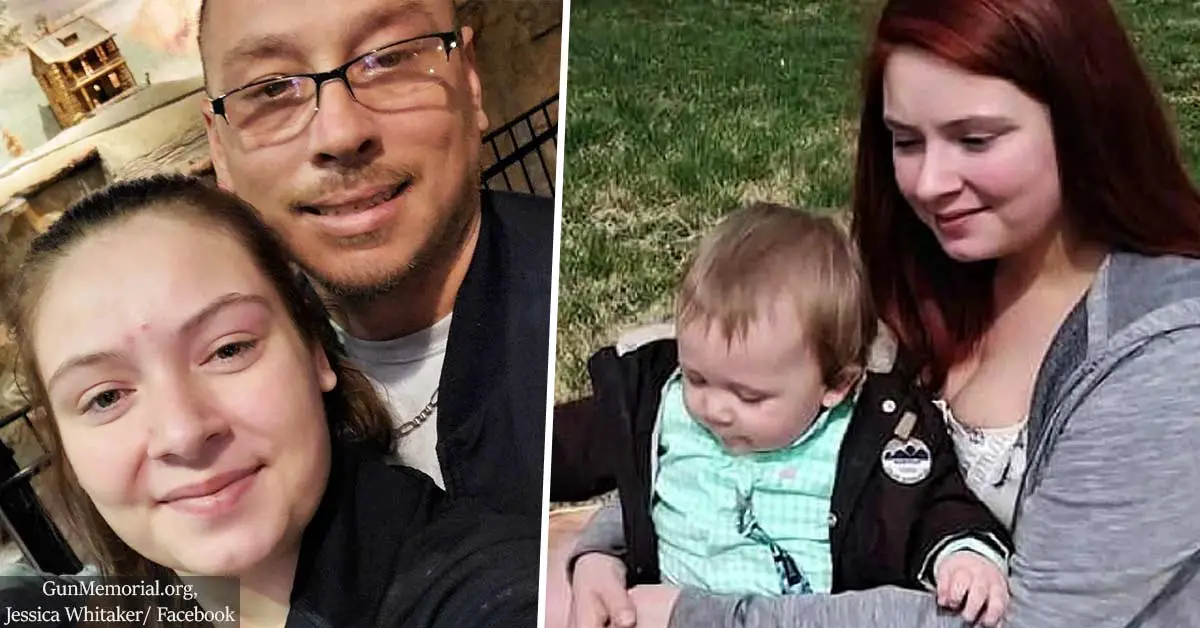 Mother is shot dead by Black Lives Matter supporters after saying 'All lives matter'
A young mother from Indiana was fatally shot over the Fourth of July weekend following a verbal fight between her family and a group of Black Lives Matter supporters. 
Jessica Doty Whitaker, 24, was having a stroll along Indianapolis Canal Walk with her fiancé, Jose Ramirez, and two friends around 3 a.m. on July 5 when one of them used a racial slur, according to Fox 59.
A group of people nearby heard what was being said and confronted Jessica's group, as per the report.
According to Ramirez, the group shouted "Black Lives Matter," to which either Jessica or one of the people with her replied by saying, "All Lives Matter."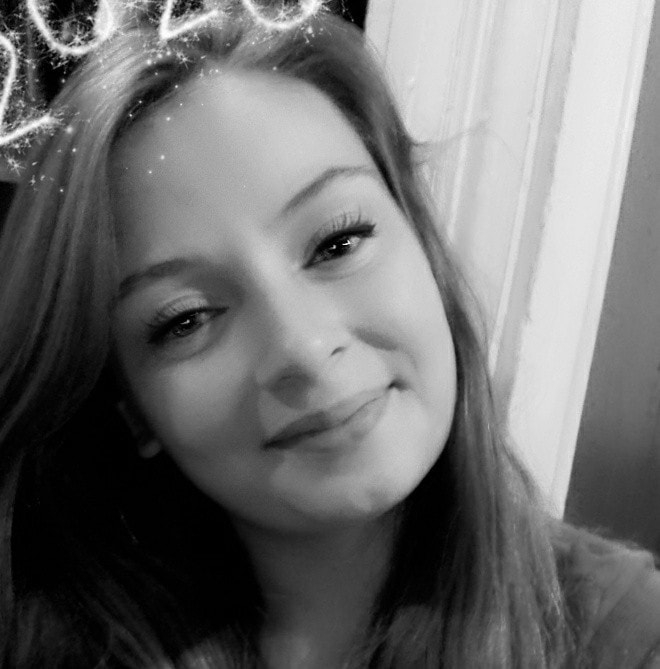 A verbal fight was ignited but eventually, both sides went their separate ways after realizing the other had weapons.
Ramirez said that both groups were able to resolve the conflict before moving on.
However, only a few minutes later, someone started shooting from a nearby bridge, hitting Jessica, before running off. 
"It was squashed, and they went up the hill and left we thought, but they were sitting on St. Clair waiting for us to come under the bridge and that's when she got shot," Jessica's fiancé said.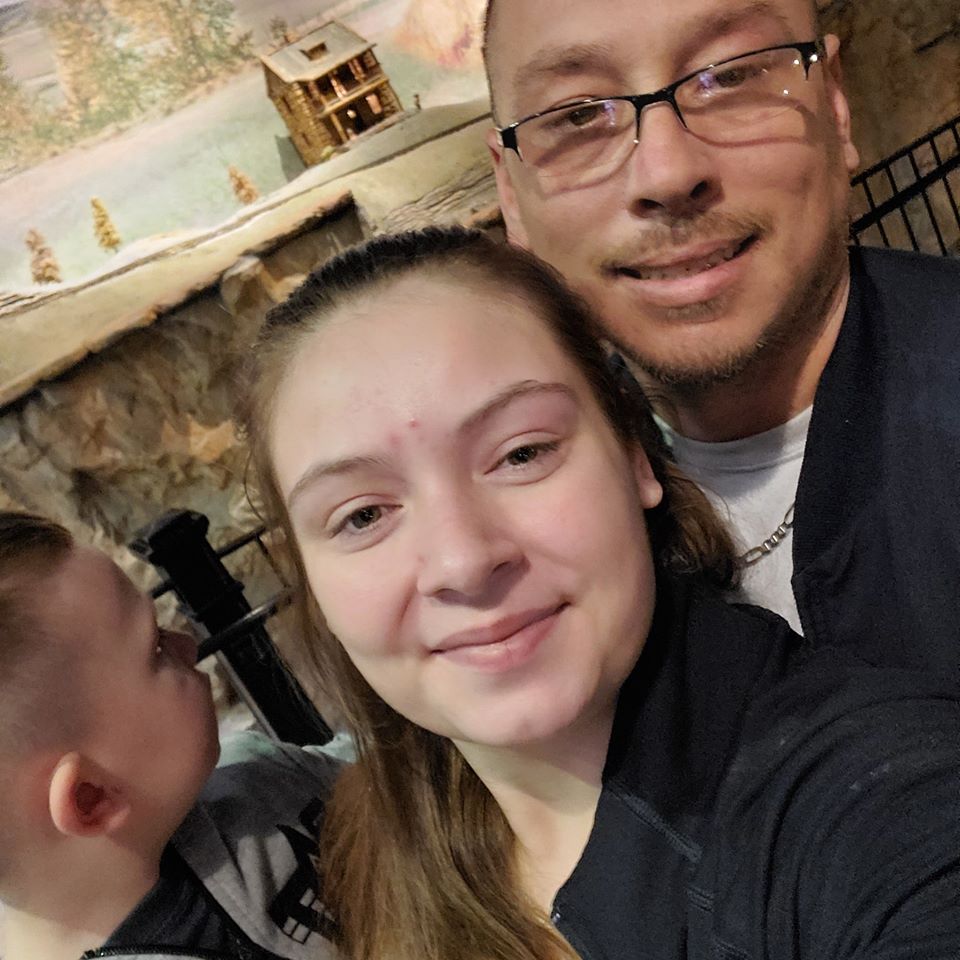 Ramirez said he fired back but did not hit anyone. He told the news station he has had to explain what happened to Jessica's 3-year-old boy.
"It's hard to tell him his mom is in heaven and if you want to talk to her you have to look up and say, 'I love you mom,'" he said.
So far, authorities have not independently verified what exactly transpired that night, even though the media has tried to reach out to the local police department for details. 
Jessica's shooting marks the second killing in the canal in just a week. Police have said there will be an increase in patrols in the area during late hours.
What are your thoughts on the madness currently unfolding in the United States? Let us know by joining the conversation in the comments and please share this article if you've found it informative.