Mother Believed To Have Killed Three Children Before Taking Her Own Life
MELBOURNE, AUSTRALIA: Police believe a mother murdered her three kids before killing herself after the four were found dead at home.
A number of media publications have identified the family as Katie Perinovic, 42, and her children Claire, 7, Anna, 5, and Matthew, 3 years of age.
The mother's husband and father of the children, Tomislav Perinovic, 48, emergency services to report the deaths at around 12:20 p.m. on Thursday.
He assisted authorities and has not been charged on the matter, a Victoria Police official said Friday.
She said police had also talked to other members of the family, as well as friends and neighbors. A report is currently being prepared for the coroner.
"Homicide Squad investigators have formed the preliminary view that the 42-year-old woman is responsible for all four deaths," the official stated.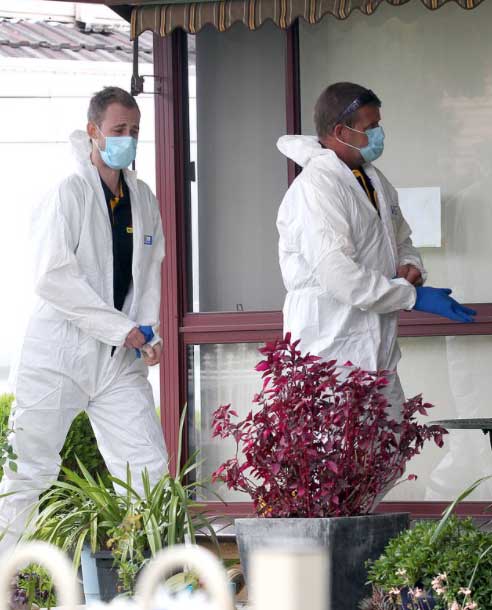 According to Acting Deputy Commissioner, Robert Hill, authorities would keep supporting the families of those involved in the weeks to come.
"I know there will be many people in the community struggling to understand and come to terms with this tragedy," he said.

"This has also been an incredibly difficult time for both the police and paramedics who responded and attended the scene yesterday.

This has been an incredibly heart-wrenching experience for all concerned."
Mourning locals started leaving flowers in front of the house while crime scene workers were cleaning up inside. 
Neighbors of the family were devastated by what happened.
"I used to see the children, they used to play in the cubby house at the back. It's really sad," one person said.
Another neighbor said:
"They were beautiful, a lovely family. This is going to be felt for a very, very long time – not just the adults but the kids. The kids are really going to feel this."
A neighbor named Marie Groves told the ABC the Perinovic's attended her daughter's birthday party in 2020. 
"It's so close to home, these are people who've spent time in my home, my kids love their kids," she said.

"How am I going to tell my kids?"
Marie said the mother was a physiotherapist who had just recently returned to work after taking time off to care for the youngest child.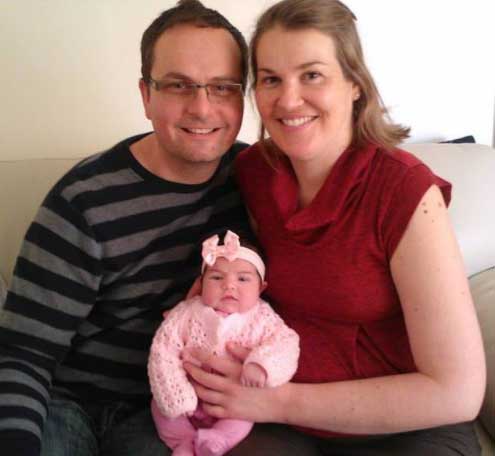 Earlier, Acting Assistant Commissioner Mark Galliott said what happened is hard to comprehend.
"This will have long-lasting effects on the police that attended, on extended family, the community, the neighbourhood, the emergency services and everybody else involved," he said.
For yesterday's report on the story from HarmonyTV, please see the video below.
What are your thoughts on this heartbreaking story? Let us know by joining the conversation in the comments and please share if you've found this article of value.