'She tried to kill us!' A mother who adopted a 6-year-old girl with dwarfism is charged with abandonment even though 'the child' was allegedly found to be a 22-year-old sociopath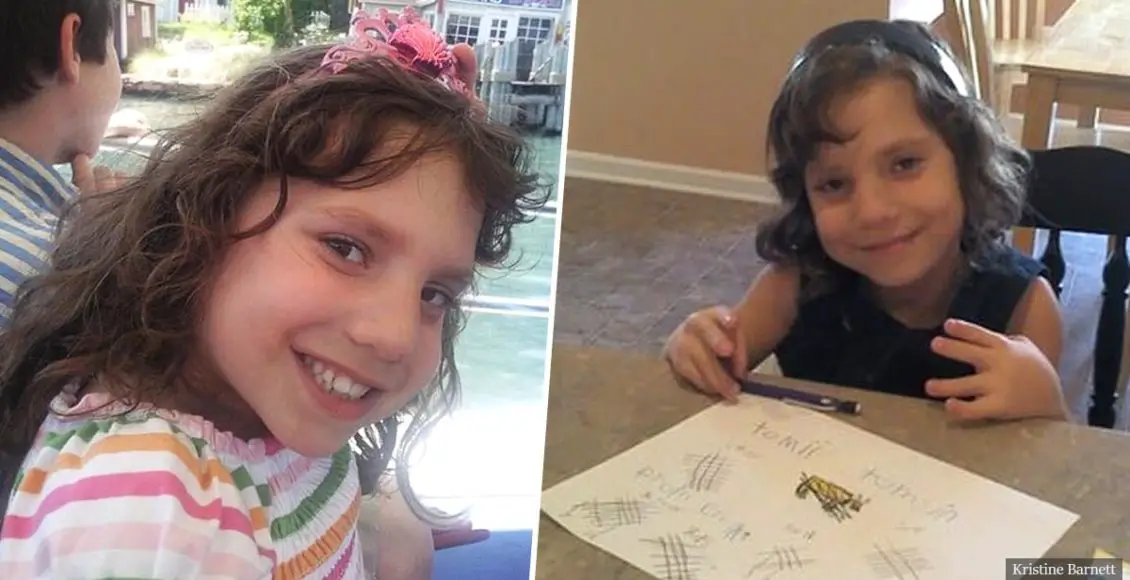 Kristine Barnett, 45, and her now ex-husband Michael Barnett, 43, have been charged with abandoning their 9-year-old adopted daughter in Indiana, USA and moving to Canada.
It is reported that the couple had later allegedly found out that their adopted 'child' was in actuality an adult woman with dwarfism who was merely pretending to be a child.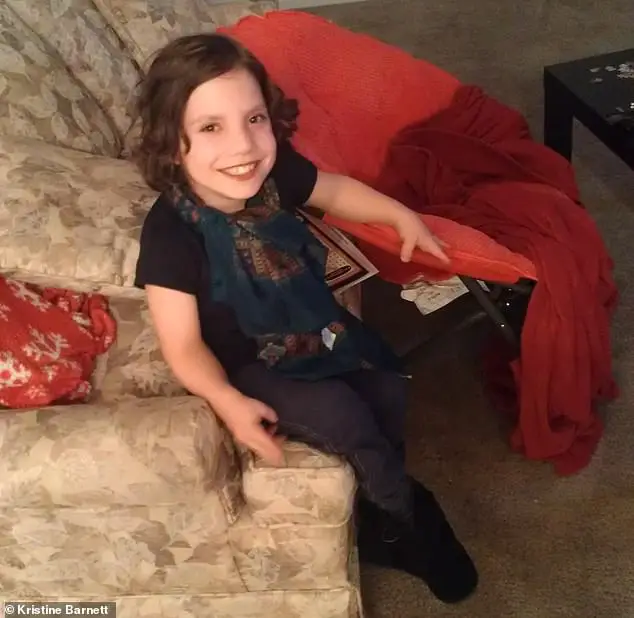 The married couple had adopted Natalia Grace, who was said to be born in Ukraine, in 2010. At that time they were told she was six years old, as was indicated in her birth certificate as well.
In accordance with police reports, the girl who suffered from a quite rare form of dwarfism was only 3 feet tall and experienced difficulties when walking.
Kristine Barnett, in an interview with the Daily Mail, said that she and her family were victims of fraud, as the little girl was, in reality, a 22-year-old adult woman who would make death threats to the family. She shared the fact that Natalia threatened to stab them in their sleep and put bleach in her coffee.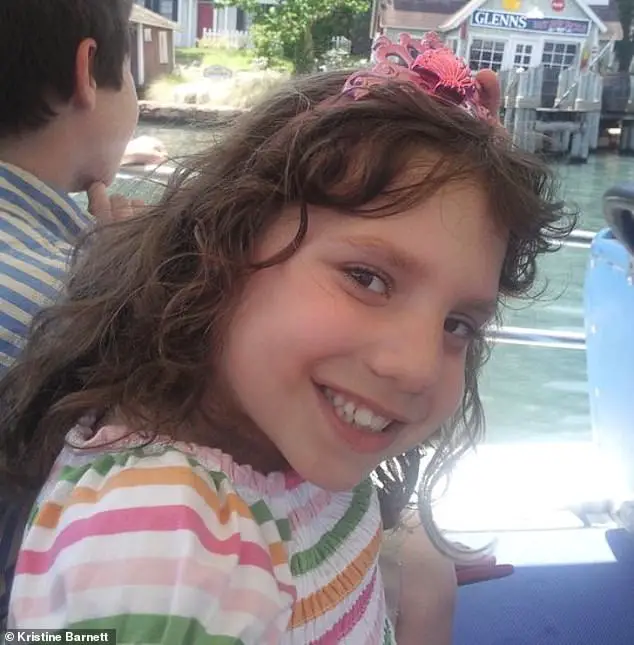 Kristine says:
"She would make statements and draw pictures saying she wanted to kill family members, roll them up in a blanket and put them in the backyard. She was standing over people in the middle of the night. You couldn't go to sleep.

We had to hide all the sharp objects. I saw her putting chemicals, bleach, Windex something like that, in my coffee and I asked her, what are you doing? She said, 'I am trying to poison you.'"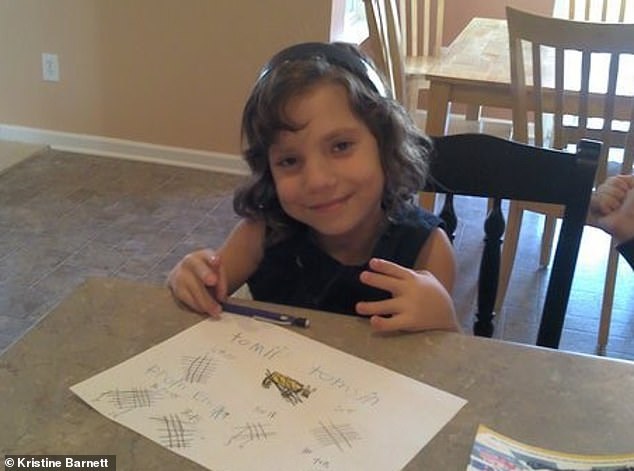 The mother continued to say the following:
"The media is painting me to be a child abuser but there is no child here, Natalia was a woman. She had periods. She had adult teeth. She never grew a single inch, which would happen even with a child with dwarfism."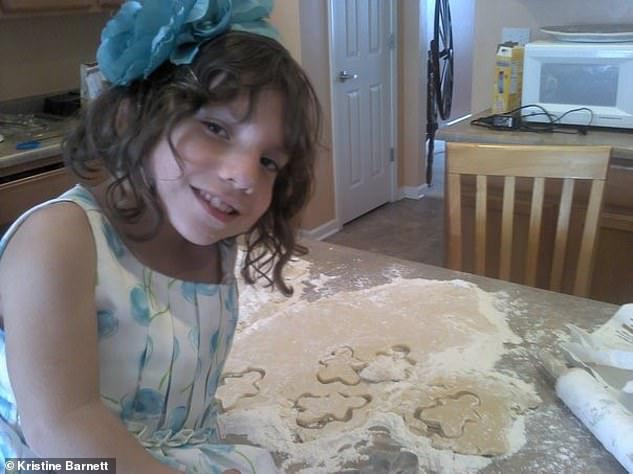 "The doctors all confirmed she was suffering a severe psychological illness only diagnosed in adults. She was jumping out of moving cars. She was smearing blood on mirrors. She was doing things you could never imagine a little child doing."
As per the words of Kristine, the couple began paying attention to a lot of circumstances that were in no way adding up to the story of their then thought to be a six-year-old daughter. While recollecting an unusual experience, Kristine adds:
"I was giving her a bath and I noticed that she had full pubic hair. I was so shocked. I had just been told she was a six-year-old and it was very apparent she wasn't."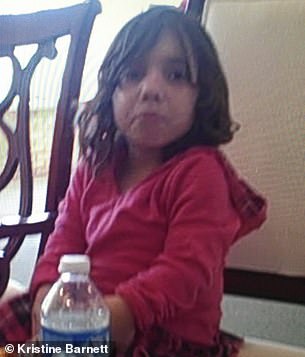 Moreover, in accordance with Kristine's stance on the matter, Natalia had the tendency of using vocabulary that was too advanced for someone of her presumed age.
After Natalia was reportedly confirmed to a state-run psychiatric unit due to her allegedly being a risk to other, reports claim she confessed to a nurse of being 18- far older that she potentially was.
Even so, Mrs. Barnett states that before the couple left for Canada they made a plan for Natalia, the child they claim they loved as their own, in order to give her the opportunity to enroll in college, get a high school diploma and study cosmetology. They were in touch on a daily basis, as per the words of Kristine Benett.
She said:
"I said I've been taking care of you here as an adult, I will do one more year of financial aid, the exact same thing I am doing for all of my children."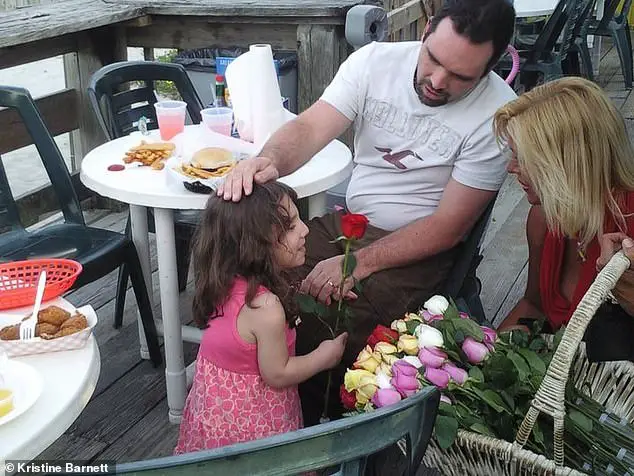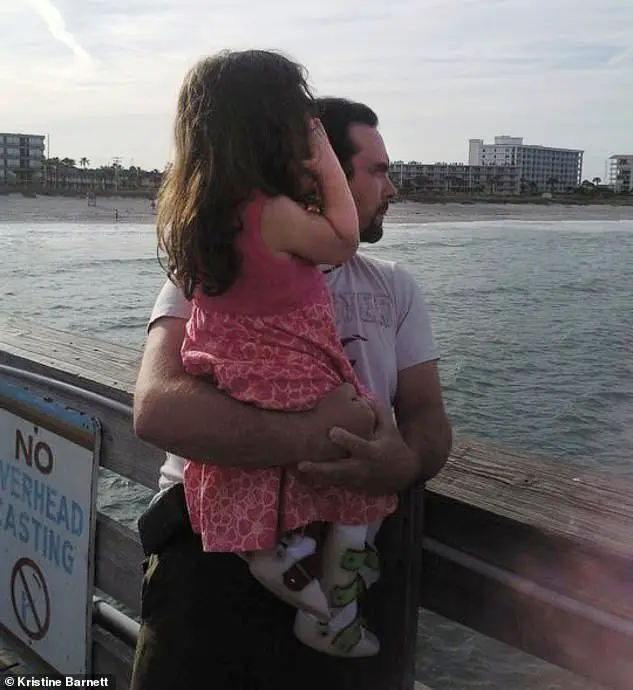 The family even allegedly helped her out financially, as they paid the rent for the accommodation they left for Natalia.
"I co-signed the lease and paid for the rent upfront for a year. I did everything you would do when you send your child off to college, I helped her with groceries and bought furniture at Target for her."

'I was optimistic, she had a concrete plan for her life. She had food stamps. She had social security income for the rest of her things. She had demonstrated she was able to live.'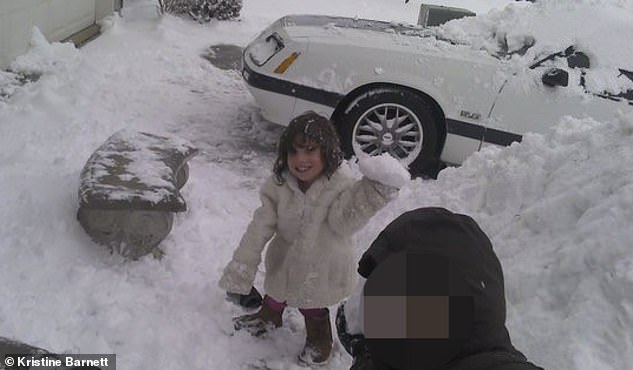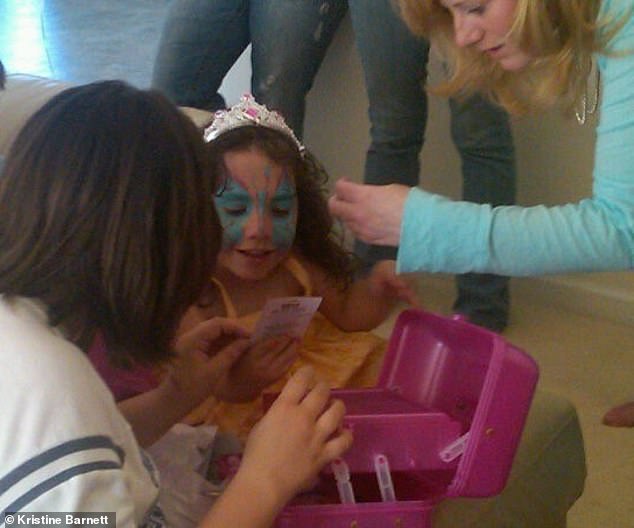 Yet the adoptive parents state that by 2013 Natalia disappeared and has not returned any of their phone calls ever since.
However, information which does not sufficiently back up Mrs. Barnett's claims has surfaced. The girl allegedly told sheriff's deputies in 2014 that she was abandoned. Nonetheless, no further action was taken until Sept. 11, 2019.
Affidavits reportedly say that Michael Barnett was interviewed on Sept. 5, 2019, and admitted to believing the girl was a minor in 2013 when the couple left for Canada.
Right before leaving, however, it is said by the prosecutors that the Barnetts had the girl's legal age changed from 8-years-old to 22 on June 2012, which would now make her 30-years-old. However, there is no sufficient information on how the name was changed. Court documents reportedly also say that Kristine Barnett has told the girl to tell others she just 'looks young'.
Furthermore, court documents also show the girl was evicted from the property in May 2014, having neighbors reportedly taking care of her.
Prosecutors now say that even if Natalia was not a child, leaving a mentally or physically disabled adult person behind is unlawful in the state of Indiana.
The married couple has three other children, one of them being Jake Barnett- a child prodigy in the field of physics, diagnosed with autism at the age of two. Nonetheless, he had published his first paper at the age of 12 and enrolled in a prestigious physics institute when he turned 15.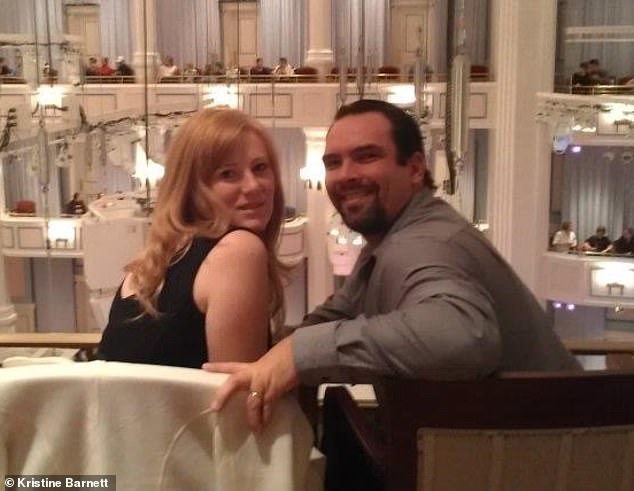 The Barnetts will appear in court later this month due to the charge of abandonment.