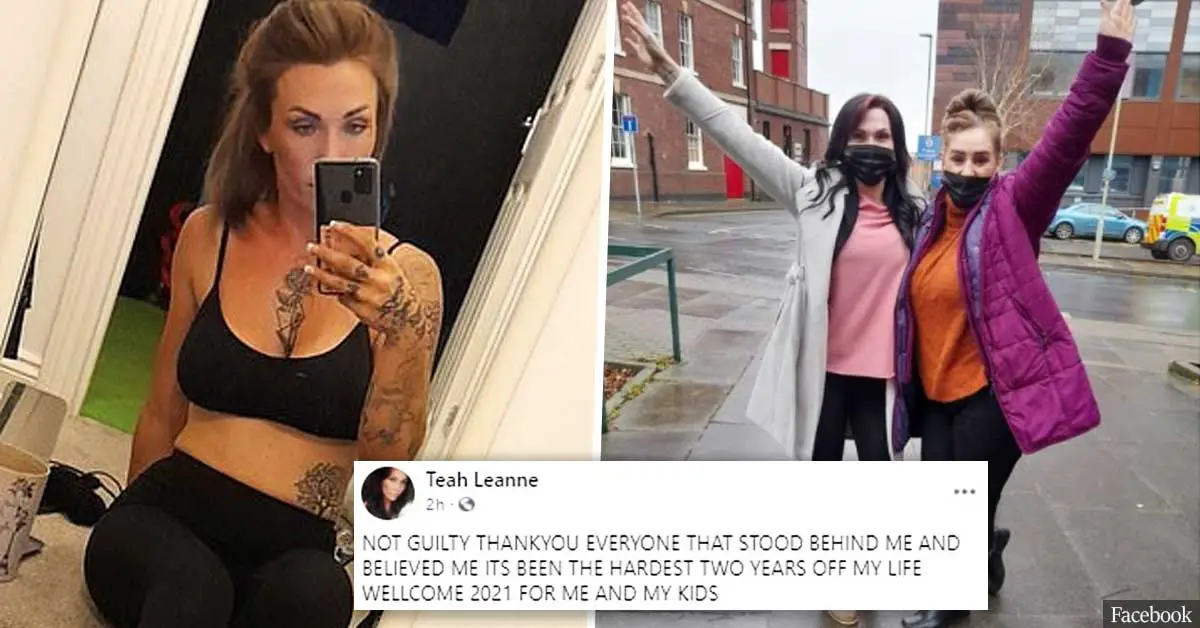 Gloucestershire, UK: A mother of three has been cleared by a jury of engaging in sexual intercourse with a 14-year-old boy.
Teah Vincent pleaded guilty to having sex with the teen she invited to her house after watching him play soccer but says he looked more mature and she had no idea he was underage.
According to The Mirror, Teah told the Gloucester Crown Court she was certain the boy told her he was 16 and she "felt he looked much older".
"He definitely didn't tell me he was in Year 9, or that he was only 14 before we had sex."
Mum, 32, who had sex with 14-year-old boy cleared of knowing he was underage https://t.co/SUXqX0oo8r

— Daily Mirror (@DailyMirror) December 3, 2020
Previously, the court heard that Teah saw the teen playing soccer near her house on October 21, 2018, before she invited him over. 
Prosecutor Christopher Smyth told the court she eventually took the 14-year-old to her bedroom, and
"told him to sit down on the bed, left the room and reappeared a few moments later having removed her clothes".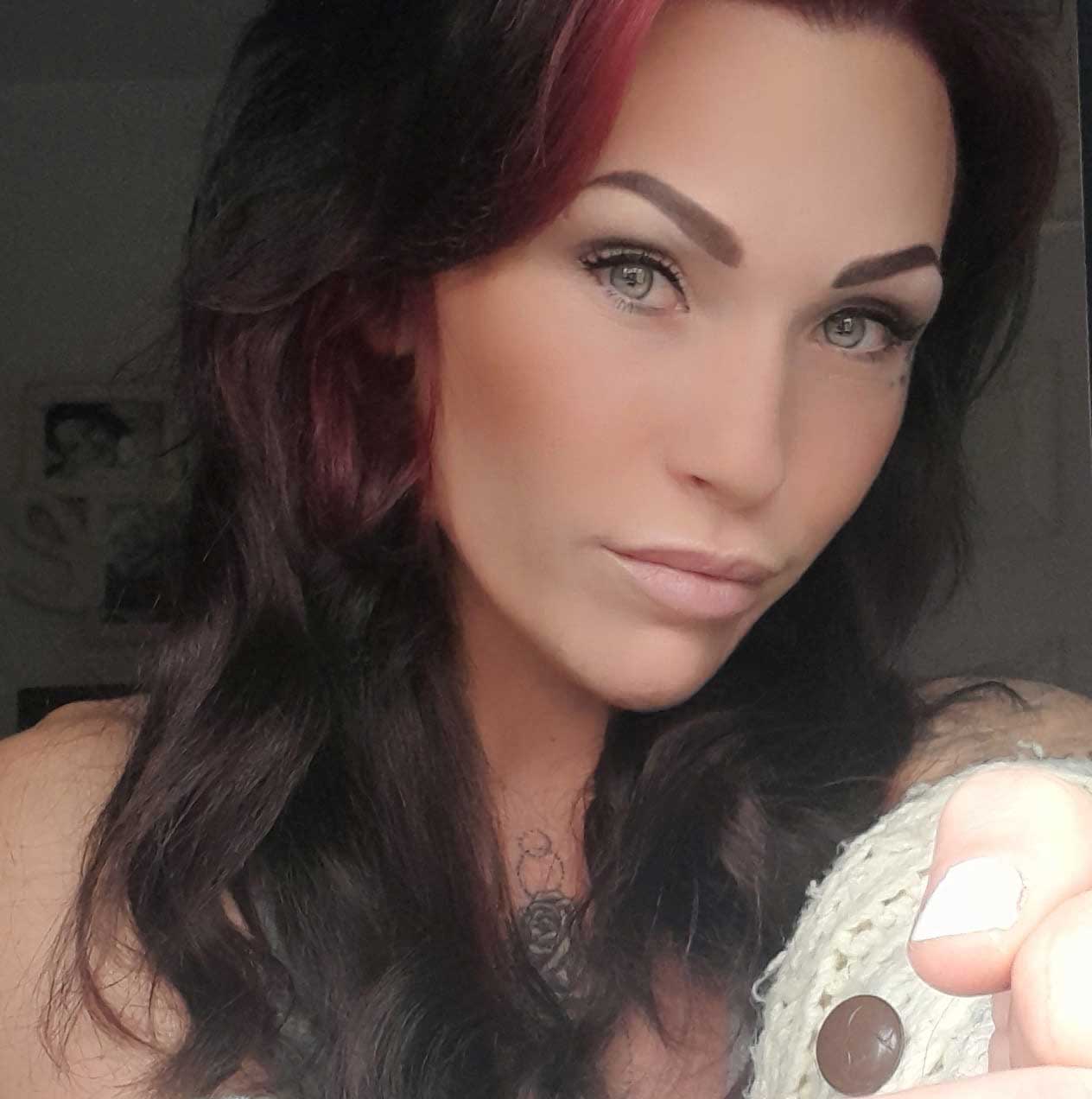 The two had intercourse, but the teen ended up pushing her off and went back to his friend, who was waiting downstairs.
"I don't deny we had sex. I didn't force him, he happily responded on his own accord," the mother explained to the court.
The decision came after evidence was brought forward that the teen had put false information on his social media page which listed his date of birth as 2000, according to The Mirror.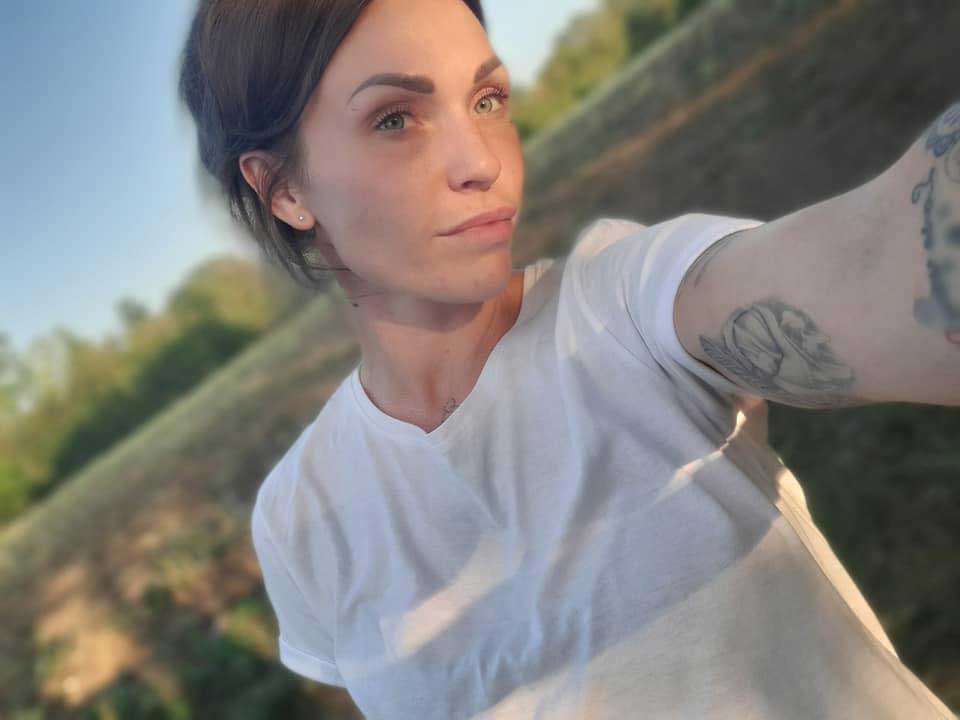 The boy defended himself by saying he put a fake date of birth after he got a new phone for his birthday so he can "access games and other things straight away".
"I chose 2000 because 2001 or 2003 was 'disorganised'. I forgot to change it when I got older."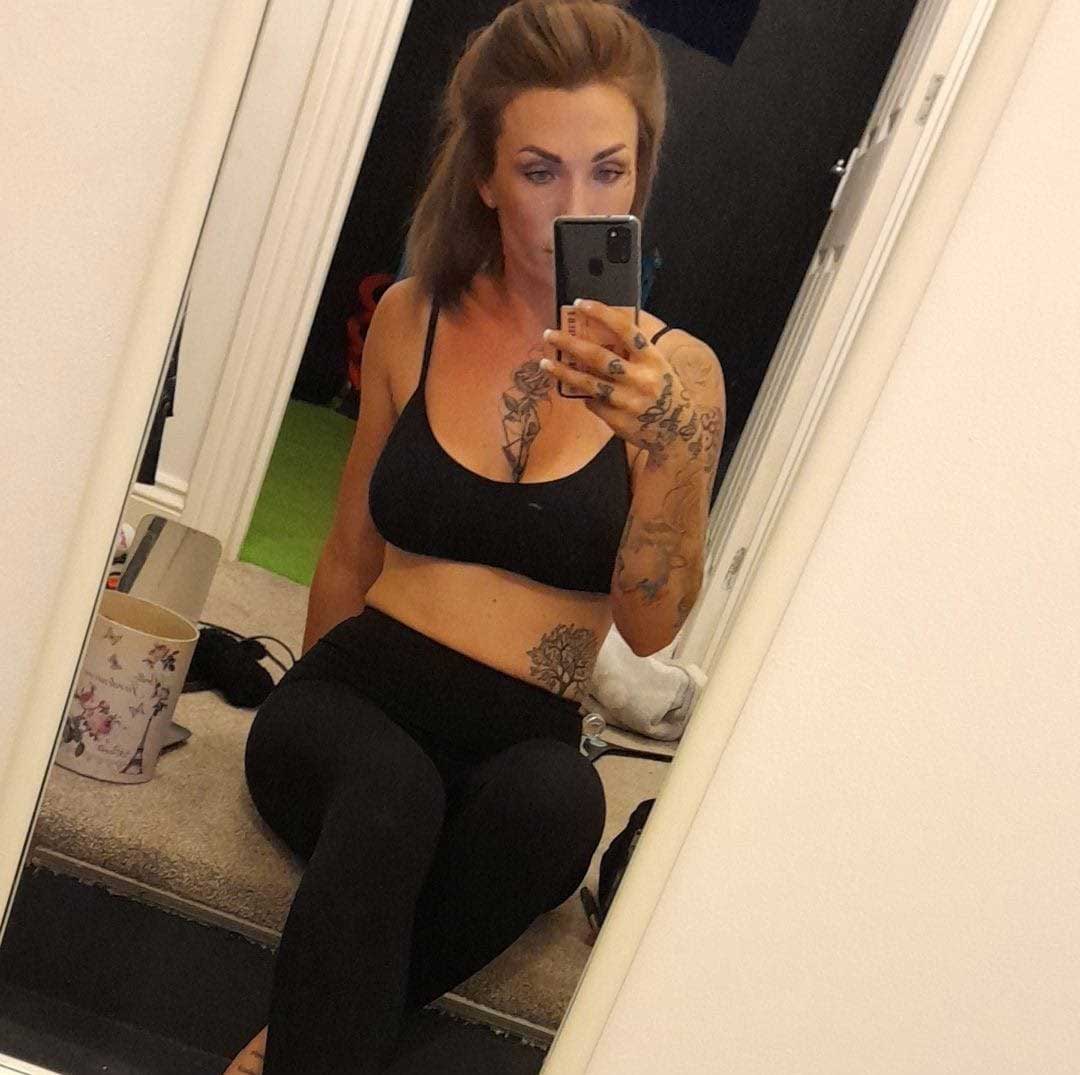 In her final address to the jury, Defense barrister Catherine Flint said:
"You have heard a lot about Ms Vincent's behaviour on that Sunday.

"You may have formed a view that her behaviour was morally questionable. However, your role is not to make moral judgements, but to decide if she broke the law."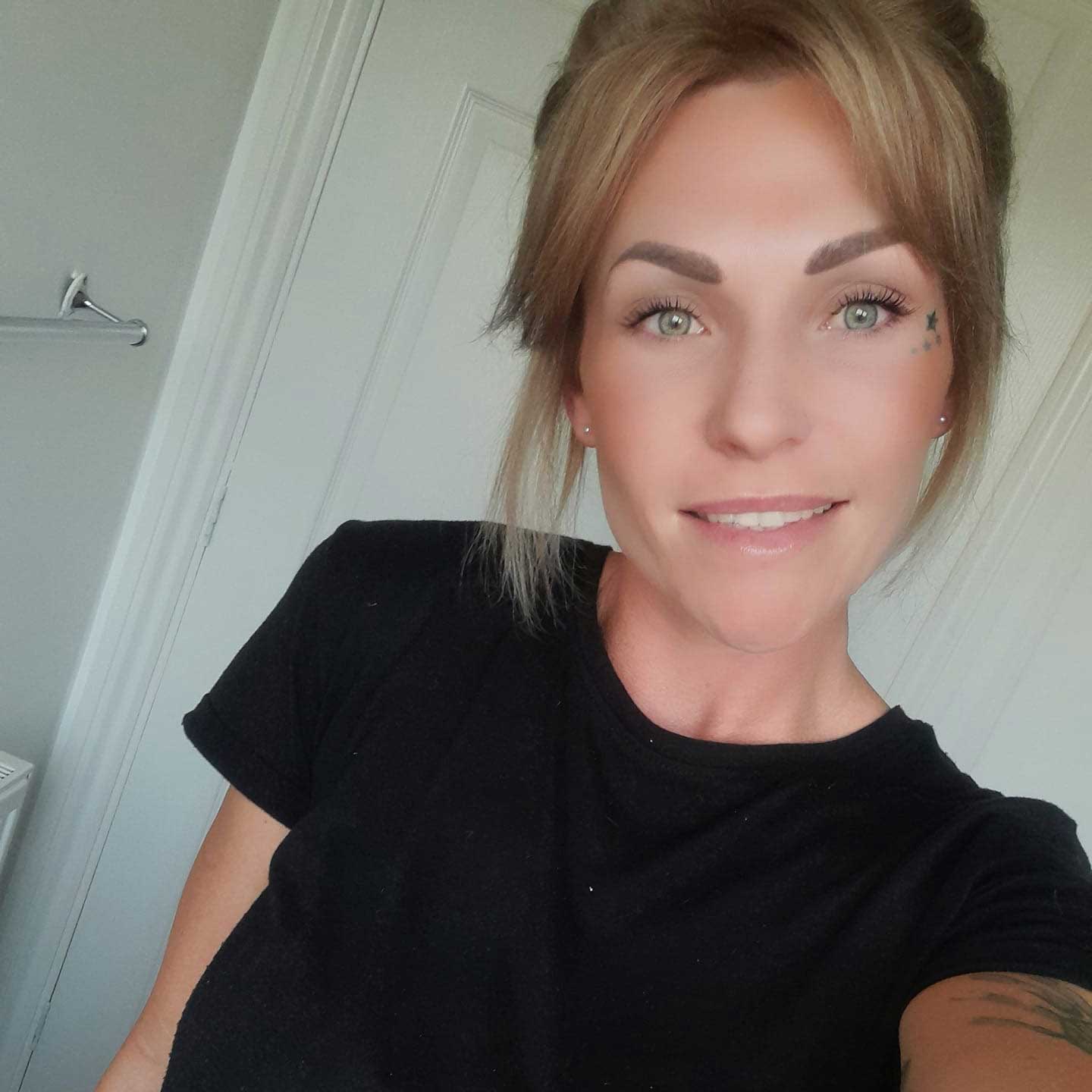 Teah's charges were dropped on Thursday by Judge Ian Lawrie QC after she was found not guilty of knowingly engaging in sexual intercourse with an underage boy.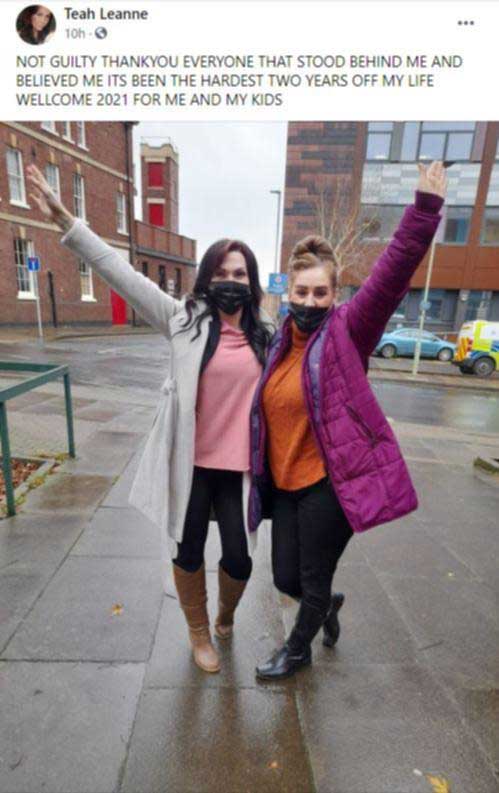 Teah shared the news on her Facebook page, writing:
"NOT GUILTY".

"THANKYOU EVERYONE THAT STOOD BEHIND ME AND BELIEVED ME ITS BEEN THE HARDEST TWO YEARS OFF MY LIFE."
What are your thoughts on this case? Let us know by joining the conversation in the comments and please share this article if you've found it informative.