10 Most Controversial Albums of All Time That You Must Add to Your Playlist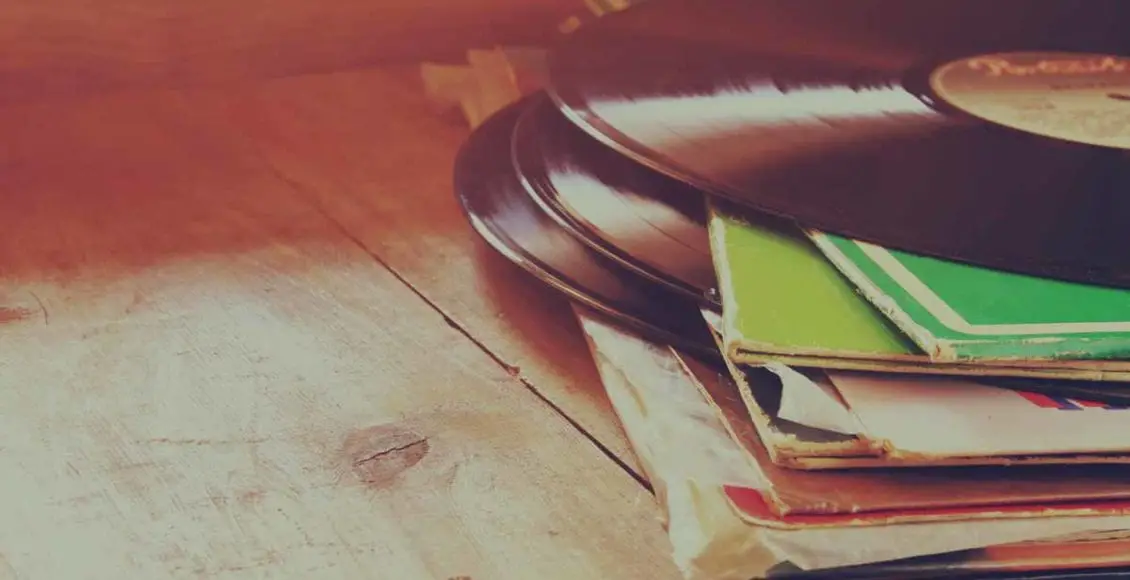 Music and controversy seem to go hand in hand. Not a day goes by where musicians aren't targeted by groups who consider their music to be offensive, but often this is restricted to the lyrical content (and typically the metal and rap genres). It is not just the lyrics that have caused shock, however, as often the album art has been deemed inappropriate. Many of these covers end up being censored, or places will refuse to stock them, and sometimes they are forced to be packed completely differently.
Nowadays the industry has a great variety of genres and types of music to offer. To find more information about musical categories and events, you can visit music concerts website.
Here we are going to present the most disputable albums of all time:
1. N.W.A. – Straight Outta Compton (1988)
In 1988, the group that was one of the founders of the Gangsta Rap genre, released their most controversial album "Straight Outta Compton," concerning the natural character of their texts. They described a violent life among drugs, gangs and police brutality. So, the band was banned from many major radio stations in the United States.
2. Eminem – The Marshall Mathers LP (2000)
The controversy around Eminem increased when he released the substantially darker and even more personal "The Marshall Mathers LP," the album includes many adult themes and extreme lyrical barbs which made its predecessor sound positively lightweight.
3. Marilyn Manson – Mechanical Animals (1998)
By 1998, many parents hated Marilyn Manson, so when "Mechanical Animals" were realized, there were so many scandals. When people conducted parallels between the album and the Columbine shootings of 1999, the band came under fire. Despite all the buzz, Manson's image is still strong.
4. Body Count – Body Count (1992)
The album caused criticism due to its dynamic content because it's a rap of protest. Ice-T isn't just making this stuff up. He's expressing his concerns about police misconduct. He's responding to a very real issue that affects many Americans, especially blacks and Latinos: police brutality.
5. Rage Against the Machine – Rage Against The Machine (1992)
The musical landscape of 1991 was a period of hard rock and heavy metal, so the band stood in strict defiance to both and were steeped in political fire and fury. This sentiment, born from the protests of the 1960s and '70s, would serve as a source of controversy for the rap/metal band, as they use motives about world injustice and depravity in their songs.
6. Public Enemy – Fear of a Black Planet (1990)
Public Enemy has always been considered the most intelligent and politically active hip-hop artists, but it was this very socially aware release which also made them targets of controversy. The band's profile hits hard times when founding member Professor Griff began giving anti-Semitic rhetoric during interviews.
7. Sex Pistols – Never Mind the Bollocks, Here are the Sex Pistols (1977)
Sex Pistol is the complete embodiment of the Punk subculture. Although their music was not revolutionary, Ramones in the United States had already played noisy and primitive songs, – Sex Pistols, by their act, word, gesture wore uncompromising charges of anarchy, provocation, wit, and politics.
8. Cannibal Corpse – Tomb of the Mutilated (1992)
Cannibal Corpse is the bestselling death metal band of all time. All the albums of the band "Tomb of the Mutilated" is considered the most brutal and gloomy, some critics refer it to the genre of death grain. The music became more and more technical and malicious, the lyrics were nightmarish, and the design of the albums was increasingly grim and horrifying. Thus it was highly criticized.
9. Madonna – Like A Virgin (1984)
Singing about premarital sex in the 1980s is enough to start a controversy. Singing about sexual encounters was a taboo of the time, and controversy sparked about whether or not Madonna's song should be able to be publicly aired or not. The controversy about "Like a Virgin" did not stop there. Madonna's performances also sparked controversy, because of her inappropriate actions on the stage.
10. Slayer – Reign in Blood (1986)
"Reign In Blood's" content and brutality shocked the world in 1986. This album marked a new path for thrash metal by breaking the standards of the typical thrash metal, and making it besides heavier more aggressive – so then later on a new metal style would be born death metal. It becomes an unstoppable rollercoaster ride into the depths of the abyss. The controversy behind Cannibal Corpse's third studio album continues to this day.