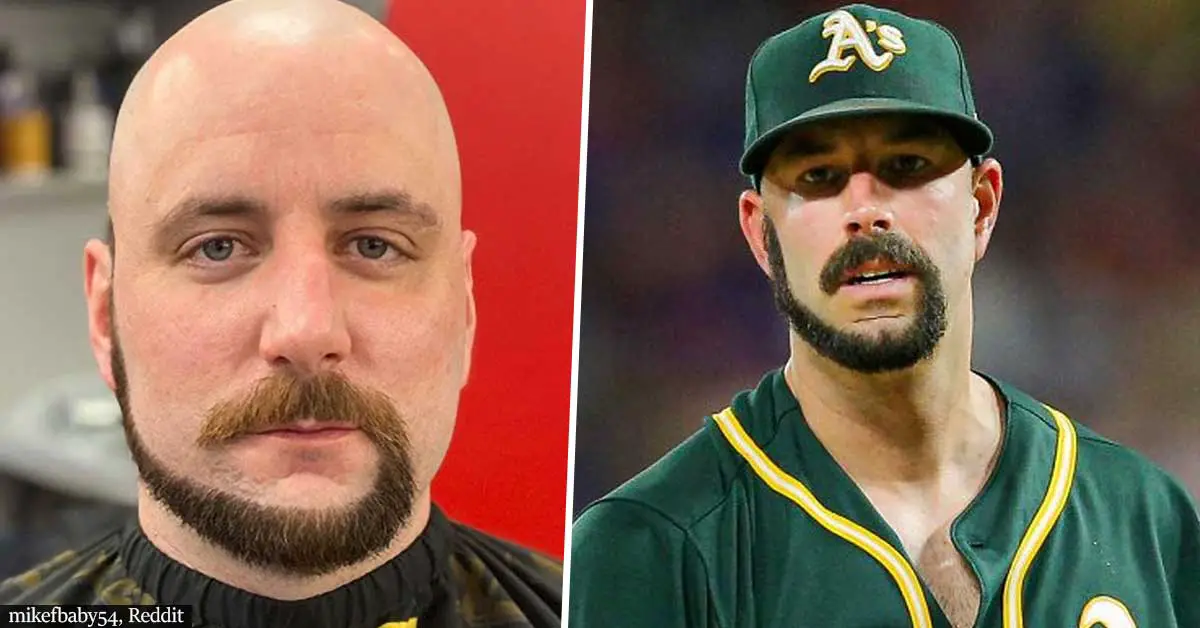 Monkey Tail Beard Is The New Facial Trend Of 2021
For those who aren't "hip" enough to know, it has now become a trend for men to swap their boring regular beards for a style inspired by the curled tail of a monkey.
The weird and hard-to-look-away-from look has also been widely ridiculed on the web (and with good reason).
Men on social media are showing off their monkey tails and challenge others to join them.
Previously also known as the cat tail beard, it is a way to highlight a thick mane on one side of a man's face by combining it with their mustache.
One of the most famous people who has adopted the new style is MLB star, Mike Fiers, the Oakland Athletics pitcher.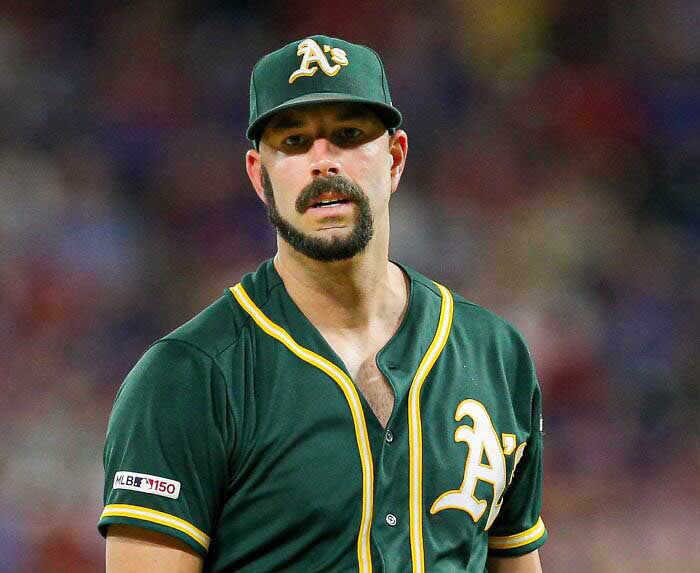 Even though this strange new trend had been noticed before, this year it seems to have massively risen in popularity as people are willing to try everything just to be different.
Check out some of the newest entries below: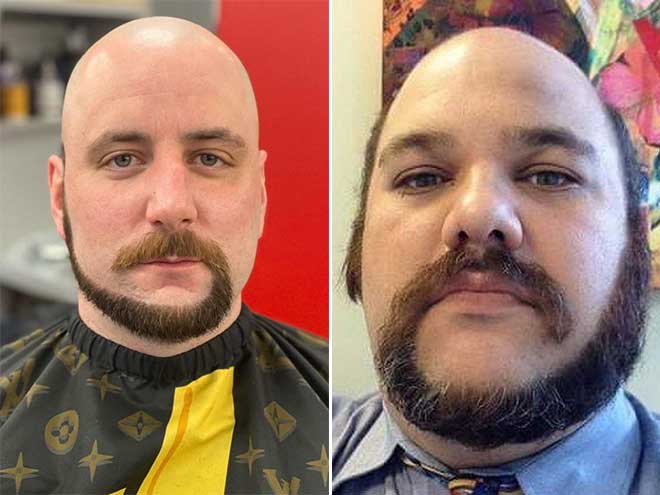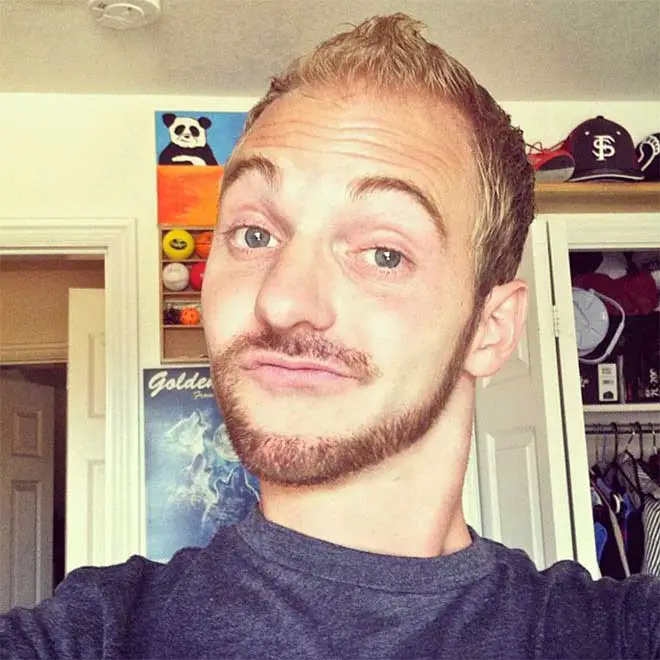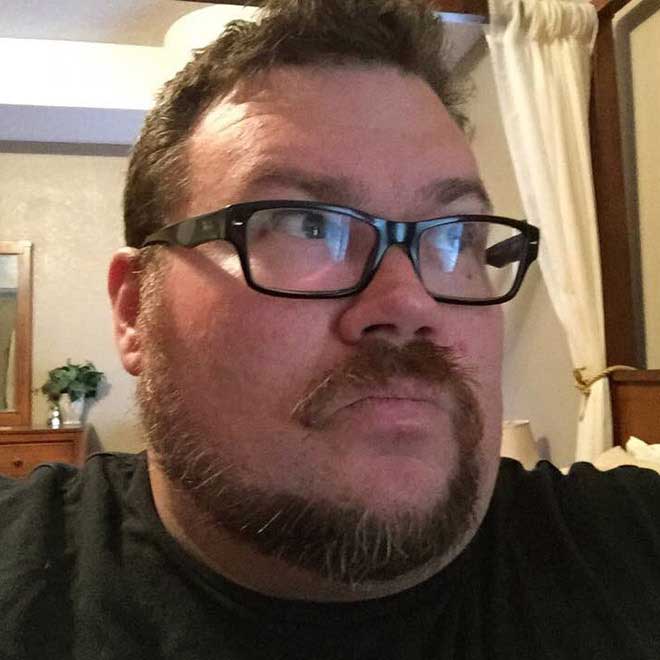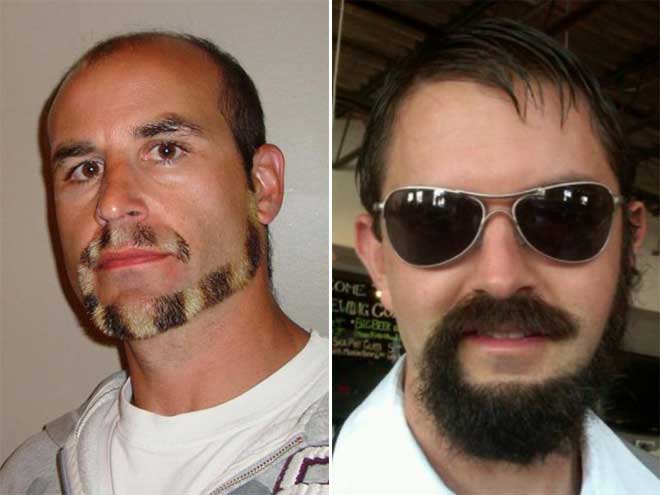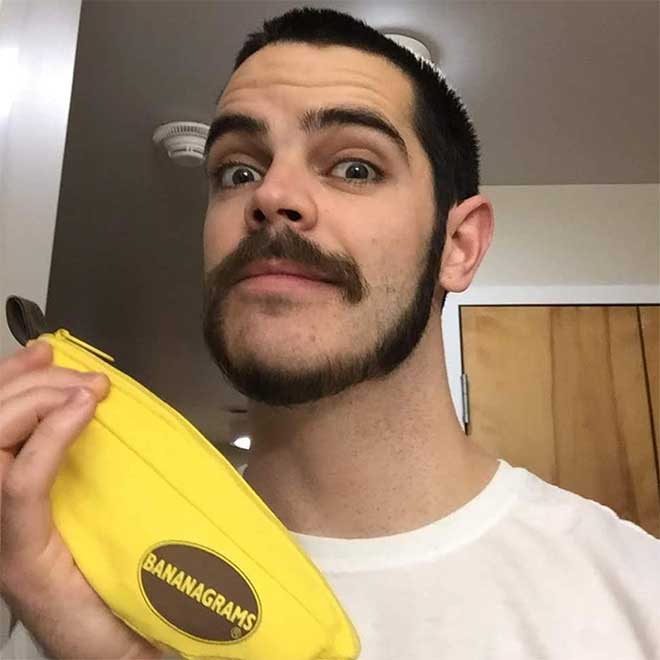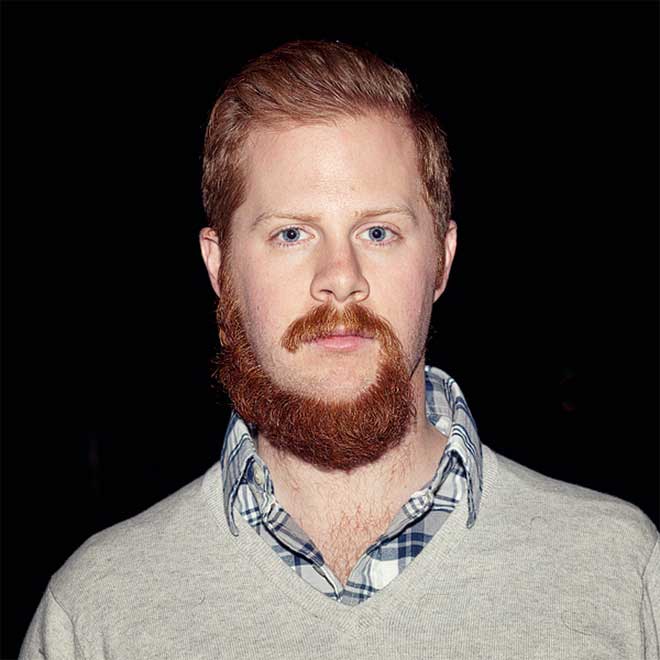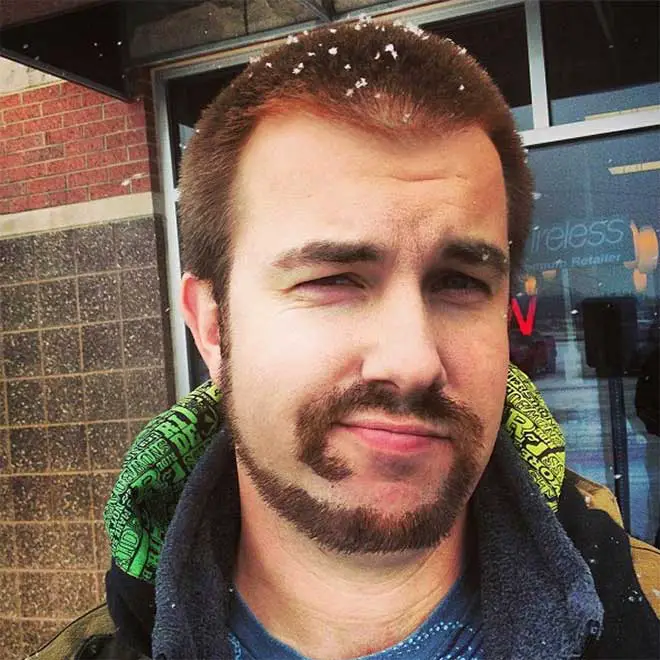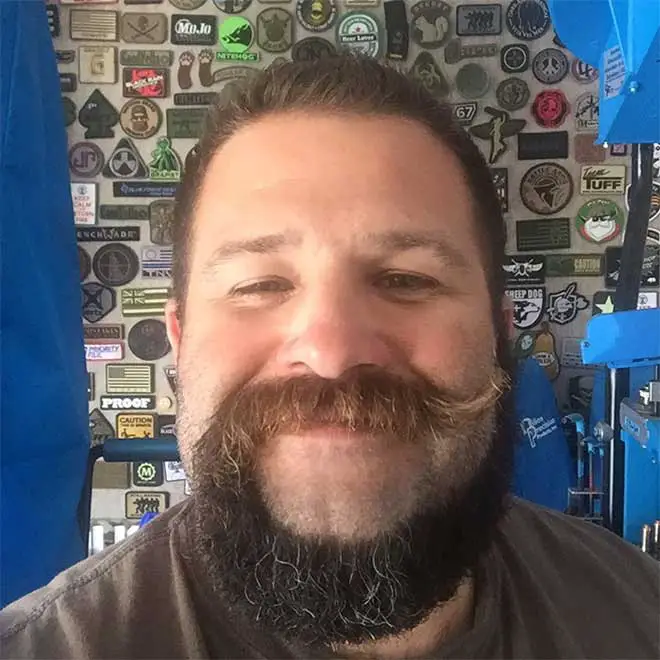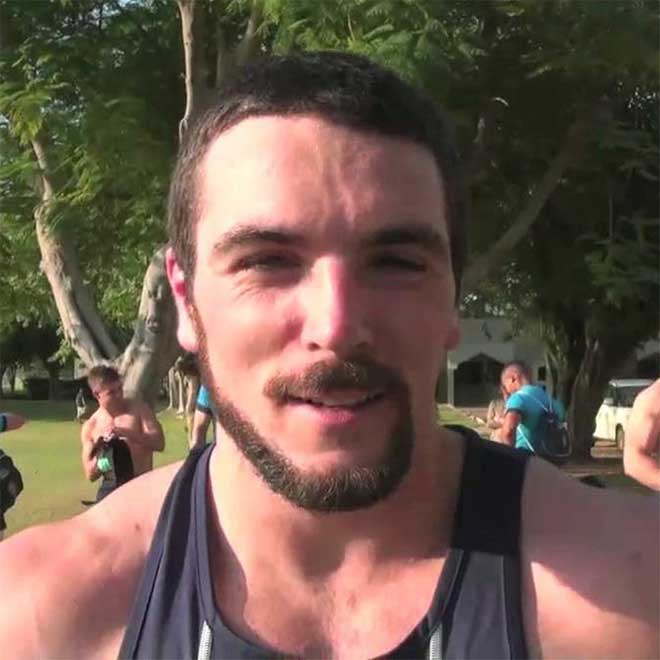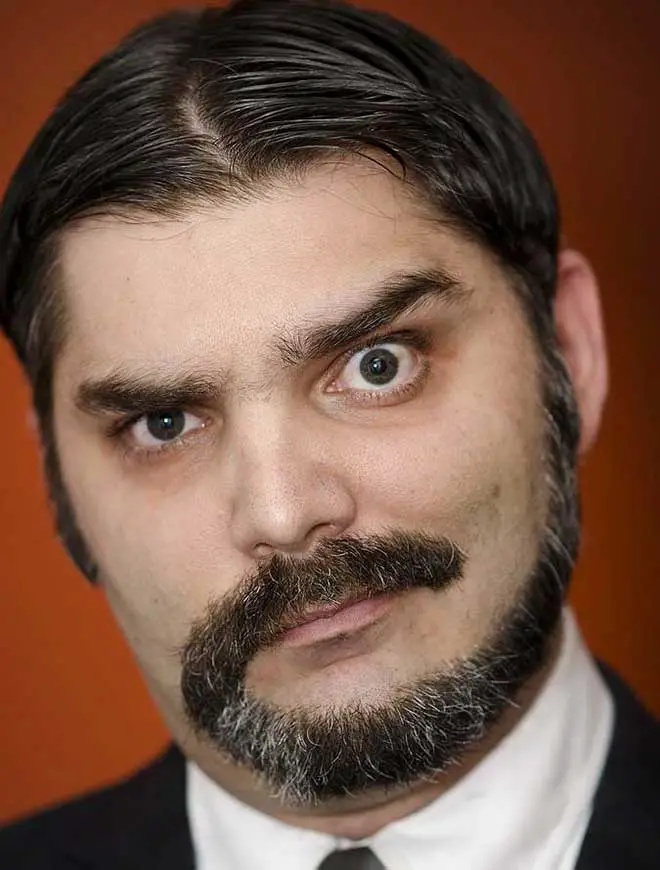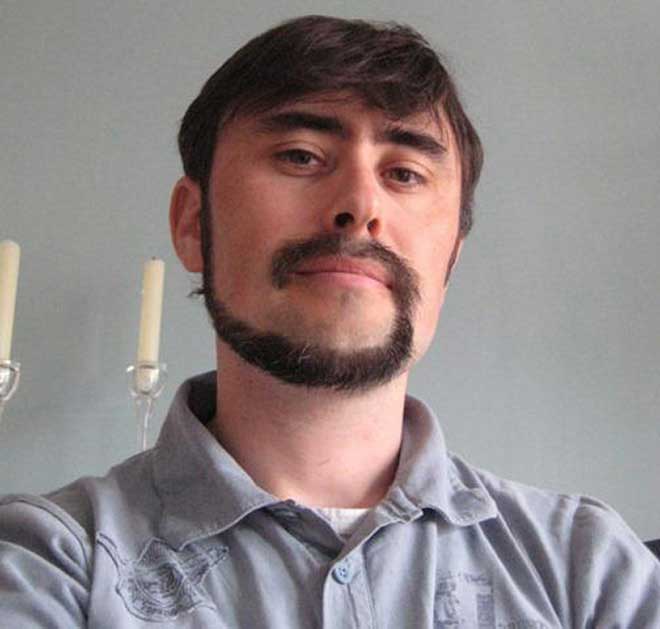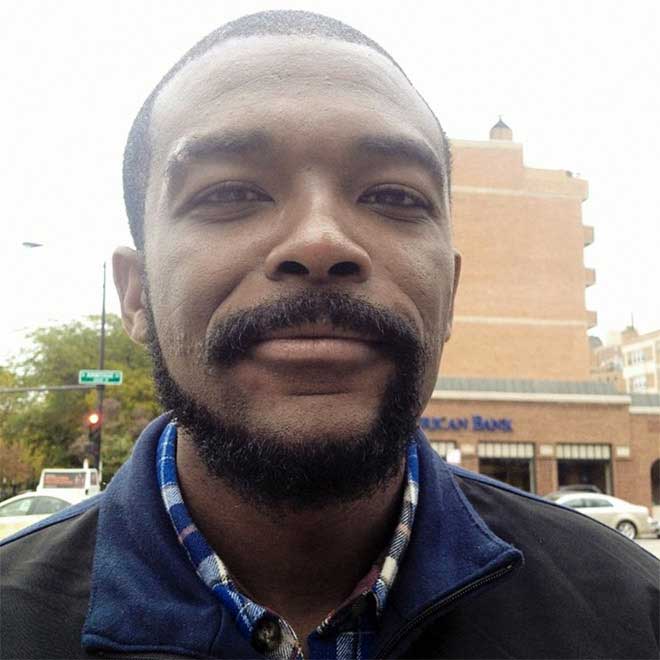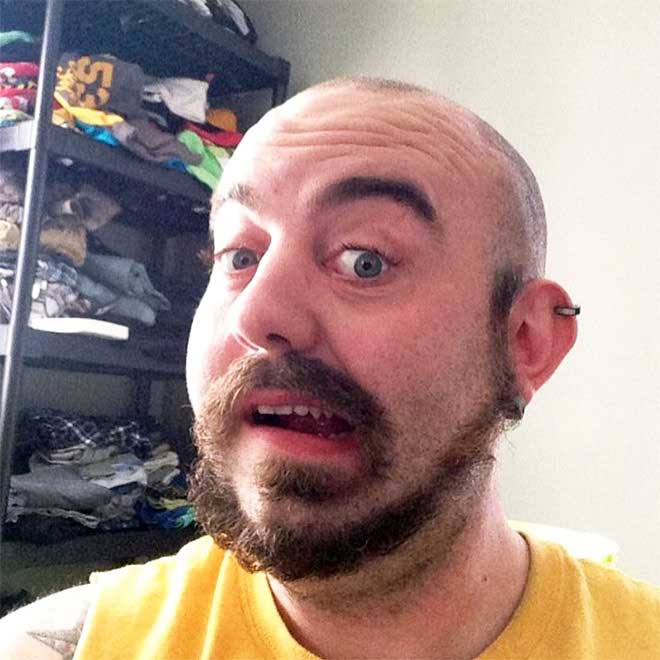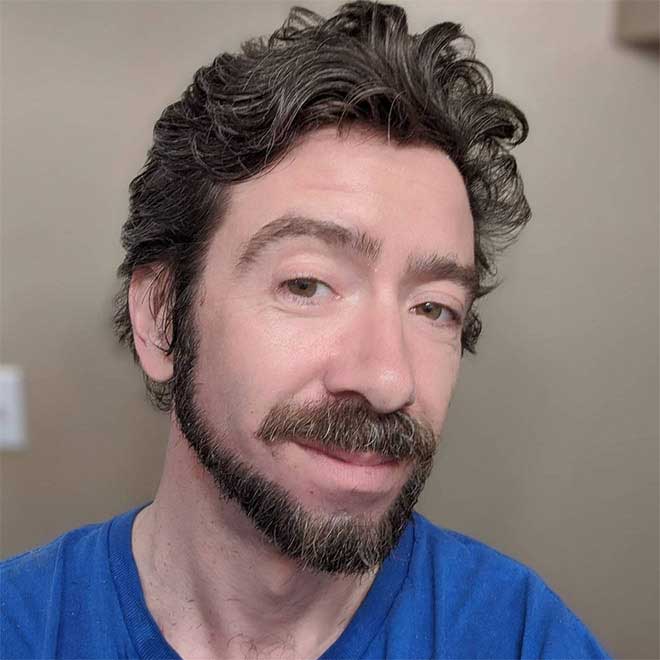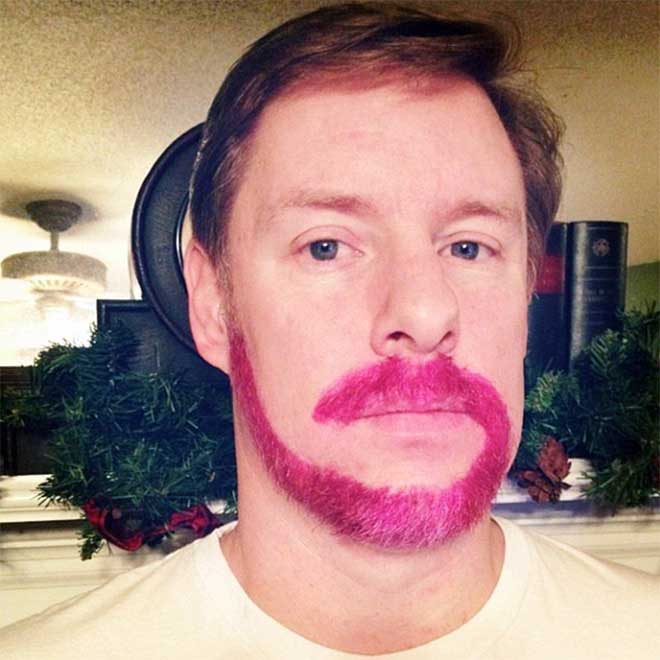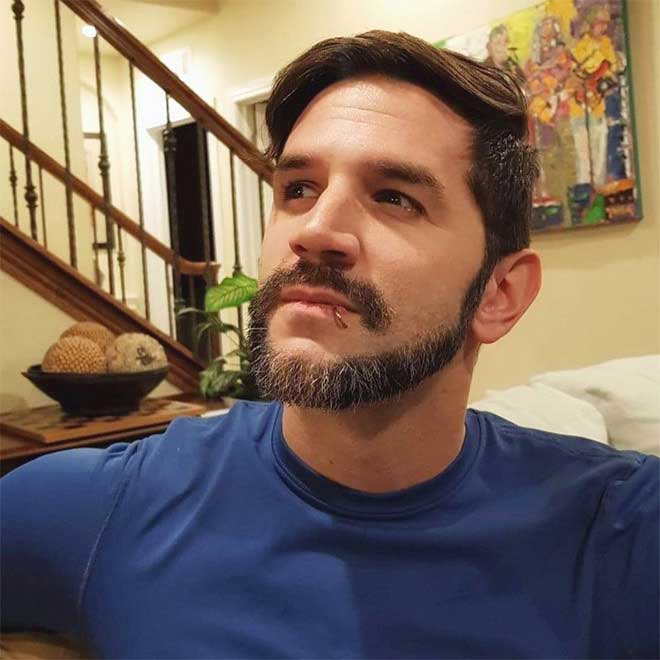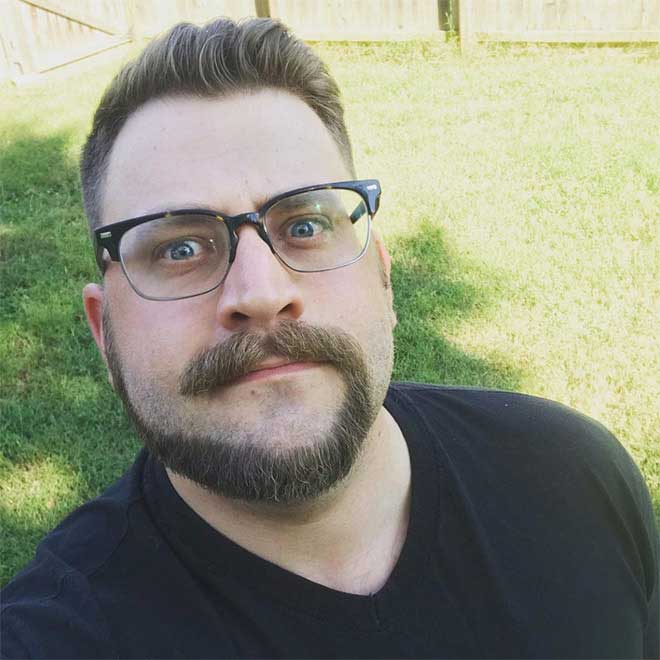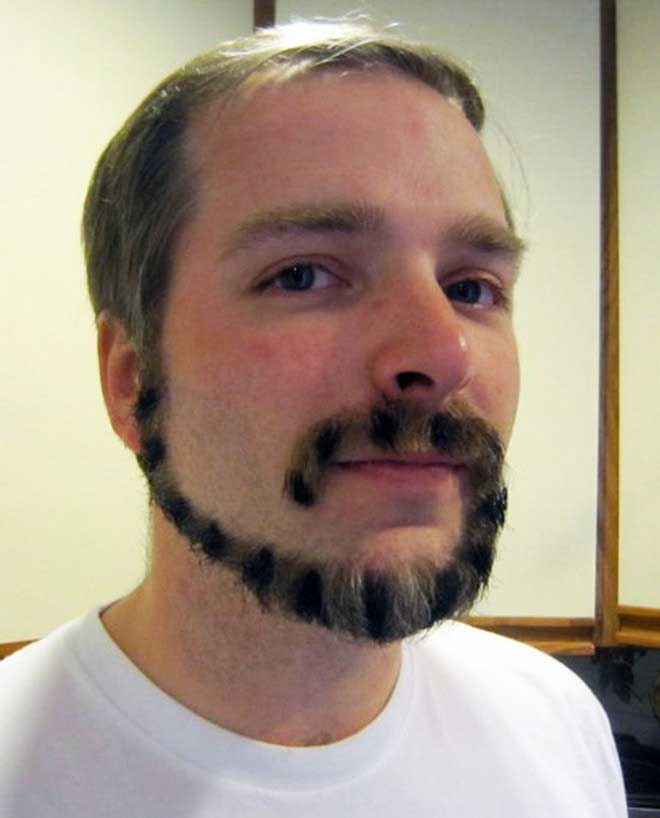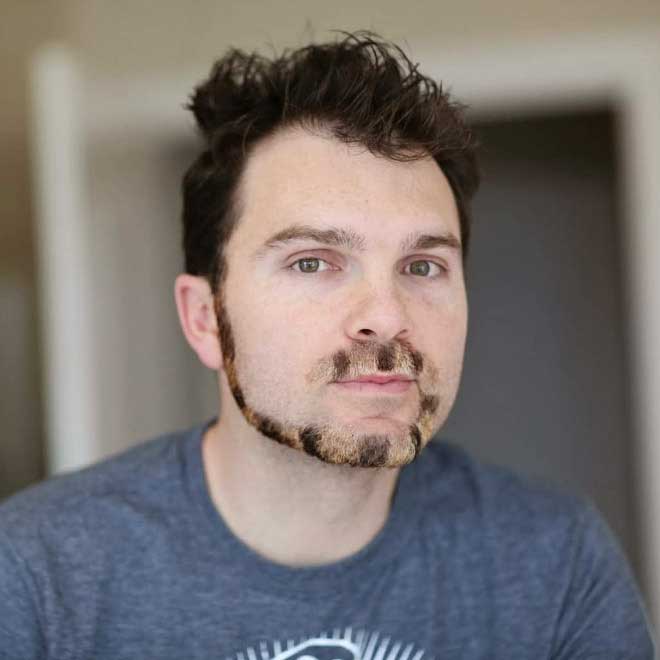 What are your thoughts on the monkey tail beard? Let us know by joining the conversation in the comments and please share if you've enjoyed this piece.