Moment husband 'proves' his pregnant wife's child isn't his at their BABY SHOWER where her lover is present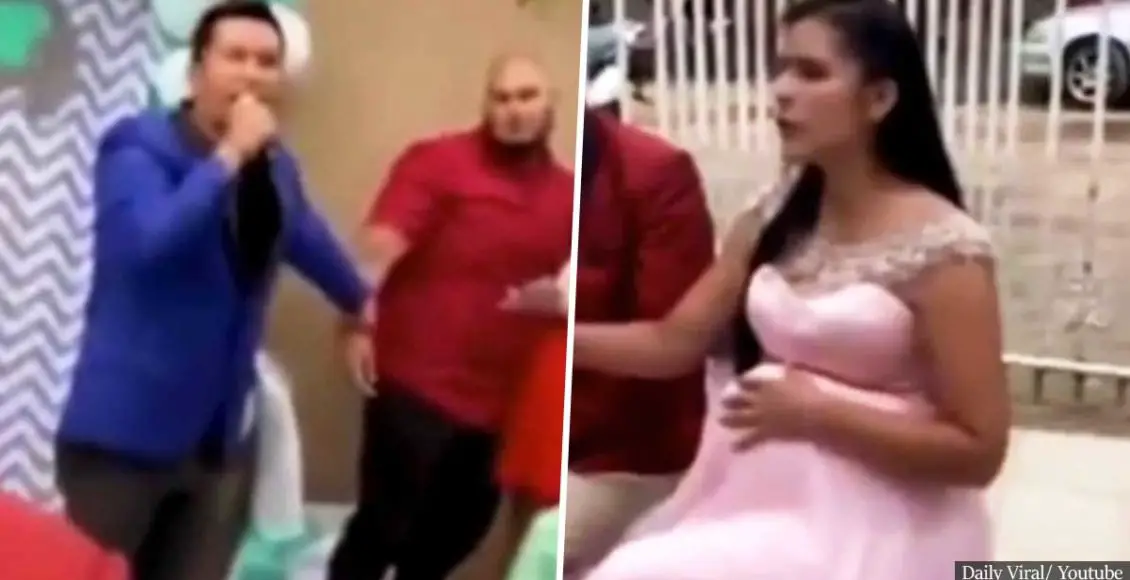 A mad soap-opera-like scene unfolded at a baby shower as the guests smashed cake into the face of the man who was the baby's true father. 
People were hoping for warm words from a happy father-to-be when they all gathered for a baby shower, but what they got instead was a betrayed husband exposing his wife's affair, which she had no idea he knew about.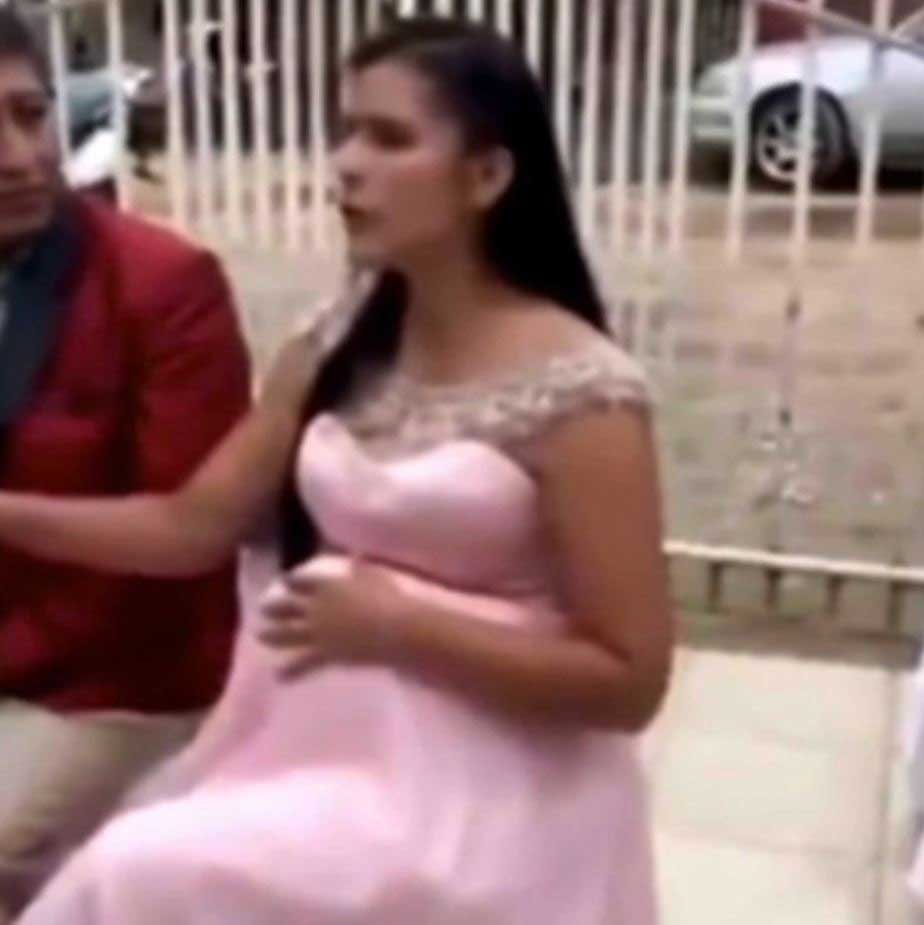 A two-minute clip from the event shows the furious husband showing people proof of his wife's cheating while his lawyer presents further evidence in support of the husband. It ends with people smashing cake into the face of the man who was the child's true father.
"This is my lawyer. We have over here a document," the husband was quoted saying by The Sun.

"You guys all know that I'm expecting a boy. Here, look, I have the pregnancy test, you guys know I'm gonna be a dad. But you know what, you guys overlooked an important detail. Here is proof that she isn't 4 months pregnant but in fact she is 6 months pregnant," the angry continued.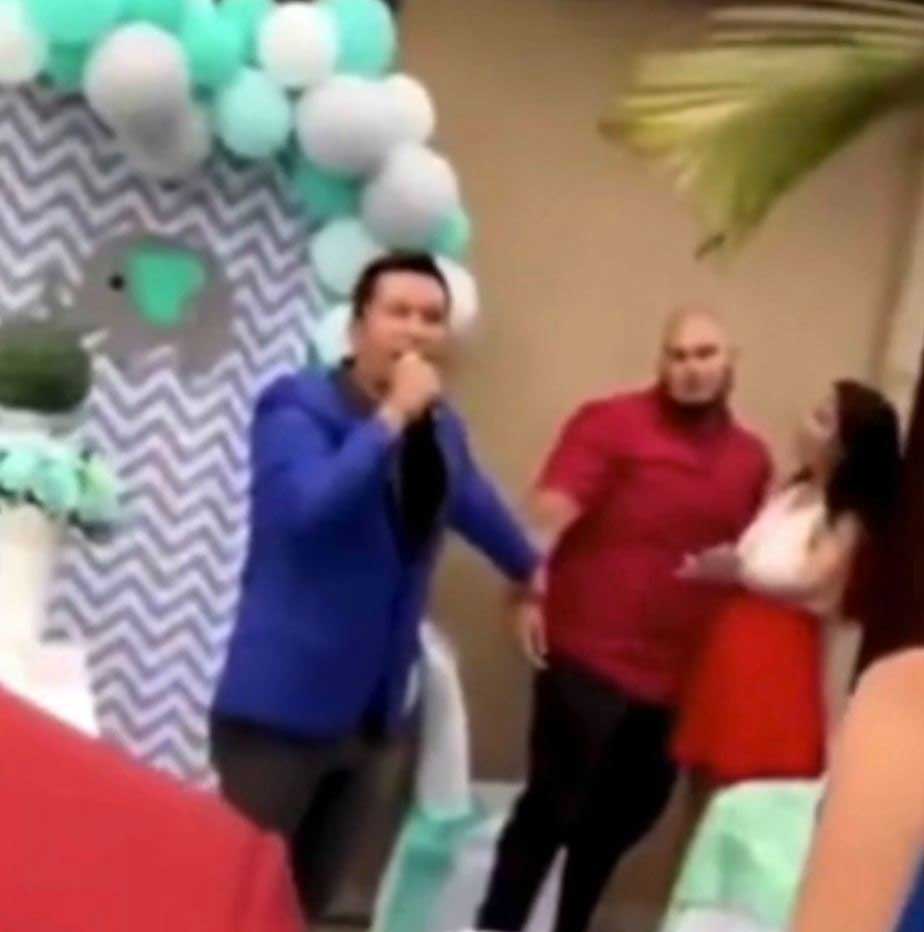 While the husband brings out the evidence for all to look at, his wife starts making her way out to talk about the matter in private.
But the husband had other things in mind.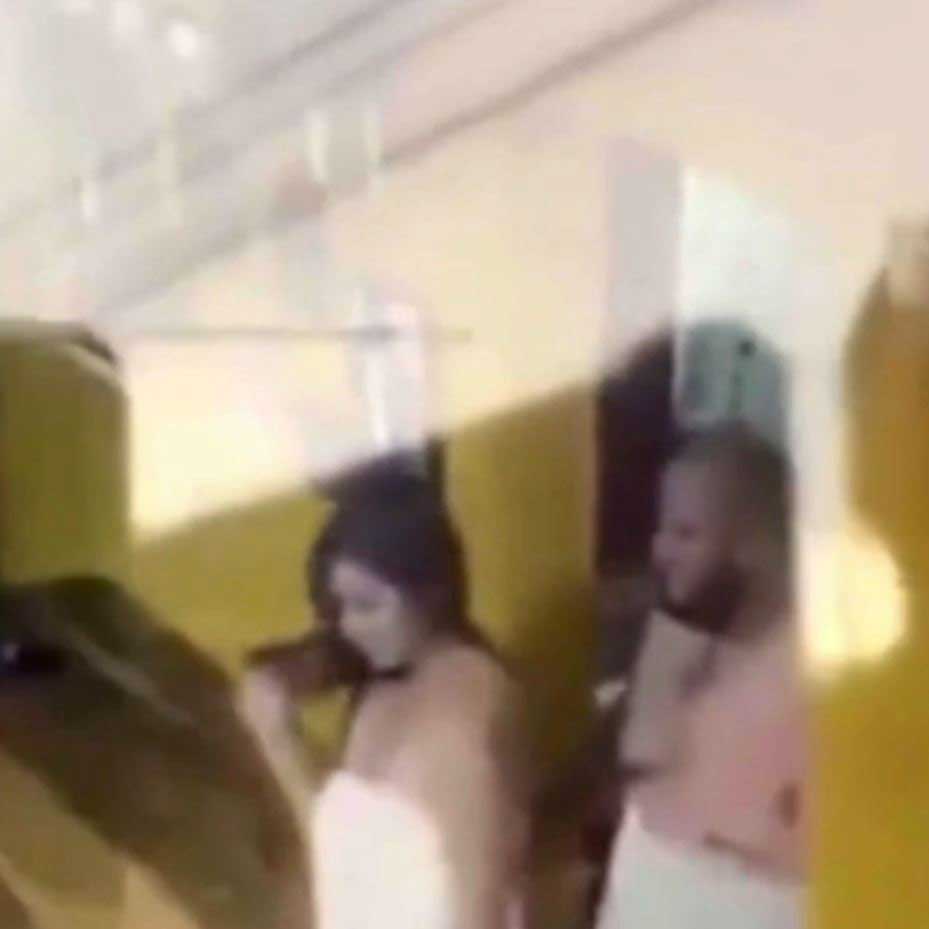 With the true father of the child in the room, the husband proceeded to show a video of his wife with her lover and said:
"That isn't my child, this party is for these two."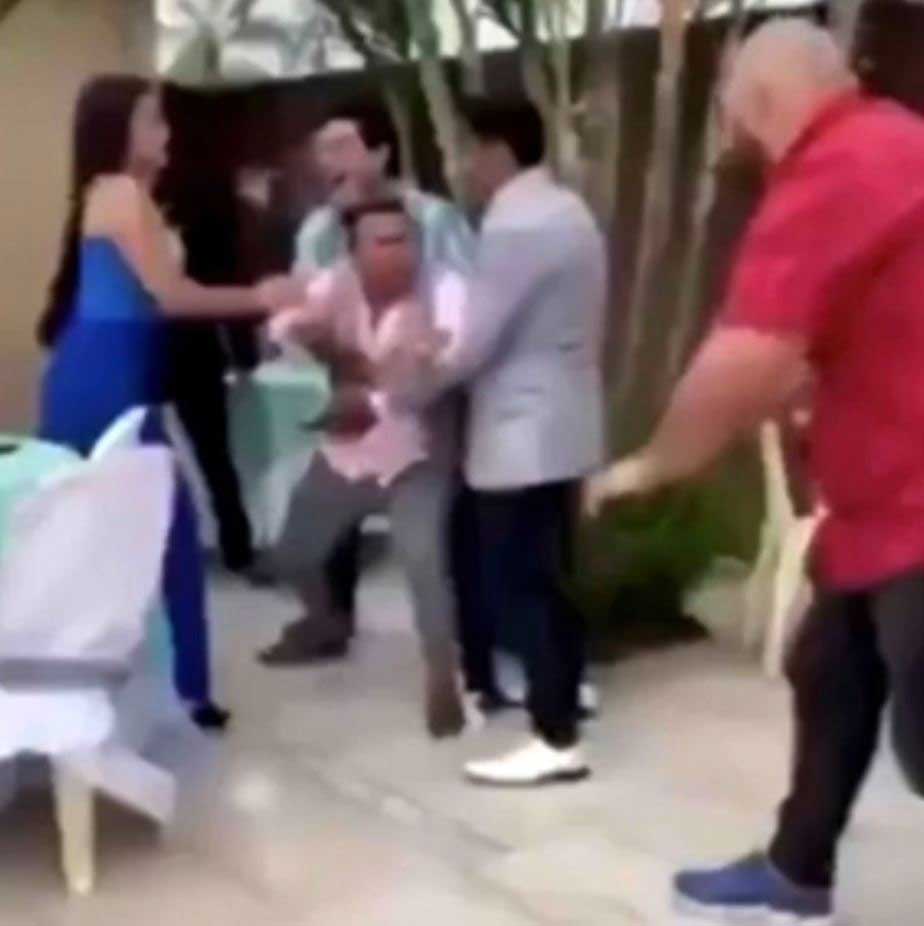 The guests start expressing their disappointment as the husband leaves the place after saying:
"This party is not for me, but for them and I will leave it at that."
The wife's dad could also be heard trying to get his daughter to explain herself but she responds with:
"It's a misunderstanding, Dad," the Mirror reported.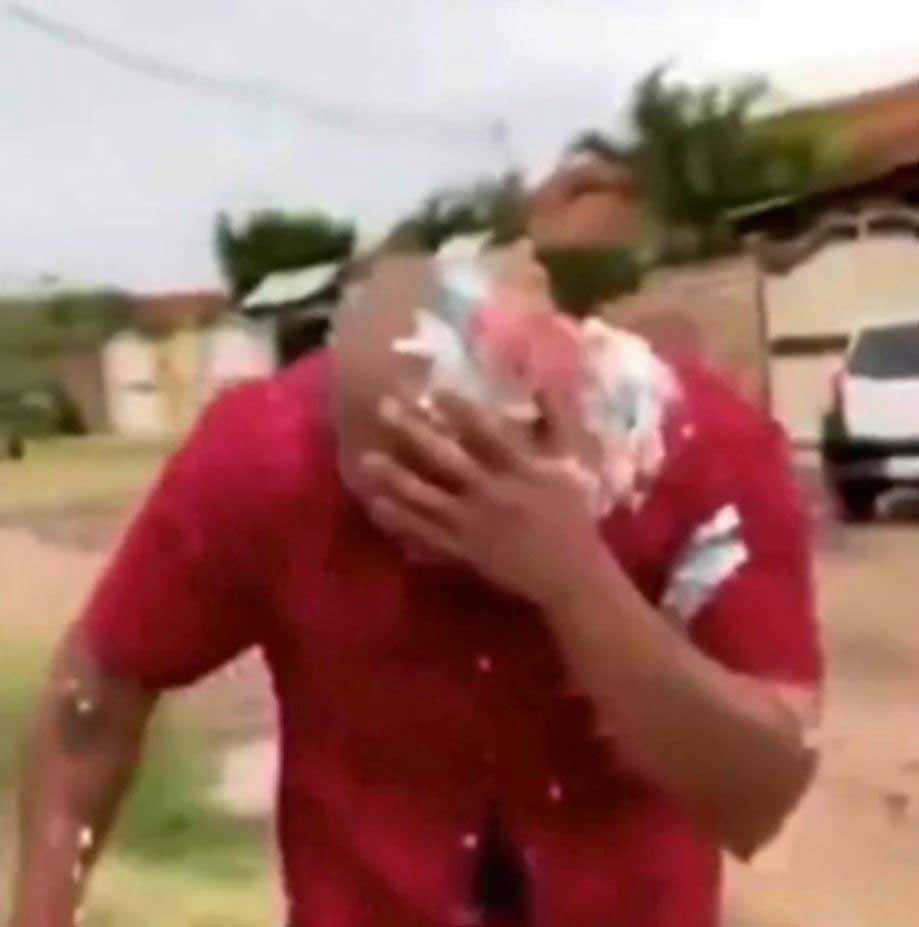 In the clip, the wife can be seen going after her husband as he walks off. In the meantime, the guests descend into a deep state of shock, and one of them even smashed the cake on the face of the woman's lover.
Click below to see the full video.
What are your thoughts on this shocking story? Let us know by joining the conversation in the comments and please share this article if you've found it of value.