Search for Gabby Petito led to the discovery of another missing hiker's body in the same forest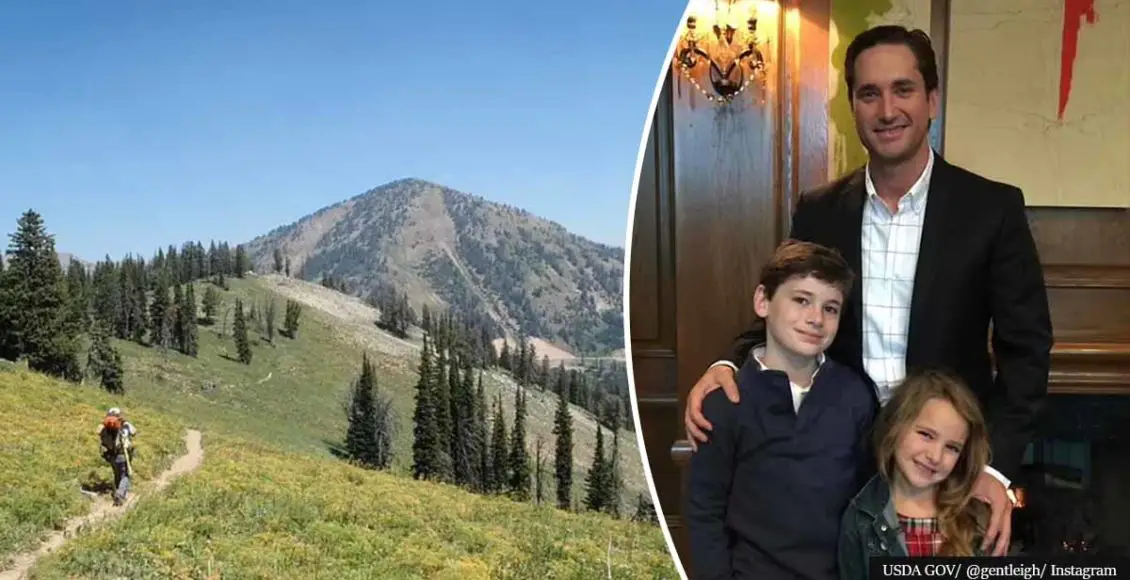 The body of a missing Texas hiker has been found in the same forest as Gabby Petito. 
A hiker's body matching the description of missing Robert 'Bob' Lowery was found in the same forest as Gabby Petito. 
The dad-of-two was last seen alive on August 20 in Bridger-Teton National Forest.
The search for Brian Laundrie, Petito's fiancé, suspected in her murder, continues. 
The body of Robert 'Bob' Lowery, a father-of-two from Houston, Texas, is believed to have been found in the same Wyoming forest where Gabby Petito's body was located.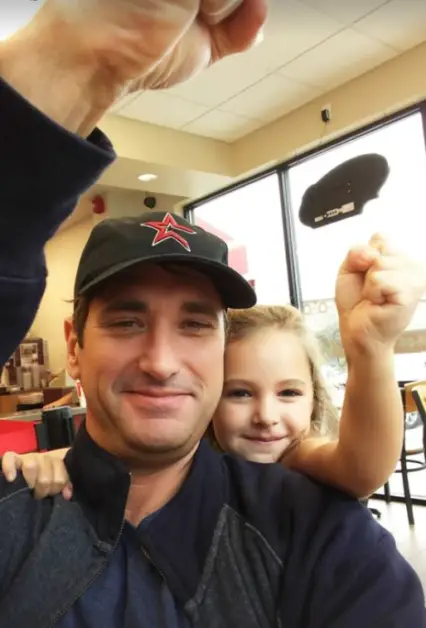 The 46-year-old man was last seen in Bridger-Teton National Forest near Grand Teton National Park on August 20. At the time, he was carrying a sleeping bag and tent, as reported by Teton County Sheriff's Office.
As per Daily Mail, Lowery's mysterious disappearance had been investigated for a month by authorities, but to no avail. However, after Petito's case gained nationwide publicity, police began looking through other missing person's cases in the area more thoroughly.
According to Jackson Hole News and Guide, a man's body matching Lowery's description was found by Teton County Search and Rescue volunteers after two locals came forward with information regarding his case. The part-time Teton residents told police they saw the hiker on August 20 at around 3:00 pm alone on Black Canyon Trail.
Authorities are yet to confirm whether the body found on Tuesday is of Robert 'Bob' Lowery. 
Lowery's case became widely known following Gabby Petito's death gaining massive media and national attention. It was revealed that he had recently resigned from his job as a real estate agent to explore various hiking trails, despite having little to no hiking experience. Moreover, he had also canceled his mail shortly before setting off.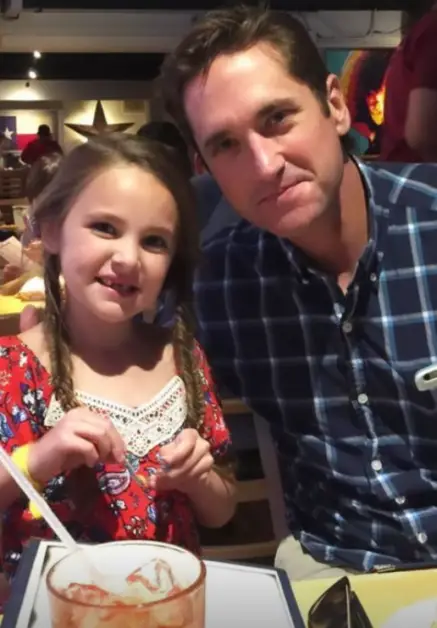 Leigh Lowery, Robert's sister, commented:
"The good news about it has been Bob got pulled into a bunch of articles, so it actually drew a bunch of attention from people that I know."
 

View this post on Instagram

 
In the wake of Lowery's disappearance, his family became concerned after he hadn't contacted his children Meredith, 12, and Luke, 15.
Speaking to NBC, Leigh said:
"Bob talks to those kids every day, multiple times a day. He's never out of touch with them. But it's been 37 days and nothing. And that's what's concerning."
The Lowery family established a GoFundMe page to help finance Bob's children's education in his memory.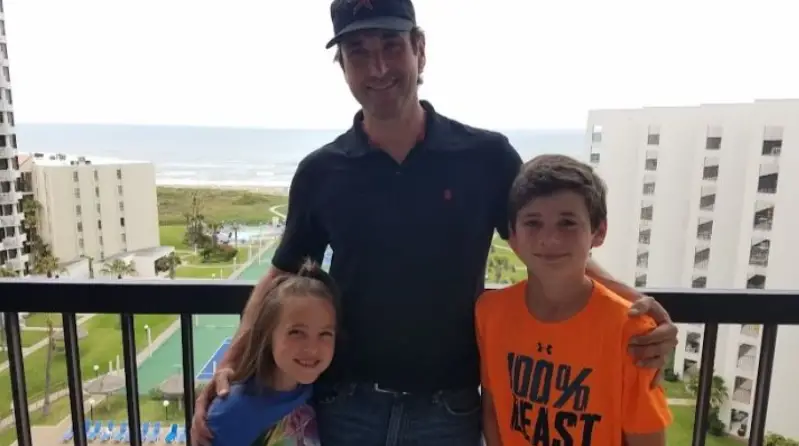 The fundraiser's description says:
"Bob had been missing since August 20th in the greater Jackson Hole area. On September 28th, the Teton County Sheriff's Office informed our family of the untimely passing & discovery of Robert "Bob" Lowery near Black Canyon Trail outside of Wilson, Wyoming. 

Bob, a loving father, is survived by two beautiful children, Meredith and Luke, and their mother, Christelle.

In the wake of their father's unexpected death, we want to ensure that they are best set up for their future.

Please know that we have felt the continued love, support & prayers from our community, family & friends throughout this tragedy. Thank you all from the bottom of our hearts."
Gabby Petito's body was found at the Spread Creek campground in Bridger-Teton National Forest on September 19. 
The 22-year-old was reported missing on September 11, after being last seen on August 24.
On September 1st, Petito's fiancé, Brian Laundrie, returned home to Florida without her. Moreover, he refused to cooperate with authorities investigating Gabby's disappearance.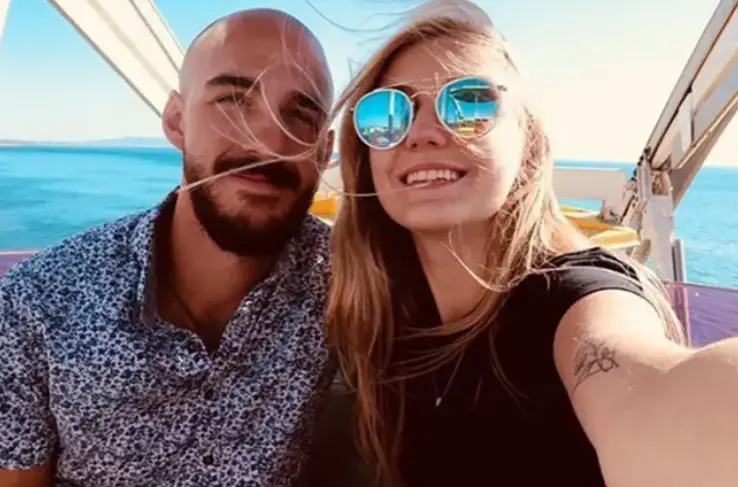 Laundrie was reported missing himself on September 17. Officials have issued an arrest warrant for him over fraudulent use of Petito's credit card after her death. Even Dog the Bounty Hunter joined the search for Laundrie, whose vanishing may be related to Gabby's murder.
The hunt for the person of interest continues in Carlton Reserve in Florida.