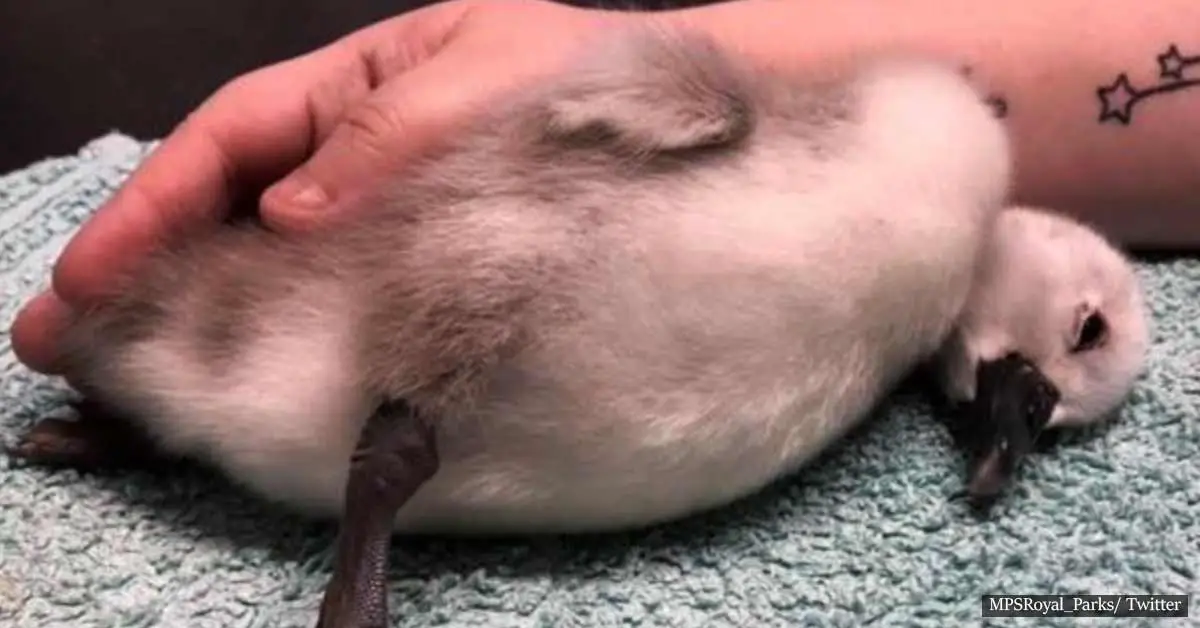 Met Police is hunting a jogger who cruelly kicked a baby cygnet out of his way
Metropolitan Police officers are looking for a jogger who brutally kicked a newborn cygnet out of his way. 
Instead of going around the defenseless young swan, the ignorant man just kicked it and continued jogging. The Met Police officers for the Royal Parks are now issuing an appeal for witnesses, as Sky News reports. The innocent creature was being cared for by The Swan Sanctuary in Shepperton, Middlesex.
#Witnessappeal Yesterday at about 17:30 hours at Pen Ponds, #Richmondpark a jogger kicked a newborn Cygnet out of his way instead of going around. The cygnet is currently being cared for @Swan_Sanctuary. Unfortunately it's not looking good for the Cygnet pic.twitter.com/wQorC5SlpX

— Royal Parks Police (@MPSRoyal_Parks) June 9, 2020
The 'desperately poorly' cygnet, as the rescuers described it, was feared to have brain damage, following the incident in London's Richmond Park. It happened around 5:30 pm on Monday, June 8, at the Pen Ponds area of the park.
Sadly, the poor animal passed away shortly after.
The newborn cygnet's injuries were too severe to survive, the sanctuary says.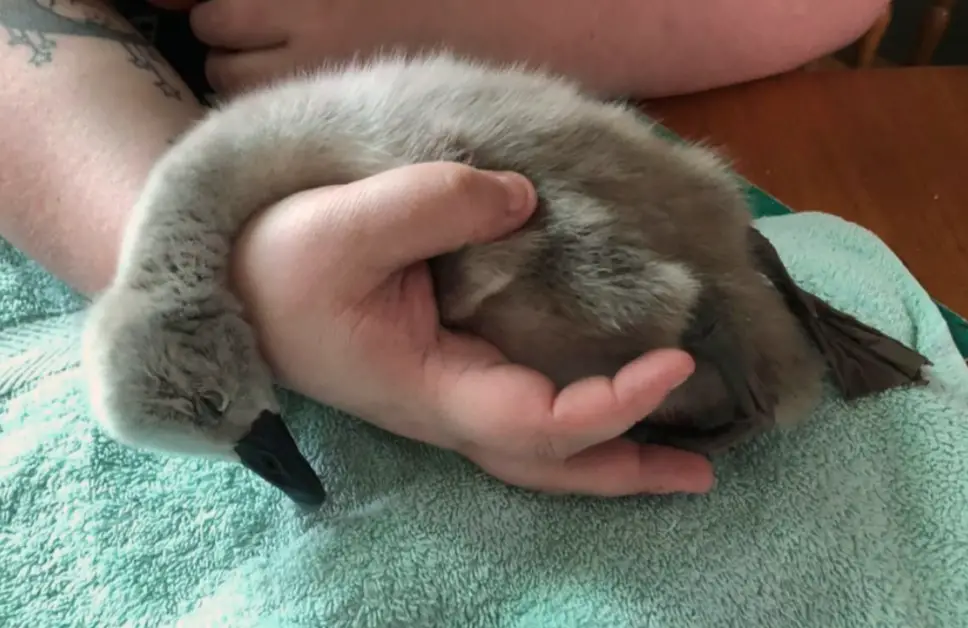 According to Met Police officers, the suspect is a white male, around 60-years-old, 5ft 6in. At the time, he was wearing black running shorts and a vest.
Police are still looking for Richmond Park's jogger and appeal for anyone with information to come forward.