Mental Health Issues : The 'Next Wave' Of The Coronavirus Pandemic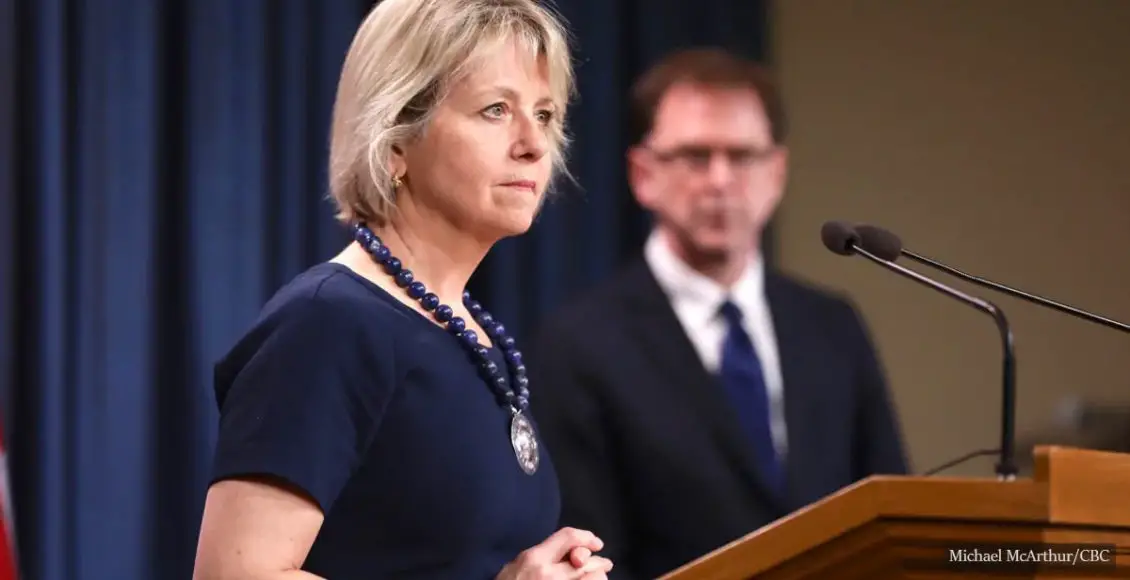 According to a health expert, prolonged isolation could lead to a number of health problems for those living in coronavirus lockdown. 
Boston University of Public Health epidemiologist, Sandro Galea, believes the lockdown, in addition to not knowing when things will get back to normal, can all bring about high levels of anxiety.
"We humans are ultimately social. We're social creatures and we do need interaction — physical and social — with others."
Last week, British Columbia health experts made clear that social distancing orders will be in effect until May.
"I do think it's [increasingly] less likely that we'll be able to get back to more normal life, which I miss a lot, before at least the summer," said Dr. Bonnie Henry, a provincial health officer. "And then we need to be preparing for the potential of a second wave in the fall."
British Columbia Premier John Logan noted that one of the side effects of the current crisis is a damaged state of mind.
"Anxiety is high. Particularly everyone knows that financial issues are always challenging for individuals, families."
Mr. Horgan believes it will take British Columbians 'extraordinary resilience to get through' the coronavirus crisis.
Sandro Galea, who has studied the consequences of lockdown during the Toronto SARS crisis, notes that isolation can bring about a number of mental problems such as depression and anxiety, but can also push people into drug or alcohol abuse and trigger post-traumatic stress disorder. 
"We do know that these go up after other disasters and we'd expect them to go up substantially now that this is affecting the whole world."
Former professional hockey player Ryan Phillips, who lives in Vancouver, has spoken about the impacts the crisis has had on his own mental wellbeing.
"My whole routine has been pretty much kind of thrown off due to this isolation mode," he said. "It's almost like COVID-19 is playing a lot of mind games with a lot of people with millions of people around the world."
In his career, Phillips has gone through a number of concussions and was also diagnosed with bipolar disorder 6 years ago.
"It's just not knowing, it's the uncertainty that's causing a lot of the anxiety with people and having to prepare yourself for a few months of this isolation and social distancing."
Mr. Galea warns that people with a history of mental illness and other disempowered people are more susceptible to folding under the force of the current crisis, but the possibility of losing a job and not being able to provide for ones' family puts even more people at risk.
He believes it is highly important for the public to familiarize themselves with these risks.
"I think it's actually very important that we are recognizing that mental illness is going to be the next wave of this epidemic and I think it's very important that we de-stigmatize mental illness."
Last week Mr. Logan revealed that the Ministry of Mental Health and Addictions has come up with a plan to help mental health services in managing a severe workload.
If you fear you are on the verge of mental collapse due to the lockdown please see the video below.
Do you believe that mental illness will turn out to be a serious problem for the world after the lockdown ends? Let us know your thoughts by joining the conversation in the comments and please share this article to spread awareness on the seriousness of the current situation.
Source: CBC