McDonald's Happy Meals In New Zealand Now Come With Roald Dahl Books Instead Of Toys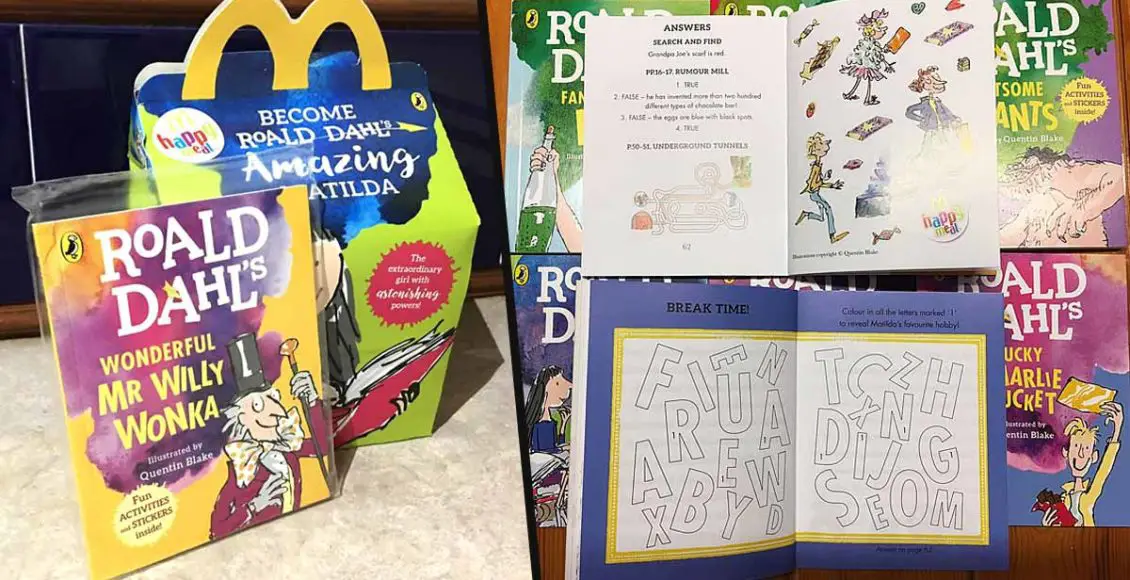 In an online survey of more than 1,000 parents with children ages 2 to 12 as well as 1,000 pre-k to 6th grade teachers, teachers reported that 30% of their students were reading below grade level, while only 9% of parents agreed. Two-thirds of parents didn't know their child's reading level.
Difficulty with reading can badly diminish a child's overall education. One of the survey's respondents, who teaches pre-kindergarten, said "Reading is the first step in education. Only if the child can read will they excel in all other subjects."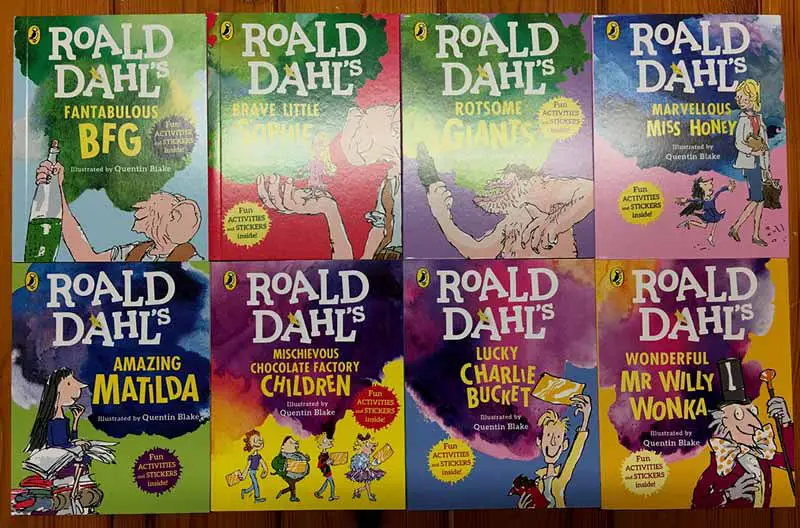 Image credits: dadness
In January of 2019, McDonald's restaurants in New Zealand began trying something a little different: giving out Roald Dahl books instead of toys in their iconic Happy Meals. The goal was to encourage children to read more books.
In totality, the fast food chain gave out 800,000 books over the course of six weeks.
Six of Dahl's books were part of the initiative: Marvellous Miss Honey, Matilda, Fantabuluos BFG, Lucky Charlie Bucket, Brave Little Sophie and Wonderful Mr Willy Wonka. Each book had excerpts of the originals alongside illustrations by Quentin Blake.
Image credits: dadness
This project was a part of McDonald's Happy Meal Readers program that aimed to inspire children to read more books. The program has given away approximately 450 million books since its inception in 2001. Sweden was the first country to participate in the pgoram.
"The Happy Meal Readers programme is all about helping parents to get their children to enjoy reading," said Jo Mitchell, director of marketing at McDonald's New Zealand. Mitchell hopes that Dahl's books will inspire some nostalgia in the parents as well.
"The Roald Dahl characters are ones that many parents will have enjoyed growing up, and it's great to play a part in introducing them to a new generation," Mitchell said in an interview with The Independent.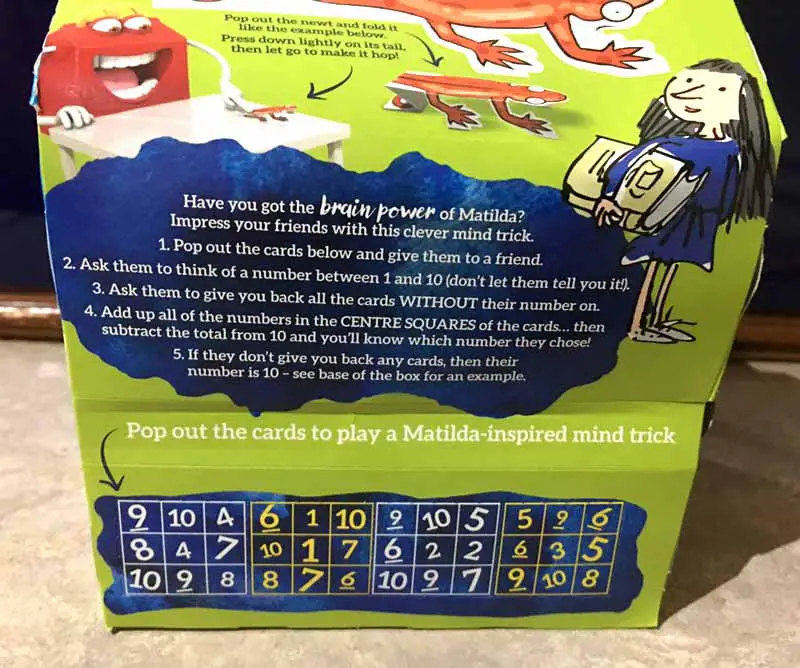 Image credits: dadness
A similar program is underway in Malaysia, allowing children to choose between a toy or a book by Cressida Cowell, author of How To Train Your Dragon. 
McDonald's hopes to expand the Happy Meal Readers Program to over 100 markets by the end of 2019.