Mark Zuckerberg's wife Priscilla Chan says her kids are already learning to code with their dad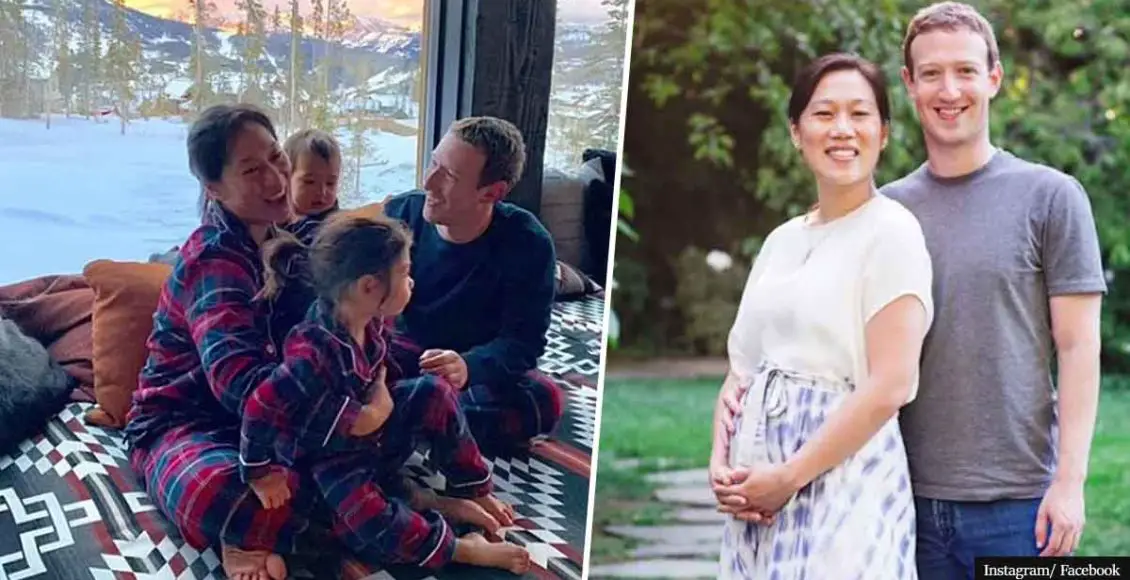 Mark Zuckerberg's wife Priscilla Chan says her two daughters, aged 4 and 5, ate already learning to code with their father.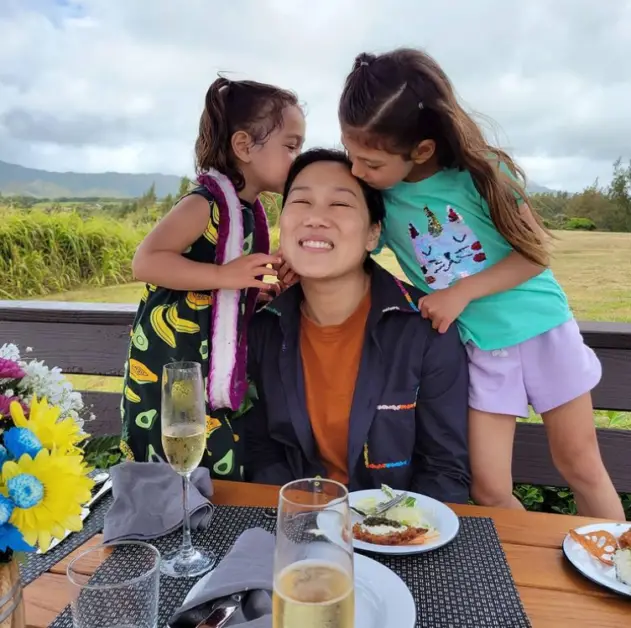 Priscilla Chan, married to Facebook's founder Mark Zuckerberg since 2012, recently revealed how their two daughters are already getting into the tech world with their dad's help. The 36-year old philanthropist also admitted her partner was "a bit of a rebel" when the pair first met while still studying at Harvard, as per Daily Mail.
In an interview with Sunday Times Magazine, Priscilla said of her girls August, 4, and Maxima, 5:
"Sometimes they will read books together. Sometimes they'll code together. Mark has been doing that with August since she turned three."
Priscilla and Mark met 18 years ago at a Harvard frat party. 
Zuckerberg fell in love with Chan way before pursuing his Facebook project. But, curiously, Priscilla was initially intimidated by Mark's rebellious personality. She said:
"I'm not a rule-breaker… I had literally clawed my way to Harvard. For straight-laced Priscilla, he was a bit of a rebel."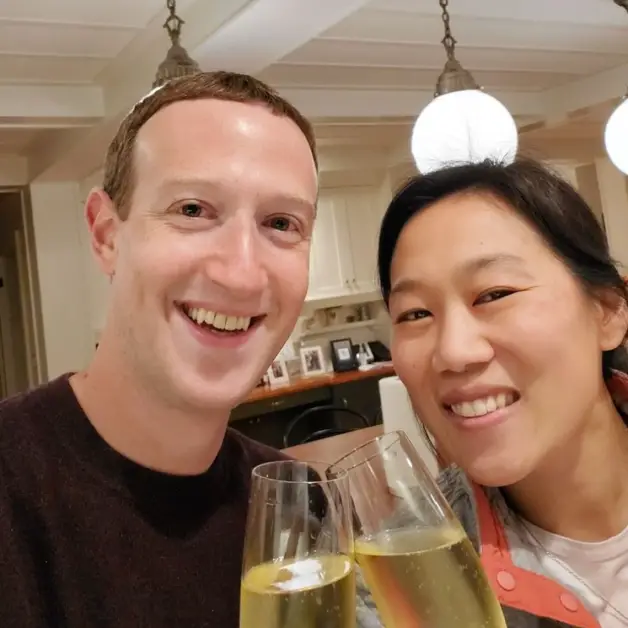 However, Priscilla didn't answer any questions about Facebook. Her office told the reporter, Kirsty Lang, that she "cannot answer on behalf of her husband's business."
Meanwhile, the social network has been under fire after a former Facebook employee has made numerous accusations.
Frances Haugen has released thousands of pages of internal research documents she secretly copied before leaving her job in the company's civic integrity unit.
According to the former employee, Facebook's platforms "harm children, stoke division, and weaken our democracy." Moreover, she has claimed that the tech giant is fully aware of the emotional damage Instagram does to teenagers.
Haugen also said the corporation had been dishonest in its public fight against hate content and misinformation by hiding research that shows it amplifies such content.
However, Zuckerberg has rejected her claims, stating:
"[The company] cares deeply about issues like safety, well-being, and mental health. At the heart of these accusations is this idea that we prioritize profit over safety and well-being. That's just not true."
Zuckerberg's wife said she didn't care for the accusation that Facebook is making money by offering a platform to hate speech and other divisive rhetorics.
Priscilla also said she had previously stumbled upon claims that Facebook amplifies racial hatred. She insisted there is no cure for racism and stated that the issue is something society should consider collectively.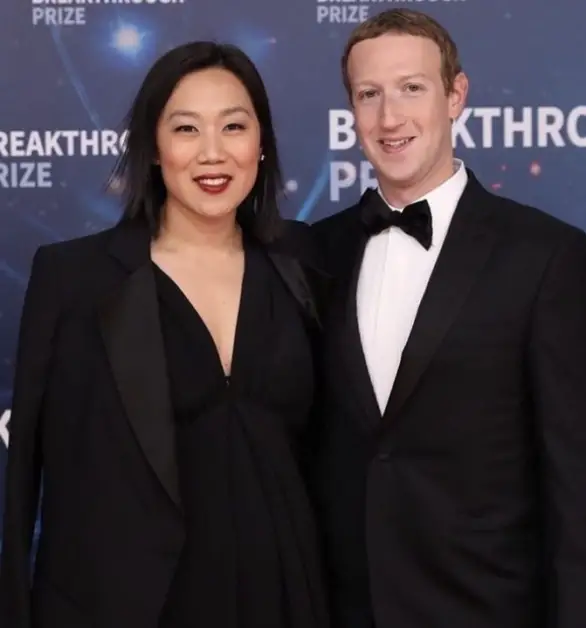 When asked whether tech giants should pay taxes, the mom-of-two agreed reform is needed so that everyone gave their fair share.
Saying that giving back is her "life mission," Priscilla noted that the Chan Zuckerberg Initiative, an organization found by her and her husband to "build a more inclusive, just equitable, and healthy future for everyone," donated $350 million to the Just Trust to help them reform the U.S. justice system.