Man Whose Father Sold His Sperm '500 Times' Terrified Of Matching Sibling On Tinder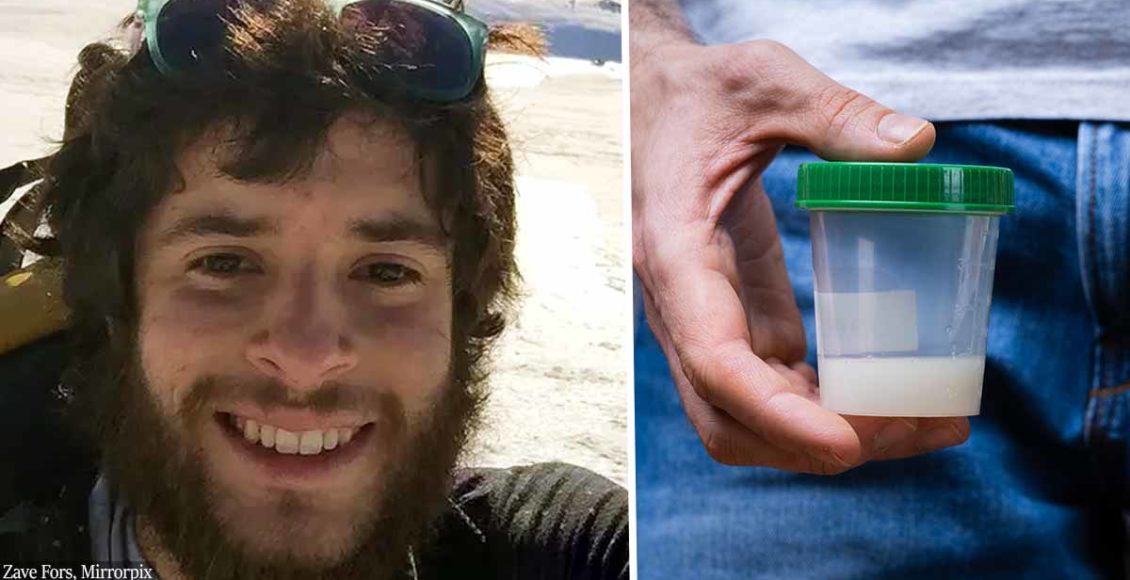 A man who found out that his dad 'sold his sperm 500 times' is now afraid of joining any dating apps because he thinks he could end up matching with an unknown sibling.
For years, Zave Fors, 24, of Portland, Oregon, has been searching for his siblings and he was able to find eight of them. Sadly, he has no idea exactly how many there are in the world, and does not want to eventually find himself in the same bed with one of them.
After making a DNA test, Zave was astounded to find that a brother of his named Daron McLennan-Colon actually went to the same school as him.
But Zave was not as surprised as Daron was. He discovered that he was conceived through the donorship of his father, and had a sister living near him when Zave made contact on social media.
Zave and Daron even remembered each other from school, but never knew they were related.
In an interview, Zave said:
"Not knowing how many siblings I have has damaged my dating life.

"When I'm swiping around on Tinder, I don't really know who's related to me or not.

"There will always be a spectre of unknown lingering over me in intimate relationships. Short of genetically testing all of my partners, I will never have 100 percent certainty that we are not related.

"People say incest is statistically unlikely but isn't it unlikely that I went to school with my half-brother?

"He was two years ahead in school. So even though people say the likelihood of accidental incest is low, I still have to live in a constant state of apprehension.

"My other siblings had similar experiences. Two of them lived within two blocks of each other."
Zave decided to do everything he can to find his other siblings after he started gathering information regarding his father. 
His mother was having trouble conceiving and went through 9 cycles before finally becoming pregnant. She raised him on her own and never lied to him about the circumstances of his birth.
But Zave wanted to know more, and after he signed up to Ancestry.com, he received no results, until his brother popped up a few months later.
He added:
"I didn't think I would have siblings. The thought never crossed my mind."
We wish Zave the very best of luck in tracking down his family tree.
What are your thoughts on this story? Let us know by joining the conversation in the comments and please share this article if you've enjoyed the read.