Man watched over his mother outside the hospital every day until she died of COVID-19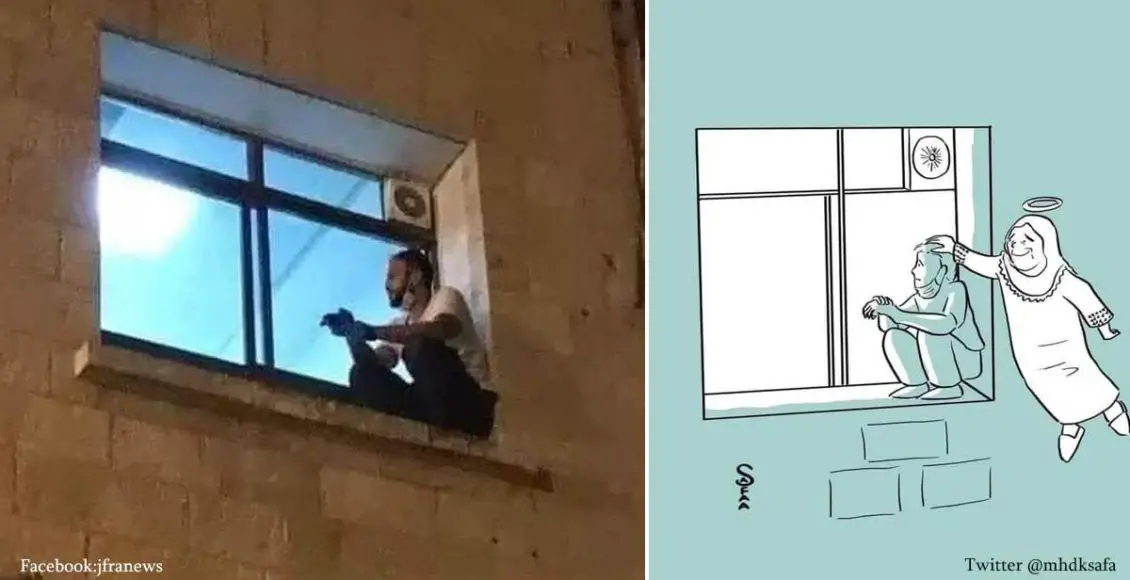 This young man was watching over his mother from the moment she was hospitalized, after testing positive for coronavirus, until her very last breath. 
Jihad Al-Suwaiti, 30, from Palestine, has been watching over his mother who was struggling with severe symptoms of coronavirus at Hebron State Hospital, West Bank, 9gag reveals. As the man was initially not allowed to visit his mother, every single day, he climbed her window to make sure the healthcare workers were treating her well.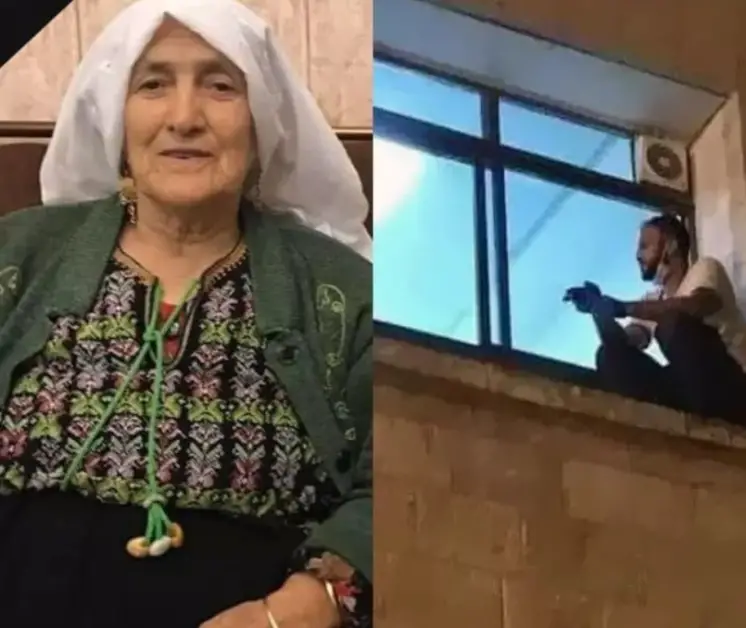 As Astro Awani reports, Al-Suwaiti was the youngest one of Rasma Salama's children. He was climbing the pipeline and sitting by his mother's window every day for at least four hours.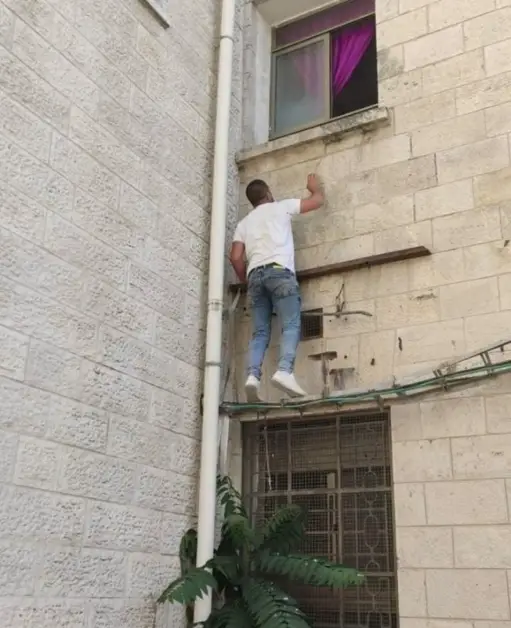 The man simply wanted to be by his mom's side while she struggles with the dangerous disease, and to make sure the hospital was doing everything possible to give her the treatment she needs. Sadly, last  Thursday, Rasma lost the battle with COVID-19.
Before she died from coronavirus, the young Palestinian man Jihad al-Sweti used to climb into the hospital's window to check up on his mother. 💔 #Palestine 🇵🇸 pic.twitter.com/uxmBIzrX5u

— Dania 🕊🇵🇸 (@Daniasalem0) July 17, 2020
A spokesperson from Hebron State Hospital said:
"He spent most of his day there, observing his mother's condition from outside the window, before coming down when he was sure his mother was asleep."
Before contracting coronavirus, Al-Suwaiti's mother was reportedly suffering from leukemia. She was diagnosed with COVID-19 a few weeks ago.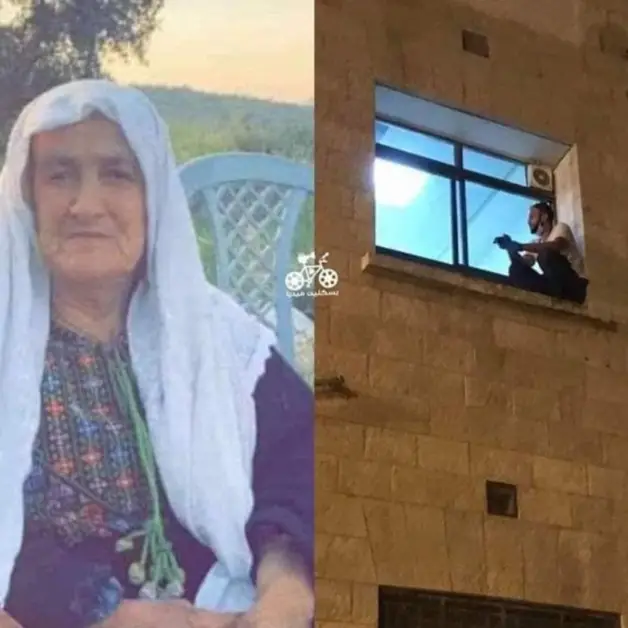 When he learned his mother died of the virus, the young man was completely devastated. One of his brothers said he had an extremely strong bond with his mother, especially after their father passed away 15 years ago.