Man nearly starves to death after fasting "so God would give him a Lamborghini"
Deluded man starved for more than a month so God would give him a Lambo. 
Mark Muradzira, a deeply religious 27-year-old man from Zimbabwe, believed that God would give him a Lamborghini if he fasted for 40 days and 40 nights in the wilderness. The young man thought starving would be enough for receiving God's mercy and the car of his girlfriend's dreams.
As Daily Star reveals, the Youth Leader of Risen Saints Church in Bindura spent over a month in remote mountain country, away from all temptations. His plan of enduring 40 days and nights without food failed, as he passed out a week before he was supposed to end his fasting journey.
Muradzira was found by concerned friends who tracked him down after 33 days and took him to Bindura General Hospital. At the time, the emaciated 27-year-old is said to be recovering.
The unemployed man was desperate to give his girlfriend the car of her dreams – a Lamborghini. However, he couldn't find the thousands of dollars needed for such a luxury car, so he hoped that by fasting for 40 days, God would hear his prayers and sent him the Lambo.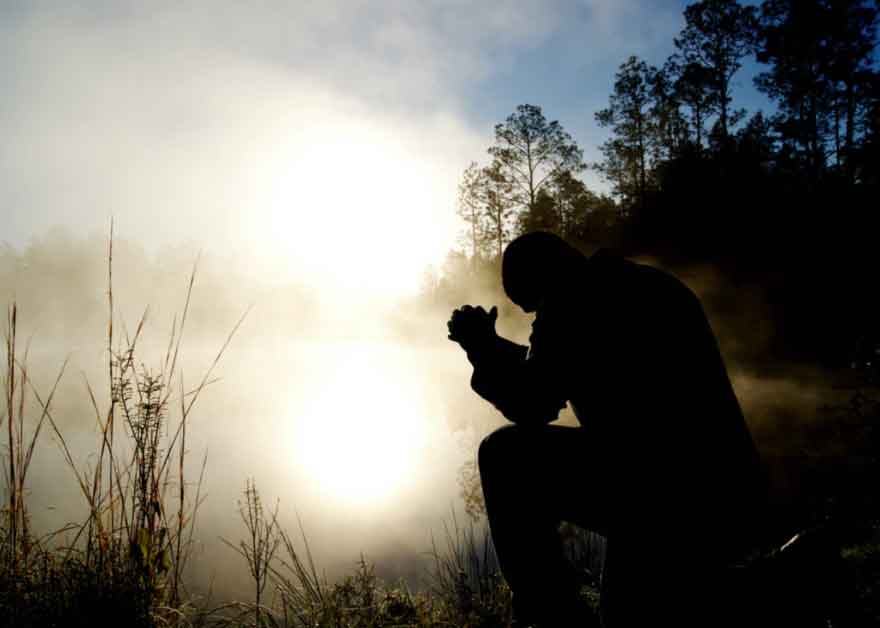 Clearly not impressed by Muradzira's sacrifice, his church leader Bishop Mawuru said:
"He should at least have fasted for a job since he is unemployed."
However, the man's fellow churchgoers tried to raise enough money for the car since it was so important for Muradzira. But the money they raised – around $40, was definitely not enough for a $200,000 Lambo. Instead, they partially covered the man's massive medical bill.