Man ruthlessly hurls his little dog to the floor after seeing the expensive vet bill
Whether you have purchased or rescued an animal, the most crucial thing is to be responsible and take good care of it.
This person definitely does not deserve to have any pets.
He was caught mistreating his sick small dog when it needed his care and attention the most.
The heartbreaking sight was recorded on CCTV and the video has gone viral since October 5th.
The incident occurred on 10.02.2019 in the evening at around 18:50 at a veterinary clinic.
The man in the grey t-shirt took the helpless dog from a staff member of the clinic who was about to put the dog inside a cage.
The little girl appears to be shocked by the man's sudden outburst and attempts to stop him.
She pushes and kicks him in order to keep him away from the animal. The worker also joins to stop the man from harming it further.
The social media post caption reveals that the man attempted to kill the dog due to the large expenses he was asked to pay the clinic.
Concerned people condemned his foul actions and the clip generated many furious comments.
While this is still unclear, many people are concerned about how the angry man's behavior might have affected the young girl, who they presume is the daughter.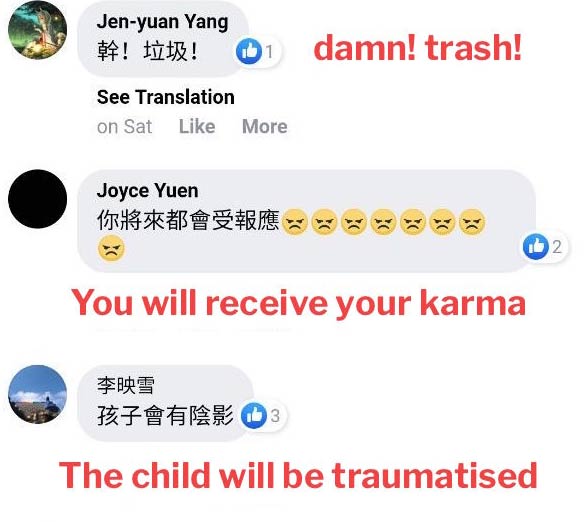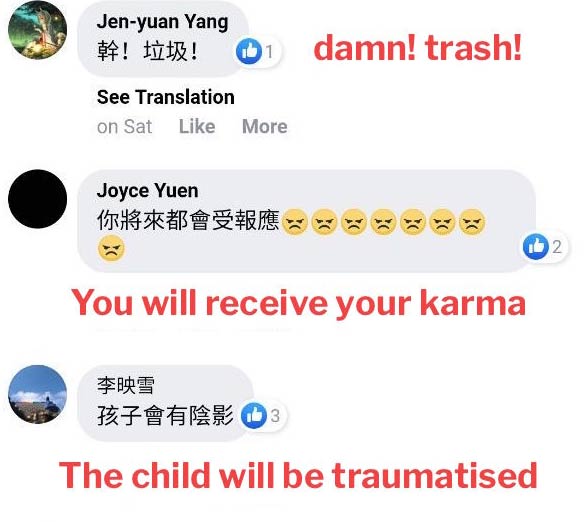 What are your thoughts on this man's heartless behavior? Let us know in the comment section.