Man 'cut out his neighbor's heart and COOKED it before feeding it to his family'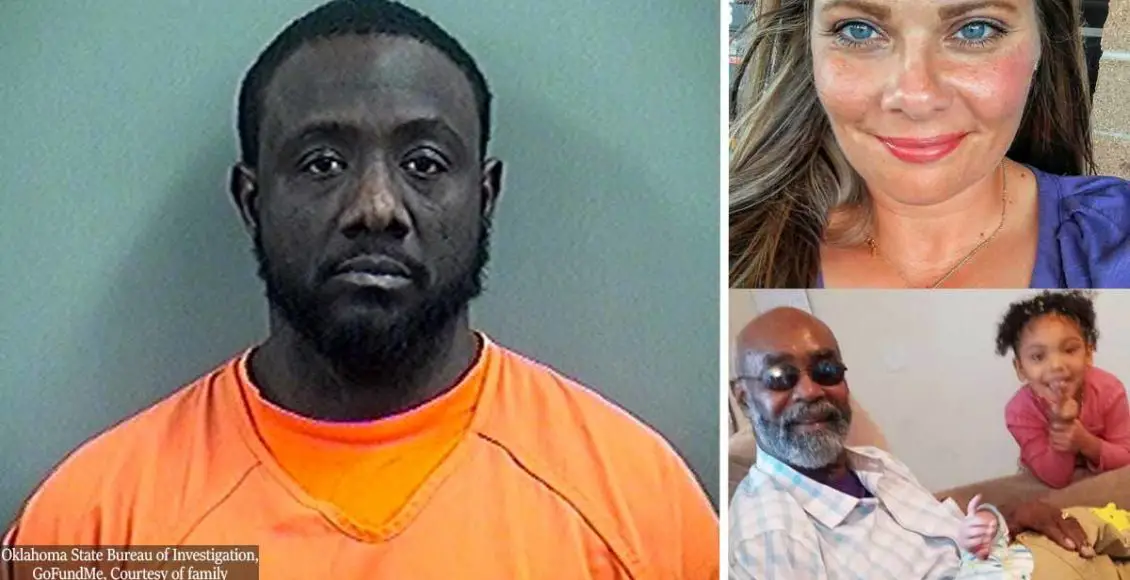 OKLAHOMA, USA: A man accused of killing three people has confessed to murdering his neighbor, cutting her heart out and feeding it to his family, according to authorities.
Lawrence Anderson, 42, is said to have fatally stabbed Andrea Lynn Blankenship, 41, in her own home at Chickasha on February 9, as per The Oklahoman.
"He took the heart back to 214 West Minnesota, Chickasha," an agent with the Oklahoma State Bureau of Investigation wrote in a search warrant obtained by the publication.

"He cooked the heart with potatoes to feed to his family to release the demons."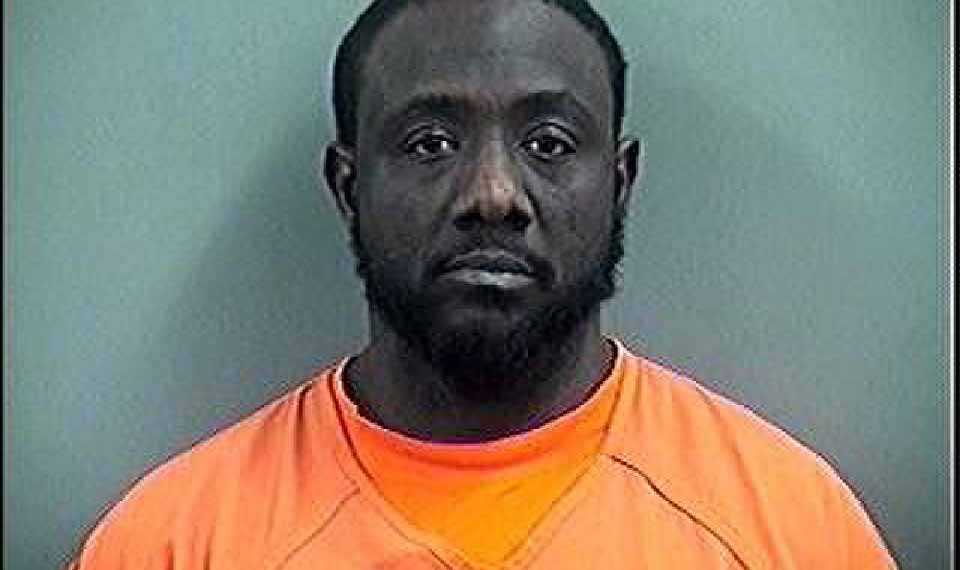 The man had been staying with his aunt in 2014 West Minnesotsota with his aunt, Delsie Pye, and uncle, Leon Pye after his early prison release in January.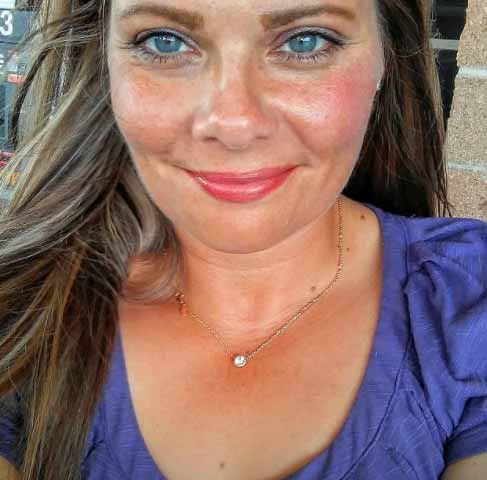 After exiting the victim's home, the man went back to his relatives' house where he cooked the heart and wanted to feed it to them.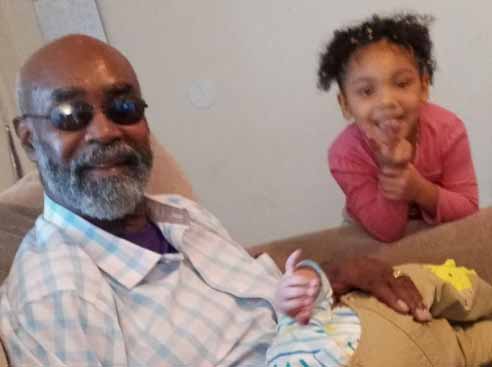 He is then said to have murdered his 67-year-old uncle, and his 4-year-old granddaughter, Kaeos Yates, as well as stabbing his aunt, who survived the attack, as per the Oklahoma Bureau of Investigation.
Anderson was arrested the same day.
Police found the neighbor's body a couple of days later after Anderson confessed the killing in an Oklahoma hospital. He is currently being held in Grady County jail, and his charges are pending.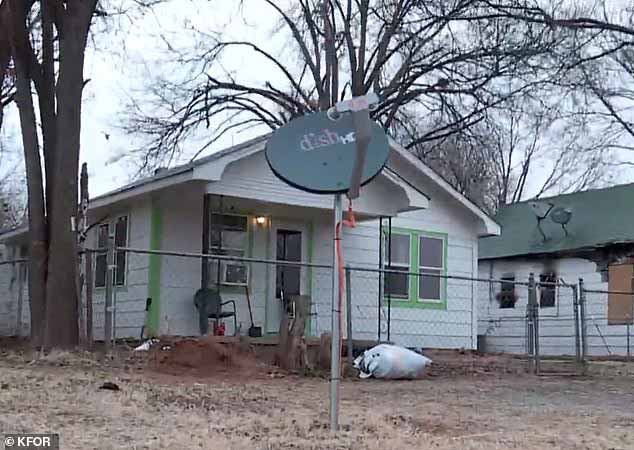 Lawrence Anderson has an extensive criminal history that includes drug offenses and domestic violence.
A GoFundMe page has been set up to help Andrea Blankenship's family pay for her funeral. It has so far raised nearly $5000.
What are your thoughts on this horrific case? Let us know by joining the conversation in the comments and please share this article if you've found it informative.