Man charged by police after gender reveal EXPLOSION rocks several towns
Baby BOOM: Gender reveal party explosion caused an earthquake in several towns.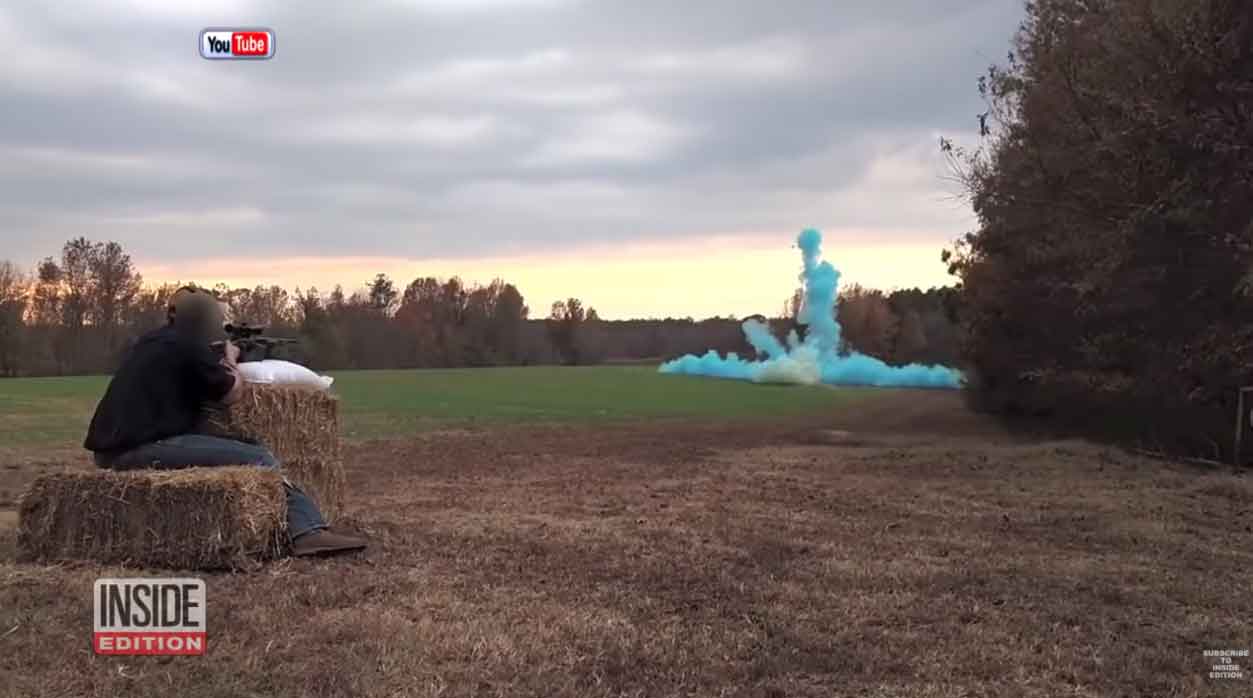 Anthony Spinelli of Kingston, New Hampshire, has been charged with disorderly conduct for an explosion that reportedly shook several towns in the area. Even people in Massachusetts have felt a tremble, UNILAD reveals.
The incident took place on April 20. Residents who have felt the shake sent earthquake reports to police, but they were soon startled upon finding out the real cause.
As per the New Hampshire Union Leader, the noise appeared to be coming from Torromeo quarry, so officers headed there to investigate. They found a group of people celebrating a gender reveal party. It turned out that the group had previously set off explosives as a means of announcing the gender of an unborn baby boy.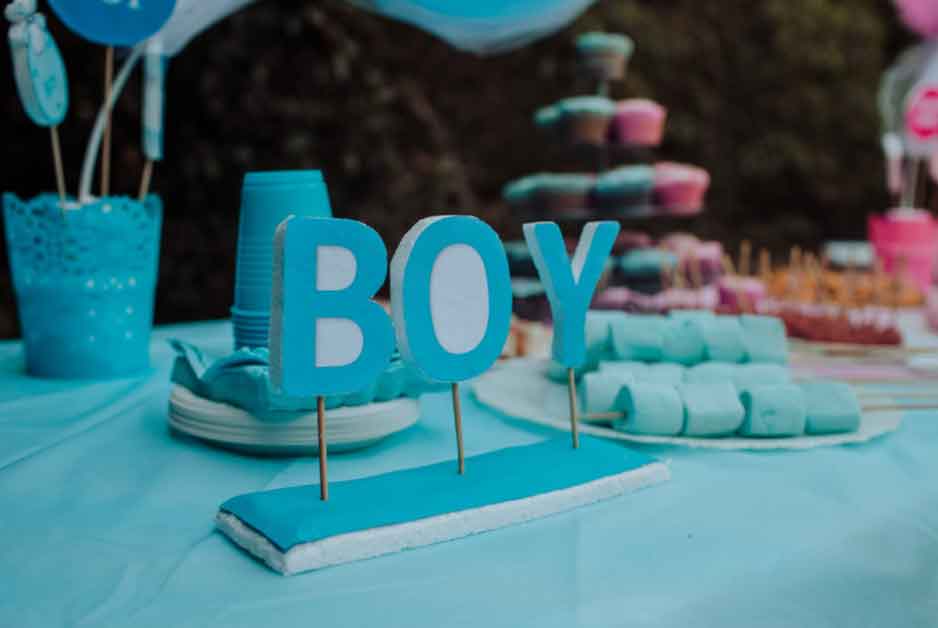 The explosion was caused by 80lb worth of Tannerite.
Tannerite is a brand of binary explosive targets used for firearms practice. The explosive reaction, once initiated, occurs at a very high velocity, producing a large vapor cloud and a loud report.
According to NBC Boston, nearby residents said the blast rocked their homes.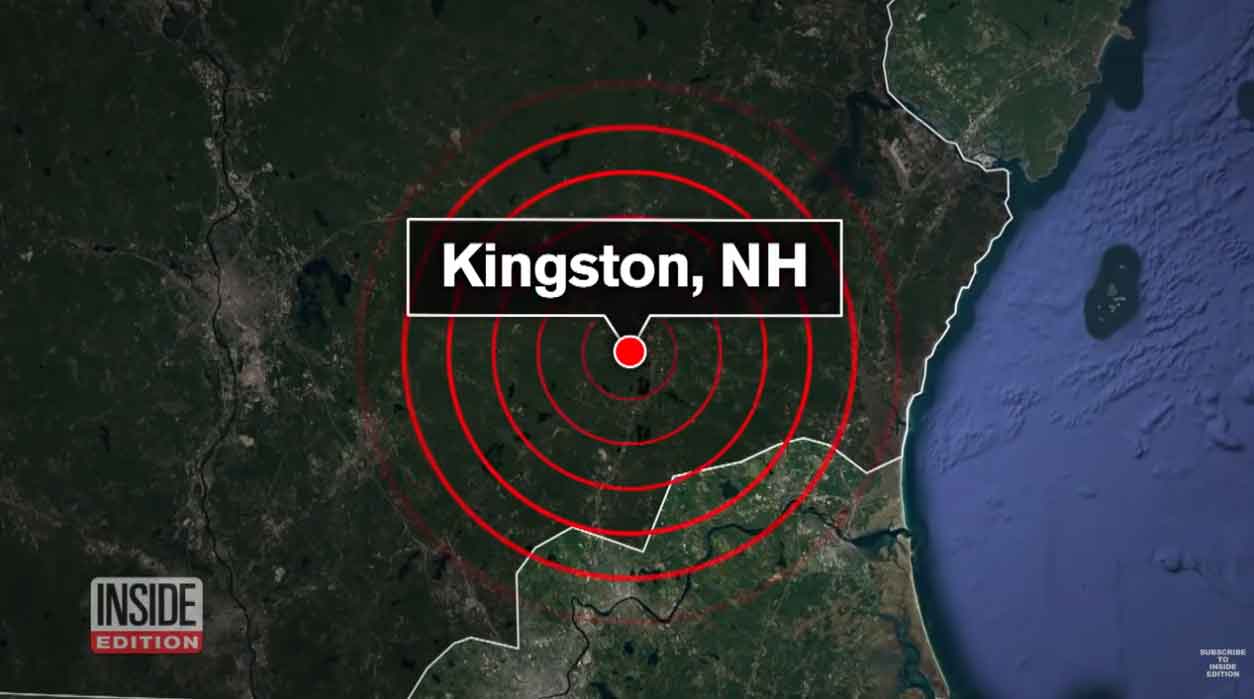 Sara Taglieri, who lives near the quarry, commented:
"We heard this god-awful blast. It knocked pictures off our walls… I'm all up for silliness and what not, but that was extreme."
Thankfully, no injuries have been reported following the incident. Moreover, Spinelly allegedly turned himself in and is said to be cooperating with the authorities.
Have you ever threw a gender reveal party? Was it as explosive as this one? Leave a comment to let us know!