Man, 20, living with autism, pleads employers to "Take a chance on me" in a touching handwritten letter
"Take a chance on me" – A young man with autism pleads employers to stop overlooking him due to his condition. 
Ryan Lowry, a 20-year-old man living with autism, asks employers to take a chance on him. 
Lowry posted a handwritten letter on Linkedin, explaining that he is "gifted at maths, really good with technology, and a really quick learner."
Employers and mentors from all over the world have been touched by Ryan's plead.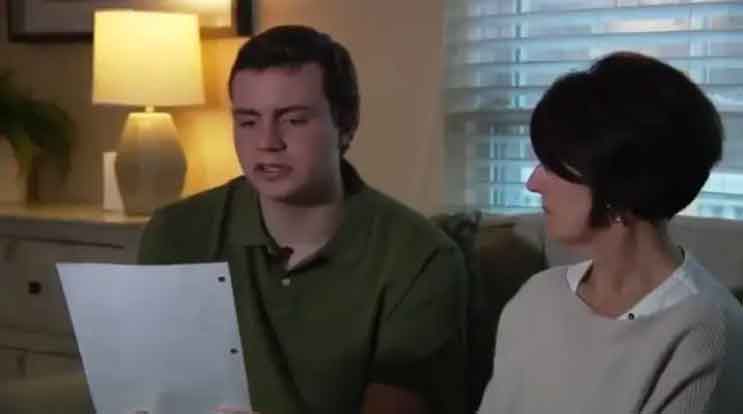 Ryan Lowry, now 20, is an aspiring young man who is looking for a job. However, he realizes that many employers may overlook his application only because he is living with autism.
In a bid to explain that his condition will not affect his work, Lowry posted a touching letter on Linkedin for all the employers interested in him to see. As per UNILAD, the letter says:
"Dear future employer,

My name is Ryan Lowry, I am 19 years old, live in Leesburg, Virginia, and I have autism. I also have a unique sense of humor, am gifted at maths, really good with technology, and a really quick learner. 

I am interested in a job in animation, or in IT. I realize that someone like you will have to take a chance on me, I don't learn like typical people do. I would need a mentor to teach me, but I learn quickly, once you explain it, I get it.

I promise that if you hire me and teach me, you'll be glad that you did. I will show up every day, do what you tell me to do, and work really hard."
Although Ryan is currently working in a local coffee shop, he wants to pursue a more permanent job related to his interests. 
The promising 20-year-old initially wanted to type out his letter and simply post it on the employment-oriented platform. However, his younger brother convinced him that if the letter is handwritten, it would reach not only employers, but people all around the globe.
Speaking to CNN, his father, Rob Lowry, said:
"He was going to do it on his computer and his younger brother thought, 'Why don't you write it?'"
As his dad proudly announced, Ryan has received thousands of comments, connections, potential mentors, and even several job offers. What's more, he was contacted by Exception Minds – a company that offers three-year courses teaching people with autism about animation, which is one of Ryan's passions.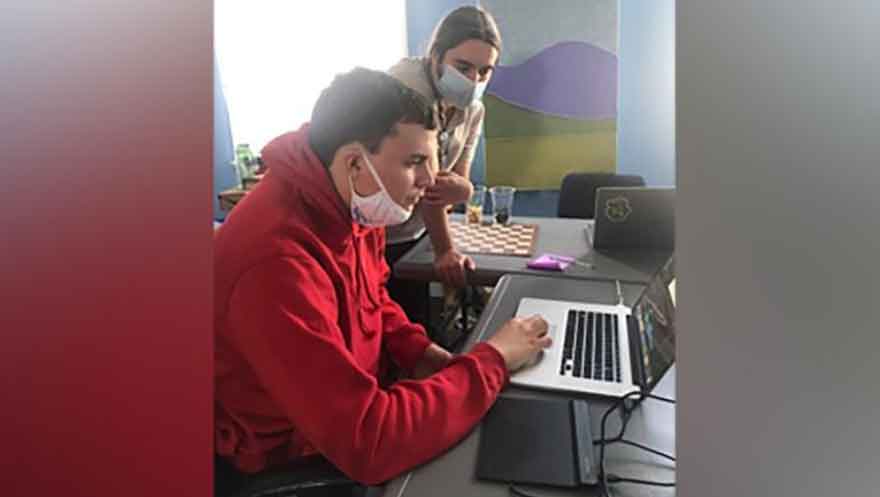 His loving mother, Tracy Lowry, said:
"I'm in awe and never thought this would happen over one written letter. I'm overwhelmed with joy for Ryan and for it opening a whole topic of conversation among employers to helping people other than Ryan."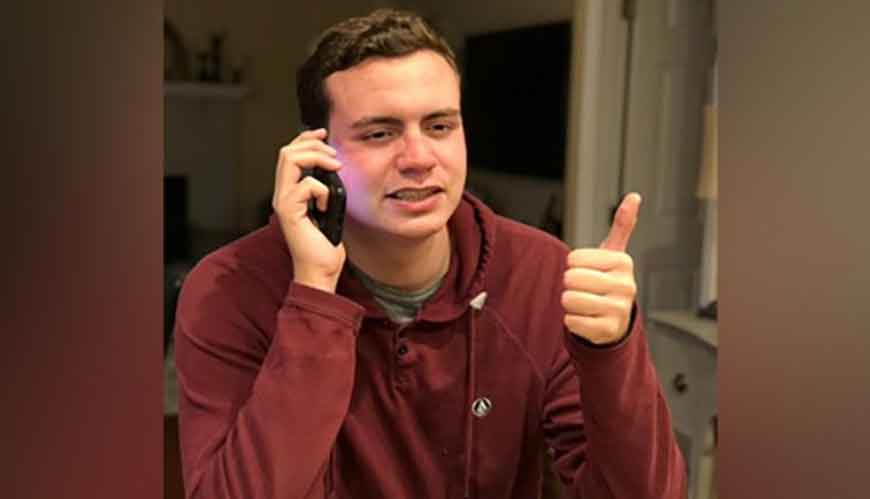 Following his remarkable success on Linkedin, the soon-to-be graduate is now working on improving his portfolio. He is hopeful that he would land his dream position in no time.