Shapr, The Company That Is Helping Create Mindful Connections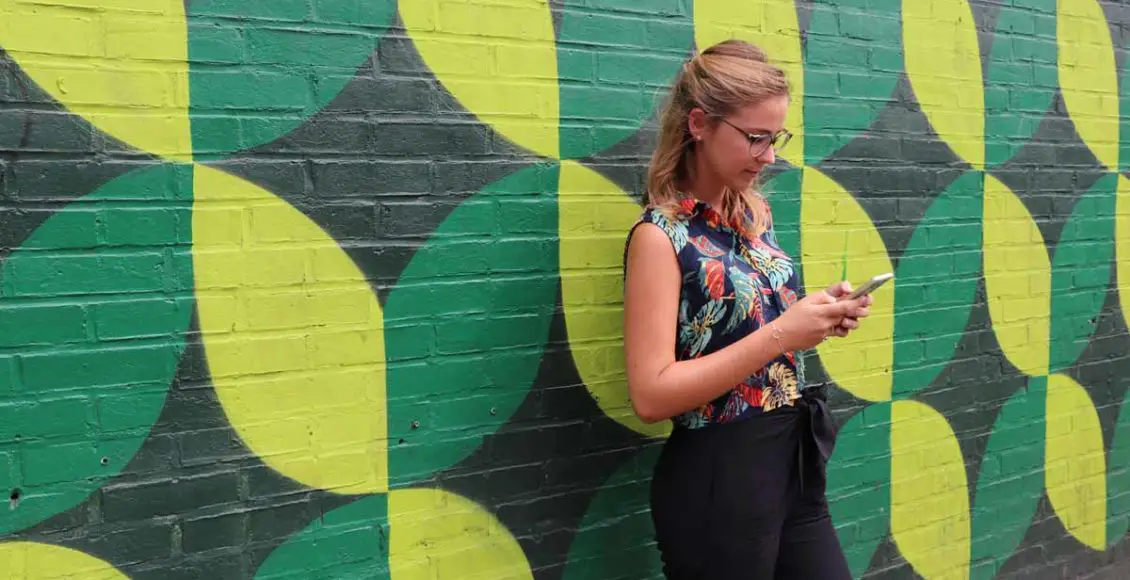 Networking and meeting new people can lead to exciting opportunities, new careers, and long-lasting relationships, but it sometimes feels like a one-way street. The asking is heavier than the giving, and the support or encouragement can be fleeting or even nonexistent. Thankfully the focus on being mindful in our actions, words, and thoughts is beginning to shift how we connect with others professionally, and one company is leading the way.
Shapr, the networking platform, is built out of the belief that meeting new people is essential to personal and professional growth. It strives to make meeting new people a more mindful and reciprocative experience. It is something we do with friends all the time. We share what we're up to, elicit their support, support them, and let them know we're there for them. This is what it means to actually connect with one another, and this is what should be applied to professional connections.
"Networking," when viewed through the lens of caring, isn't about getting things from other people. It's about giving. It's about synergy. It's about finding ways to benefit each other, so we can all live more meaningful lives and use our gifts to create things that can help the world at large.
And isn't that what we all want? To invest our time and energy into things that matter to us, to feel we're making a positive difference in the world, and to genuinely connect with other people in the process?
Armed with this less cynical, more inspiring definition of networking, you can feel far more enthusiastic about doing it, but it's not always easy to meet people with similar interests and aspirations. And it's even harder to connect with people you admire so you can learn from where they've been.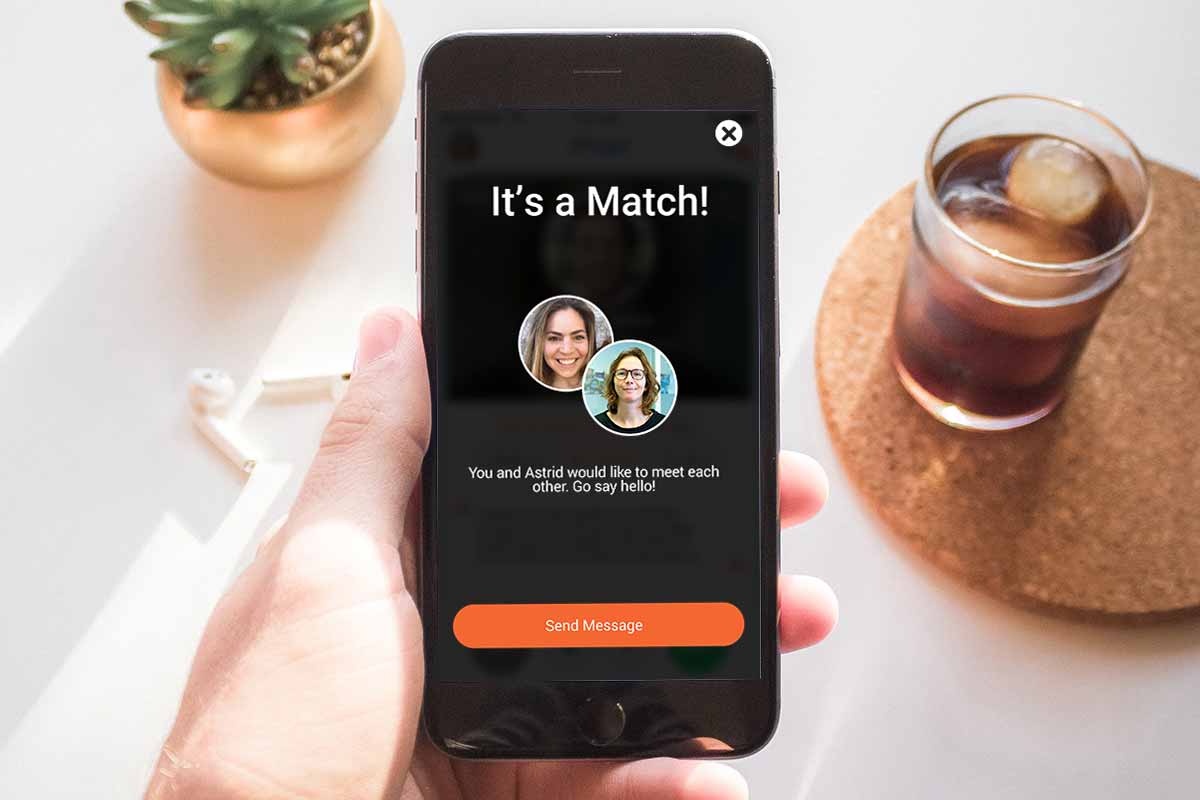 Shapr is a little like Tinder in that you swipe right to connect, but it's for professional genuine, mutually beneficial connections. It works through a smart algorithm, which leverages your location, self-selected interests such as #marketing or #yoga, and your networking goals (i.e. find a co-founder, meet new friends, get a new job), to introduce you to relevant people in your area.
Shapr's goal? To get you meeting someone new for coffee each week.
All interactions on the app are anonymous until both people choose to connect. When a "match" is made, you will be notified and can message your match using a prebuilt icebreaker. From there, suggest a call or a place to meet in person.
Users of Shapr swear by it.
Briana Daniel's story particularly resonated with me. She says she started using Shapr with the intention of "networking on the go" for her Orlando-based nonprofit organization Street Team Movement.
She's not only made new professional connections with interesting people who share her interests; she's also met one of her best friends, who she eventually asked to be a bridesmaid in her wedding.
Then there's Artisha Mann, an NYC-based indie film producer. Artisha started using Shapr to meet other creatives. She says the app was helpful for finding people who live outside of her social comfort zone, and for discovering new strategies for her projects. While her primary goal was to get inspired, she ended up meeting a venture capitalist who she never would have met otherwise.
Whatever world you want to be in, you don't have to navigate it alone. So start expanding your own network and meeting inspiring, like-minded people near you. You never know what you could accomplish with a little love and support, or who you could help and inspire by offering the same in return.
What are you waiting for? Download Shapr and start swiping today!