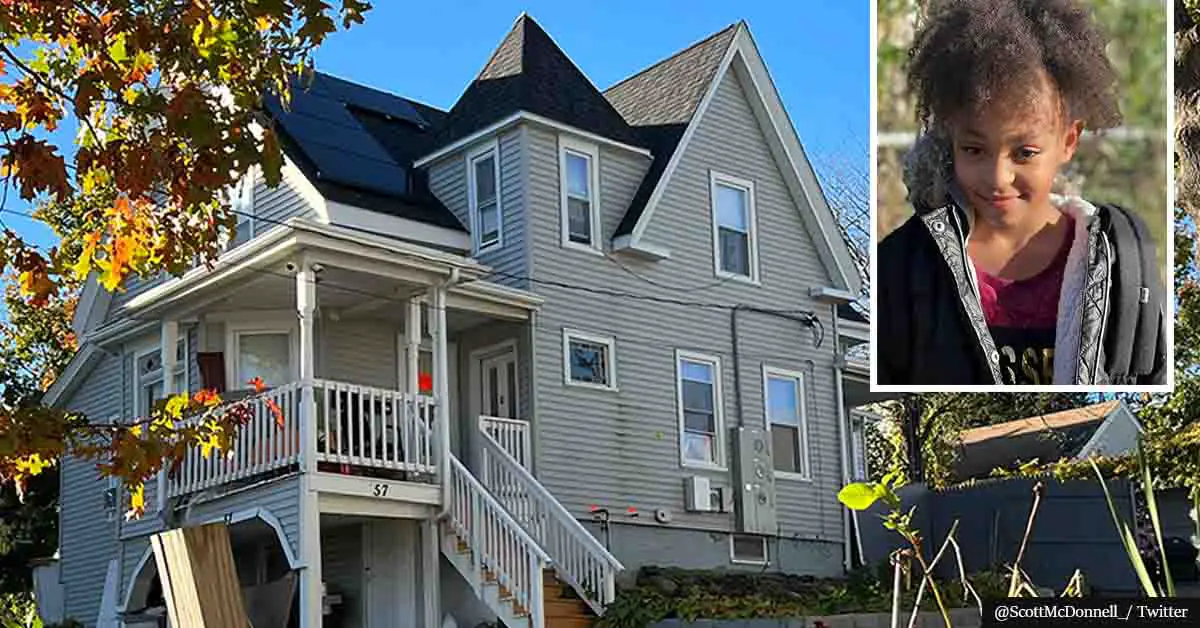 9-Year-Old Girl Unlocks Father's Phone With His Face And Saves Entire Family From Carbon Monoxide Poisoning
Brockton, Massachusetts, USA: A 9-year-old girl is being hailed as a hero after saving her family from dying of carbon monoxide poisoning. 
Jayline Barbosa Brandão heard her father scream and immediately ran to his aid. Upon seeing that her father was laying next to his mother, she quickly grabbed his phone and called 911. After that, she got her little sister out of her house to safety.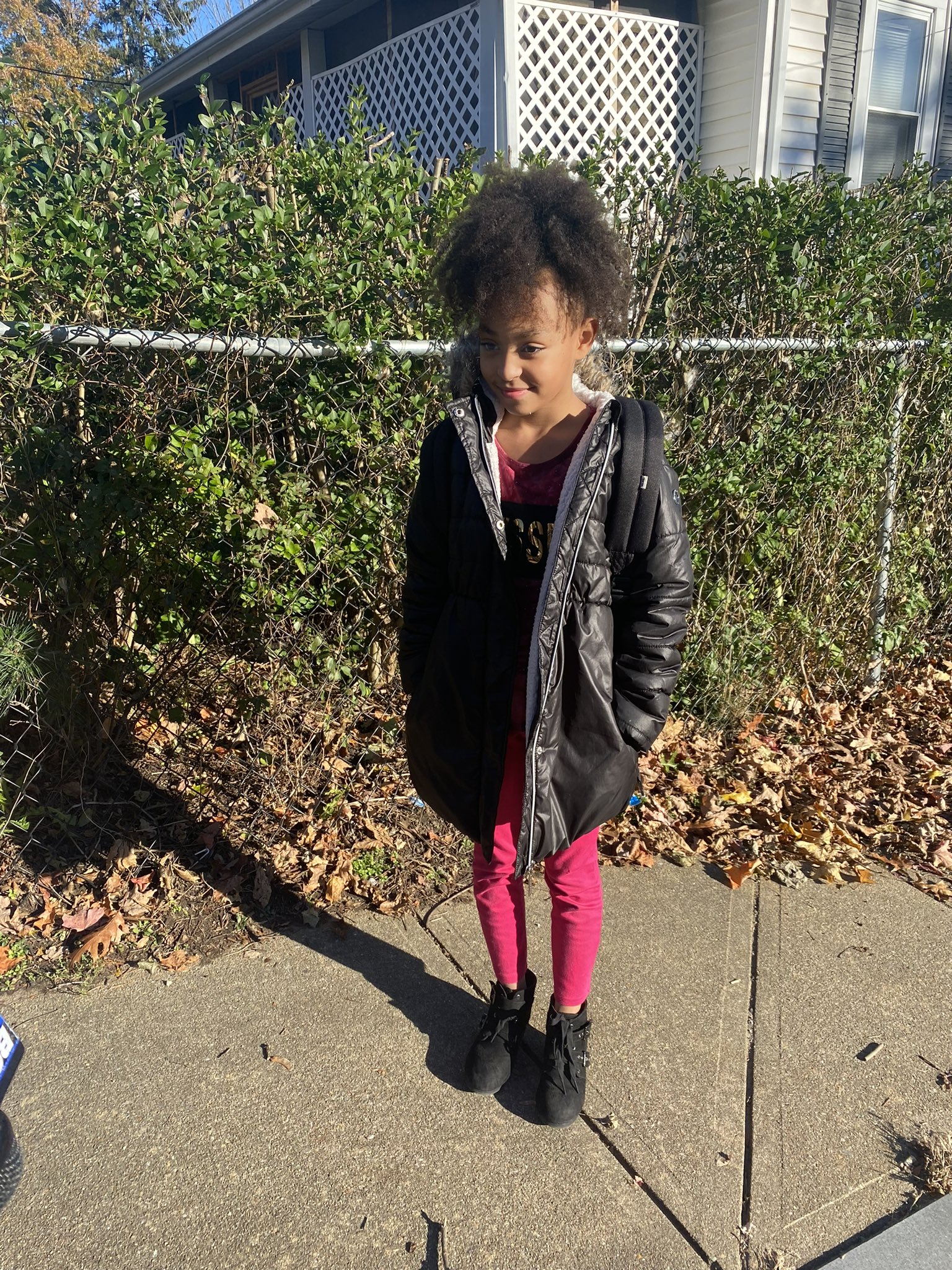 The life-threatening incident took place last month after many people in the area were left without power. 
The girl's family had been without power for a number of days and were left with no other choice but to borrow a generator, which they set up close to their back door and ran for just a few minutes due to its loudness, as per CNN.
After switching it off they decided to store it inside the house.
"I thought it was just a headache, then 2-3 minutes I didn't feel anything after that," Marcelina Brandão, Jayline's mother, said in an interview with WFXT.
But this wasn't an ordinary headache.
"I heard my dad screaming and say my mom passed out," Jayline said.
The little girl quickly ran to her father and found him in dire condition.
She knew she had to call emergency services, but her dad's phone was locked. 
"So, I unlocked it by using my dad's face."
"I unlocked it by using my dad's face"
9-year-old hero Jayline Brandao of Brockton knew her mom & dad were in trouble.
Fatal levels of carbon monoxide filled her family's home, she unlocked her dads phone, dialed 911 & even called neighbors!
Her amazing story
➡️6pm➡️@boston25 pic.twitter.com/S6yfAR7D8K

— Scott McDonnell (@ScottMcDonnell_) November 1, 2021
Authorities reported finding carbon monoxide levels of 1,000 parts per million.
Prolonged exposure to levels higher than 150 to 200 ppm can lead to disorientation, loss of consciousness, or death, the Consumer Product Safety Commission states.
Marcelina says that if it wasn't for her child, her family's story would have ended right then and there.
If you're planning to use a generator, it is crucial to make sure it is placed outside your house and at least 15 feet away from open doors or windows. Having neither color nor smell, carbon monoxide is a silent killer not to be taken lightly.
What are your thoughts on this inspiring story? Let us know by joining the conversation in the comments and please share this article if you've enjoyed the read.