Lions Start Taking Naps On The Roads Of South Africa As Tourism Declines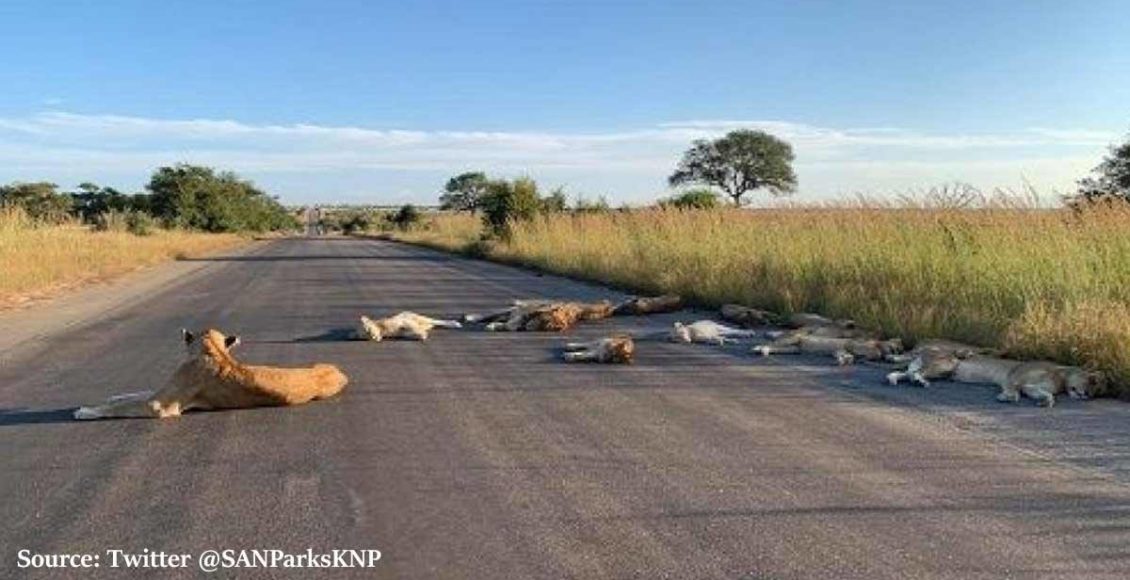 A group of lions from the Kruger National Park in South Africa was seen sleeping on an empty road that is normally filled with tourists.
Park ranger Richard Sowry took the pictures last Wednesday, three weeks after wildlife parks in South Africa were closed down due to the COVID-19 crisis. Sowry falls under the category "essential service" workers.
South Africa currently has 4,361 confirmed cases of coronavirus and 86 losses of life, according to Worldometers.
Usually, tigers and lions walk around freely on the roads during night time, when guests are not allowed to enter. However, Isaac Phaahla, a communications marketing manager working for the park, said that the "animals must have realized that there has not been traffic since the lockdown" and seized the moment.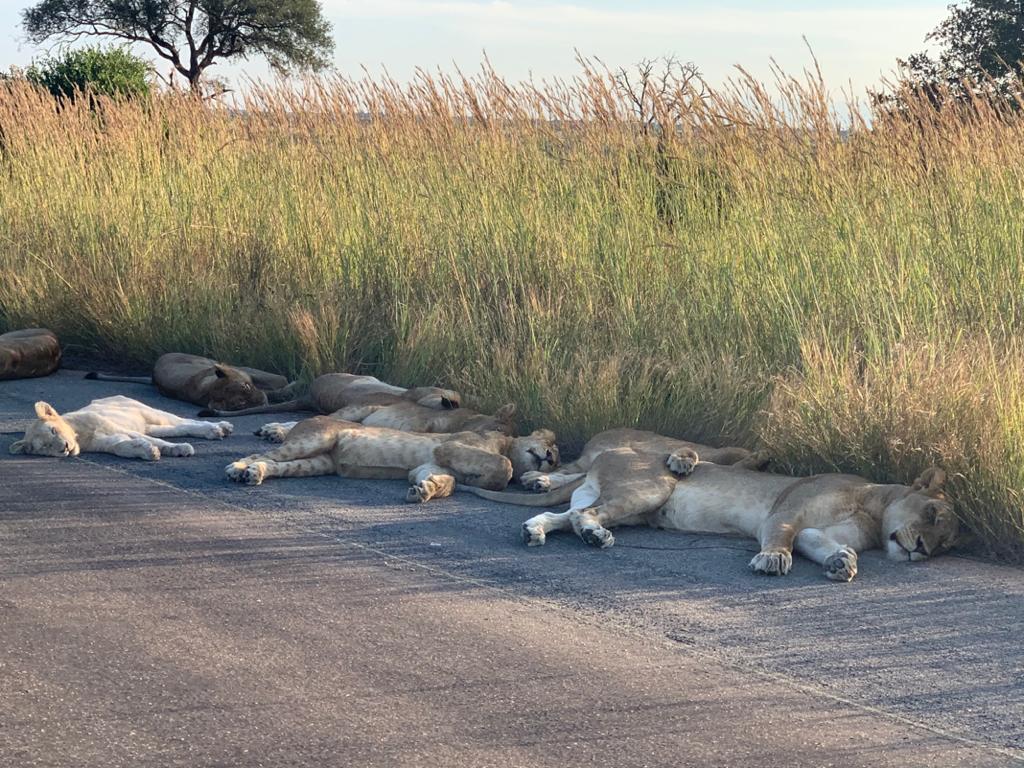 Richard told the BBC that he made the snaps while driving and stopped less than 16 feet from the lions to capture the rare moment. 
Isaac noted that animals are normally not fearful of vehicles, while they associate a "walking individual" with trouble.
"Lying on the road during the daytime is unusual because, under normal circumstances, there would be traffic and that pushes them into the bush," Isaac told CNN.

"They just occupy places that they would normally shun when there are tourists," he added. "People should remember that KNP is still a largely wild area, and in the absence of humans, wildlife is more active."
One issue, however, is that creatures could get used to sleeping on the roads after the pandemic.
This is another example of wildlife gradually getting used to a new way of life as people's movement is restricted due to the coronavirus crisis.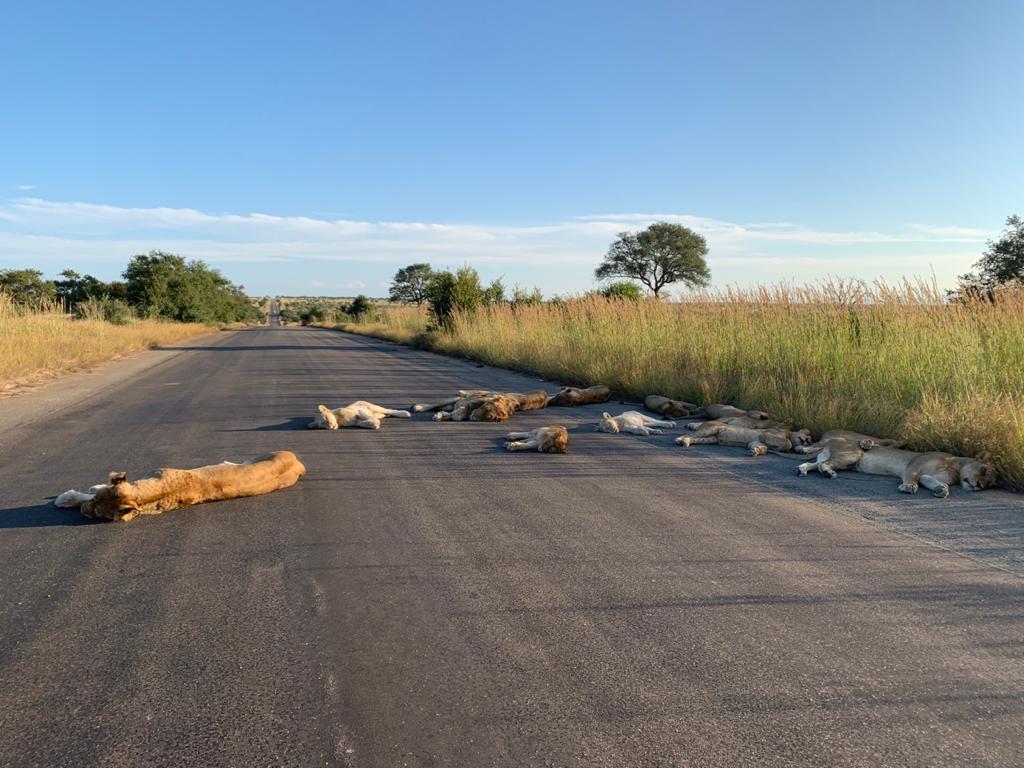 What are your thoughts on this captivating sight? Let us know by joining the conversation in the comments and please share this article if you've enjoyed it.