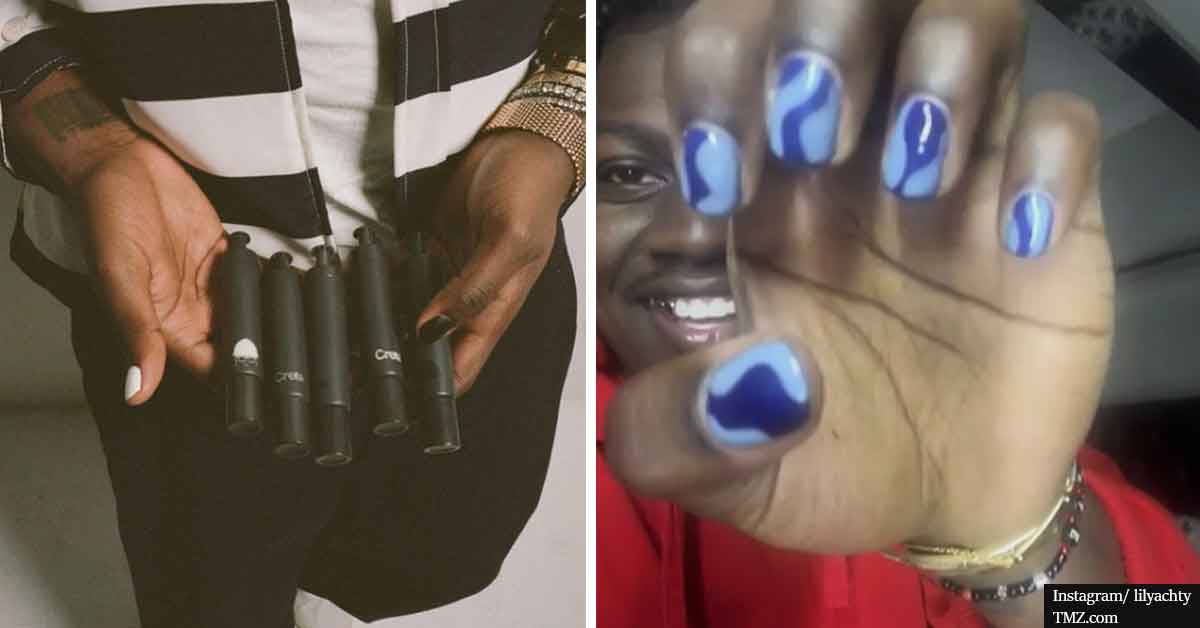 Lil Yachty launches unisex nail polish line
Rapper Lil Yachty shocks the world with a new line of unisex nail polish. 
Miles Parks McCollum, widely known as the young rapper Lil Yachty, just created a nail polish line suitable for everyone, regardless of their gender.
The 23-year-old rap star made his debut into the cosmetic industry by launching a nail polish line called Crete. As per TMZ, he hopes that the youth would become more comfortable with the idea of expressing their colorful personalities by painting their nails, despite the gender role they identify themselves with.
Lil Yachty also opened up about his views on toxic masculinity and intolerance that continue to shame young boys and men who paint their nails.
The rapper said his nail polish is "not just for girls and women."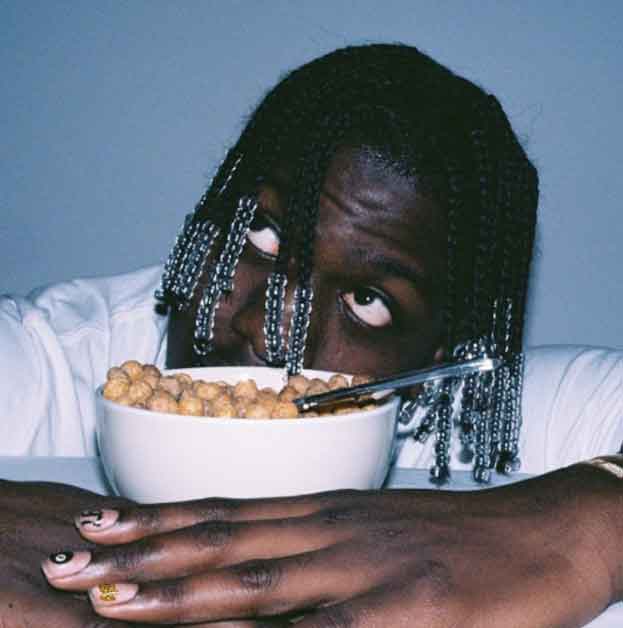 With his brand new cosmetic line, he aspires to normalize having colorful nails for all the guys out there who are into this trend.
"Men can't wear color paint. Says who?"
View this post on Instagram
In fact, many male celebrities, including Harry Styles, Bad Bunny, A$AP Rocky, and even Brad Pitt, often have their nails polished, breaking the stereotype that it's only a girls' thing.
Following the launch of Crete, Lil Yachty's fans speculate that he may be the next Kylie Jenner, who became a billionaire after she introduced her now-famous lip kit to the public.
Are you excited about Lil Yachty's nail polish line? Do you think colored nails are suitable for all genders, or are they just a girls' thing? Leave a comment to let us know!