Lewis Hamilton Mocked By F1 Fans For Wearing Pink 'Tea Cosy' Balaclava At Belgian Grand Prix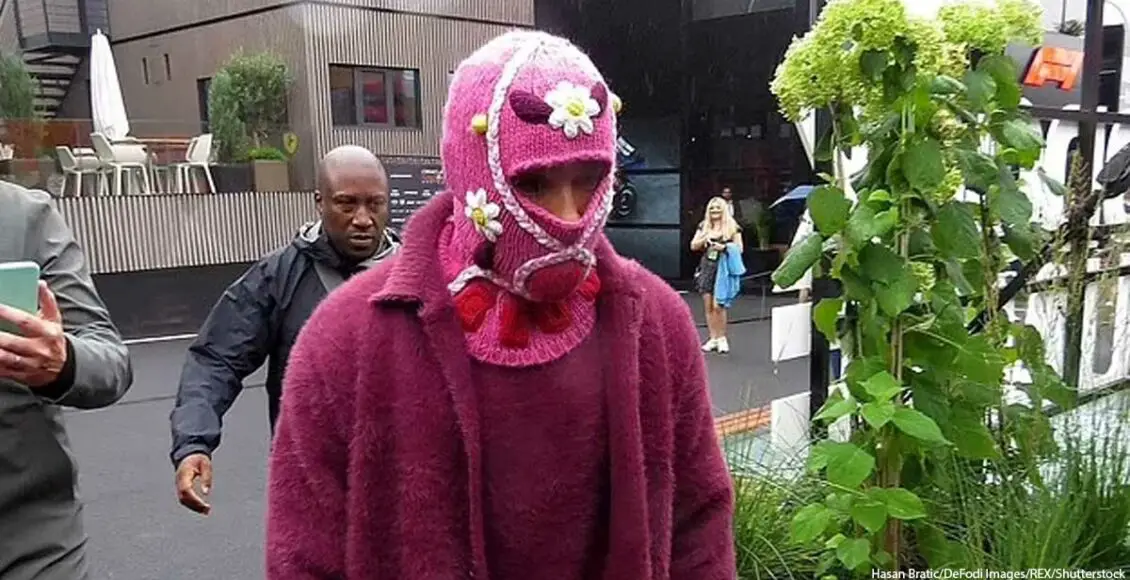 Formula 1 star Lewis Hamilton was mocked by fans for his latest fashion stunt at the Grand Prix in Belgium. 
Hamilton went through a tough weekend at Spa, having a hard time at the competition, even though he began last Sunday's race in 4th position after some of the other drivers received penalties. His chances evaporated, however, after the Mercedes man collided with Fernando Alonso, which ultimately ended his race.
Alonso went on to finish in 5th place and the race was won by Max Verstappen.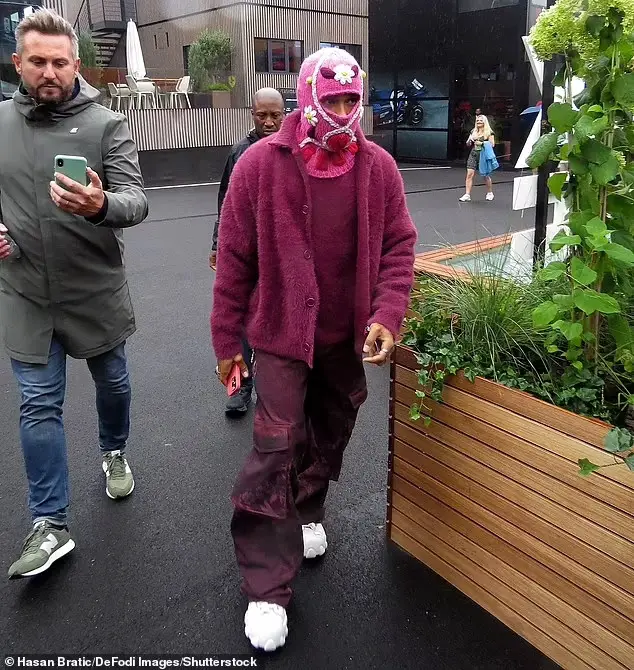 Surprisingly, the incident wasn't seen as Hamilton's biggest humiliation that weekend as he showed up to the crowd wearing what looked like a pink balaclava/knitted tea cosy. 
The shocking headwear was decorated with flowers.
The rest of Hamilton's clothing included a long sleeve top, a purple cardigan, cargo pants, and white trainer shoes.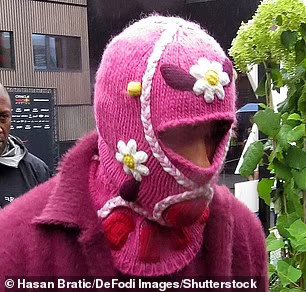 And on the web, fans didn't hold back their emotions, with one person joking:
"Me nan wants her tea cosy back."
Another added:
"Look at this guy. There is no reason for anyone, anywhere to wear something like this."
A third commenter said:
"Never trust a man who, when left alone in the room with a tea cosy, doesn't try it on."
Yet another added:
"Why is it when people get rich, they just wear nonsense?"
And another joked:
"His straight-line speed must be off the charts cause I can't defend this."
Hamilton, 37, has never held back to show up at races wearing interesting clothes.
In his defense, before Sunday's race, he wore a stylish bright red set of clothing, which you can see below.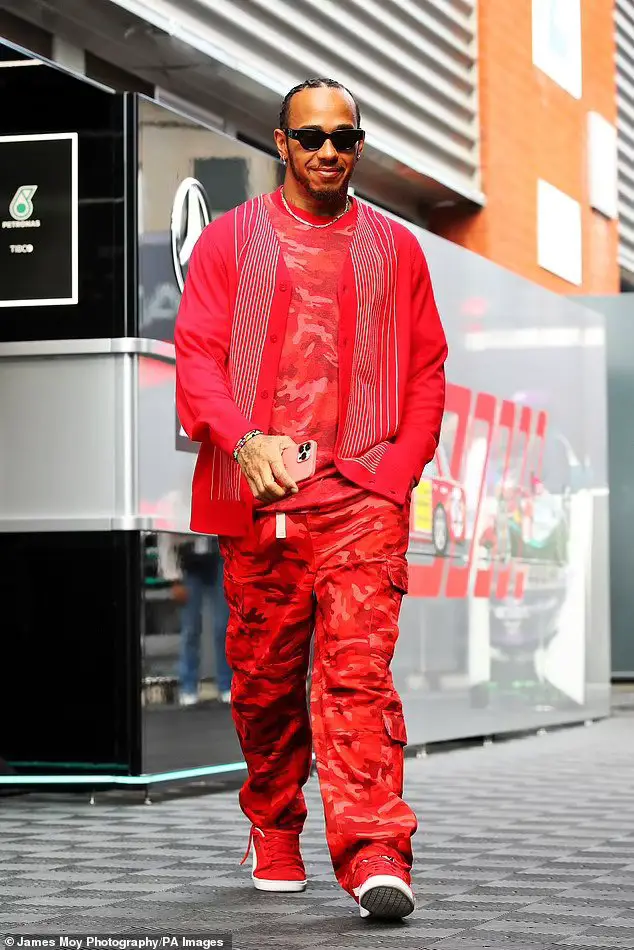 We hope you enjoyed this article. If so, please share it with your friends and family.