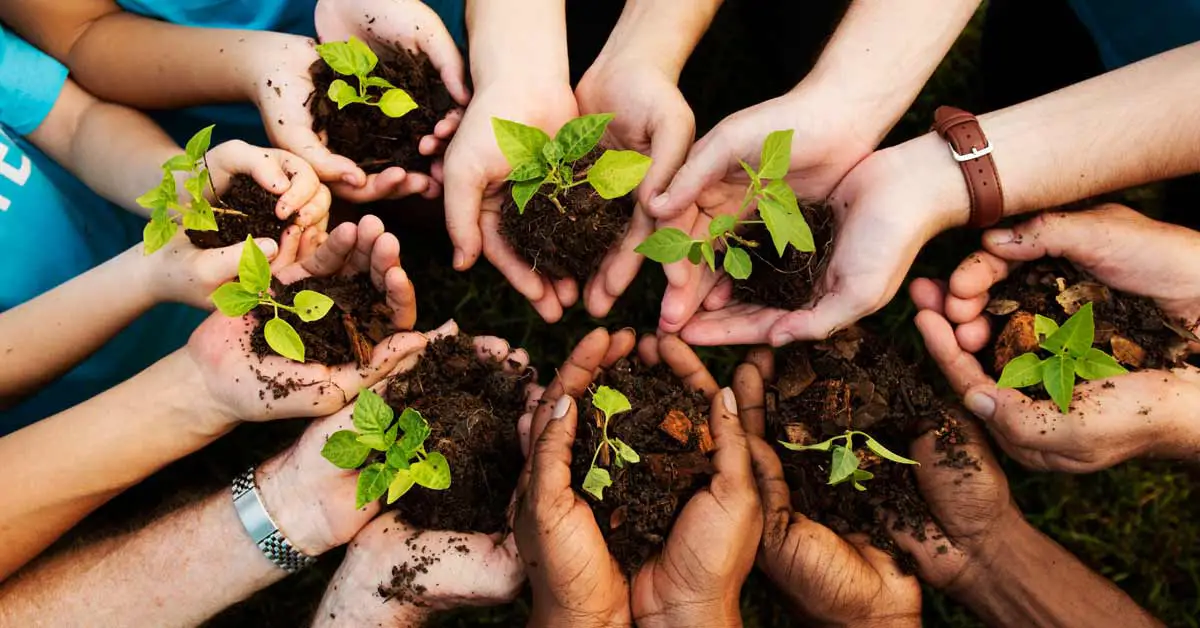 New Law In The Philippines Would Require Students To Plant 10 Trees Before Graduating (if passed by the Philippines Senate)
Update: This article has been amended to make clear that, while the bill has been passed by the House of Representatives, it has not yet been considered or passed by the Philippines Senate (the country's upper house), nor signed into law by the president. 4/6/19
Trees have an almost endless list of ways they benefit humans and the world at large. They filter pollution out of the air, help cool down our cities, and can even raise our property values. What can't trees do?
In the Philippines, tree planting before a student graduates from their school is a longtime tradition.
Now, a proposed law would require all students to plant 10 trees before they're allowed to graduate from school. The lawmaker introducing the bill believes this law could result in more than half a TRILLION trees being planted in just a single generation.
To date, the Philippines is one of the most deforested countries on the planet. At the outset of the 20th century, 70% of the country had forest cover.
Today, that number is just 20%. The hope is that cementing tradition into law will help bring back much of this forest cover, aiding not just the Philippines but the entire world.
"With over 12 million students graduating from elementary and nearly five million students graduating from high school and almost 500,000 graduating from college each year, this initiative, if properly implemented, will ensure that at least 175 million new trees would be planted each year," said Gary Ajeno of the Magdalo Party, the author of the bill. "In the course of one generation, no less than 525 billion can be planted under this initiative."
"Even with a survival rate of only 10 per cent, this would mean an additional 525 million trees would be available for the youth to enjoy, when they assume the mantle of leadership in the future."
Ajeno wants to see the trees planted in a number of places, like in cities, abandoned mining sites, and in mangroves. Mangrove trees are especially important, as they are able to absorb more carbon pollution than most trees and help prevent coastal erosion.
And not just any tree will do either. The law would require that only trees native to the region be planted.