Kyoto University Hosts Live Public Shibari Rope Bondage Demonstration
A Traditional Rope Bondage demonstration was held as part of a free-of-charge kinbaku (shibari)-themed event held by the Unit of Kyoto Initiatives for the Humanities and Social Sciences. 
The symposium was held in the afternoon of October 24 in a classroom at the University of Kyoto.
京都大学緊縛シンポジウムにて

緊縛師 @Shibarijp
モデル @aimi_feti pic.twitter.com/ltDWSYpPqj

— Aimi |"好き"を仕事にしてる人 (@aimi_feti) October 29, 2020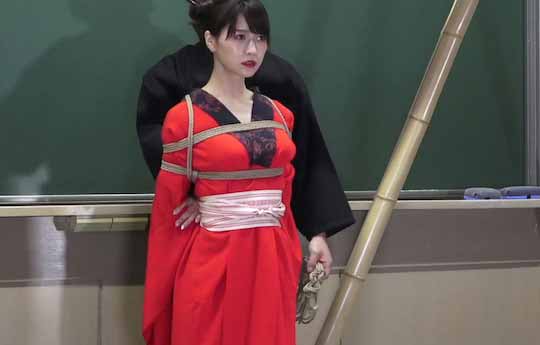 Shibari – also known as the erotic tie – is an old Japanese art of rope bondage with numerous styles and uses.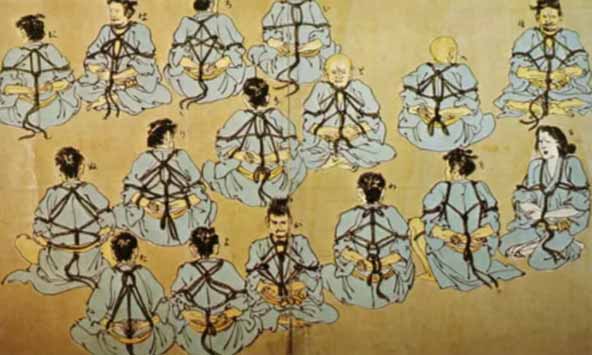 Among the notable guest speakers were leading shibari artist Hajime Kinoko and Kyoto University humanists.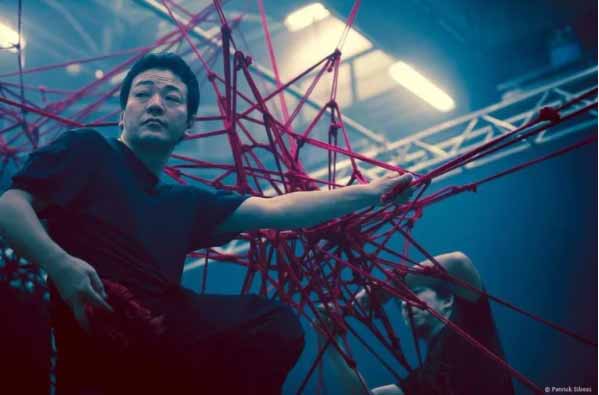 緊縛ニューウェーブ×京大人文学:数々の学会シンポの舞台ともなってきた京大文学部第三講義室の歴史に新たな一ページ pic.twitter.com/aCsQ2RBKfR

— Yasuo Deguchi (@YasuoDeguchi) October 25, 2020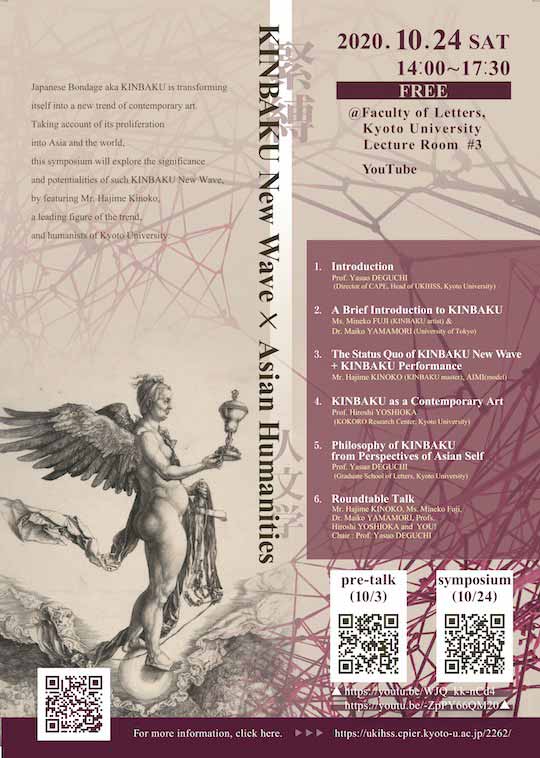 The show's main attraction and performer was model Aimi.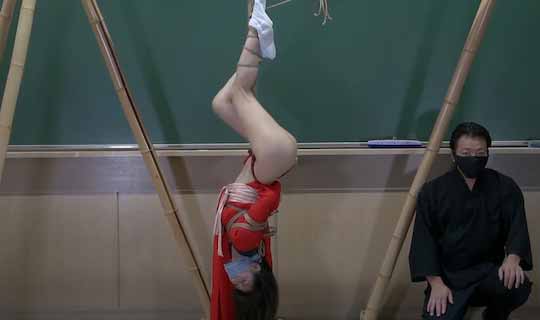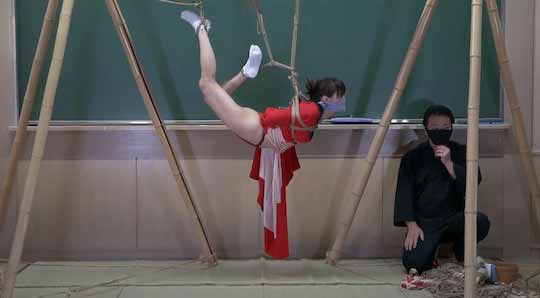 京都大学緊縛シンポジウム
昨日のYouTube配信アーカイブを観ながらhttps://t.co/hDv60Uh5xl

余韻に浸る。。。

着付け・ヘアセット @Shibarijp
襦袢 @modoribashi237 pic.twitter.com/RngK6NPa46

— Aimi |"好き"を仕事にしてる人 (@aimi_feti) October 25, 2020
See the full show by clicking below.
What are your thoughts on the practice of Rope Bondage? Let us know by joining the conversation in the comments and please share this article if you've found it of value.