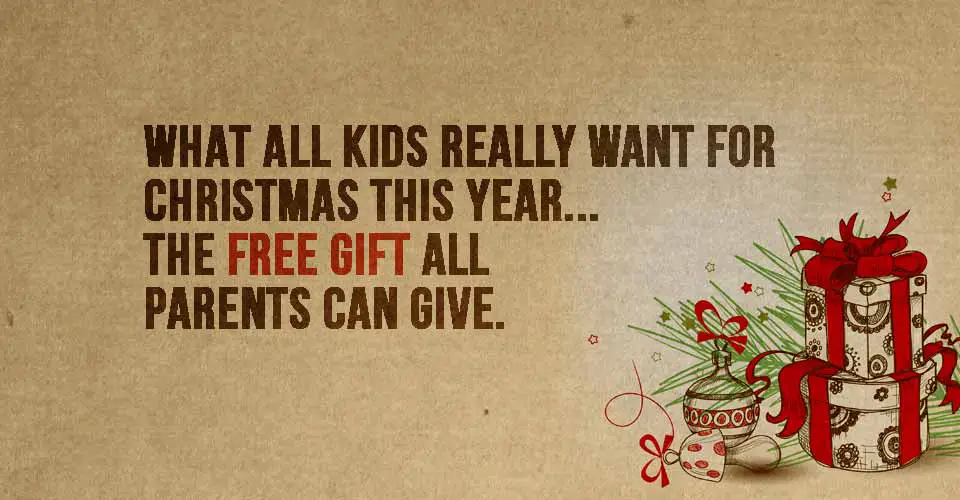 What all kids really want for Christmas this year…the free gift all parents can give.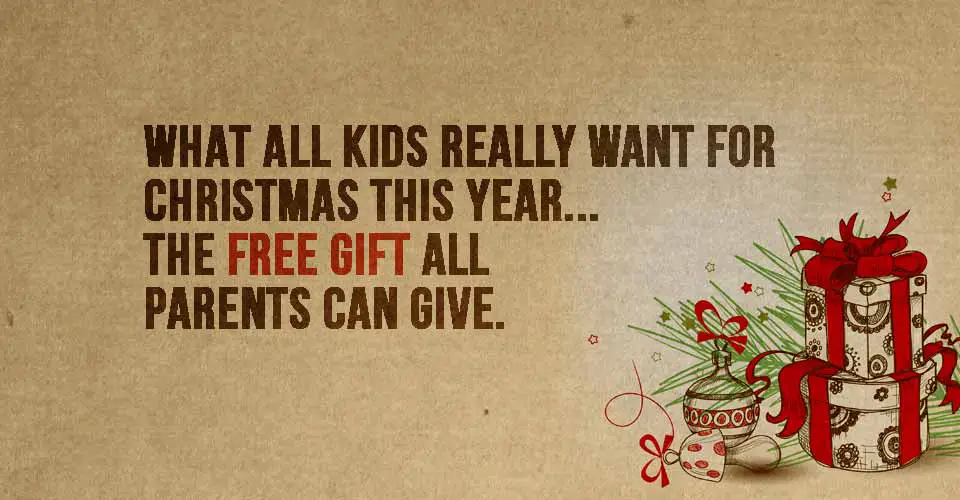 'Jingle bells, jingle bells….' Yup, it's nearly that time of year again, when we are desperately racking our brains and scouring around for the right gifts for all of our family and friends. The glitter, the tinsel, the shopping queues, the endless wrapping, the bills and the children's letters to Santa.
Buy an "Intelligence is sexy" t-shirt!
Parents don't dispair….
Ikea in Spain have hit the nail on the head with their recent advertising campaign that really made me sit up and pay attention, it's an excellent reminder that it's not just all about the plastic fantastic and mountains of presents for the little ones this year, there is indeed one special, unique thing that all parents can give their children this Christmas and its affordable for all: