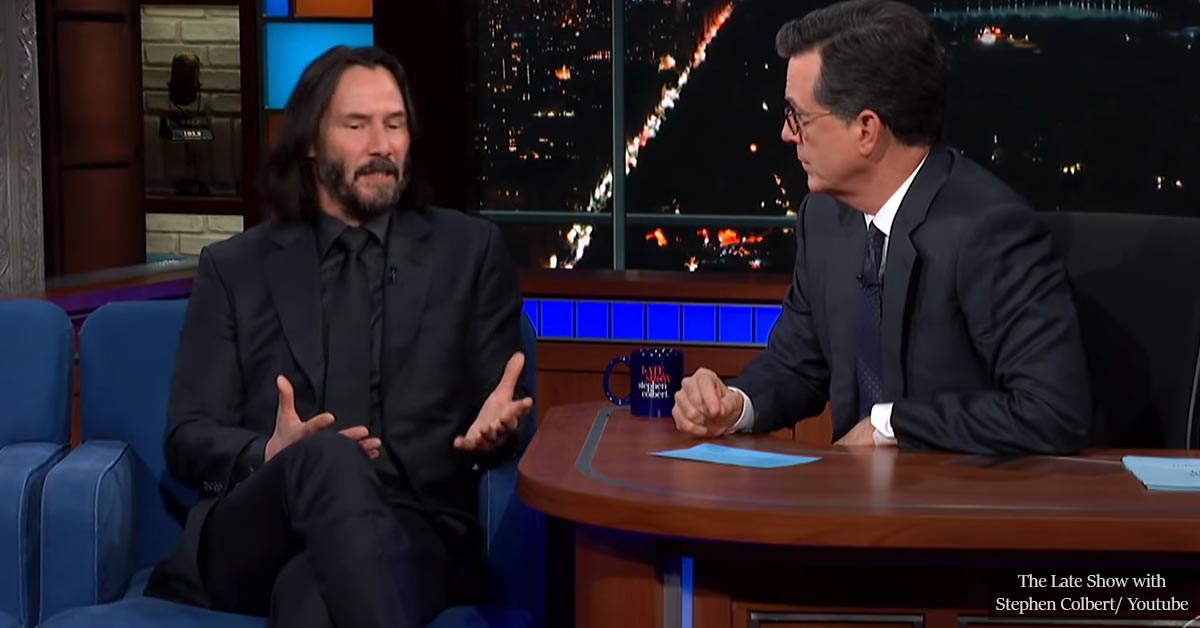 Keanu Reeves Was Asked What Happens When We Die. His Answer Left Everyone Speechless
Keanu Reeves has had one of the most interesting careers of any actor. His career began with films like Bill & Ted's Excellent Adventure and its sequel, Bill & Ted's Bonus Journey, and slowly ambled toward more serious films like The Matrix.
But there is a side of Reeves that not many people are aware of. He's been incredibly successful, that much is true, but his life has also been marred by tragedy. At the age of 23, he lost his friend River Phoenix to a drug overdose. Reeves and Phoenix had been incredibly close friends.
A few years later, Reeves met Jennifer Syme, an actress most noteworthy for her role in the film Lost Highway. The two seemed to fall in love almost immediately, and a year later, Syme became pregnant. Sadly, their child, Ava Archer Syme-Reeves, was still born at 8 months.
The loss of Ava devastated both of them, and eventually their relationship ended. On April 1, 2001, Syme died at the age of 28 in a car accident.
These experiences of loss at a young age devastated Reeves and changed the person he was. And the person he is was on full display during a recent interview with Stephen Colbert.
Reeves stopped by The Late Show with Stephen Colbert to talk about his upcoming films, including John Wick: Chapter 3 and a third sequel to Bill & Ted. While chatting, the topic of death came up.
In the new Bill & Ted, the title characters must apparently write a song to save the universe and, needless to say, the duo are having difficulties. This leads Colbert to ask: "What do you think happens when we die, Keanu Reeves?"
Reeves pauses for a moment and says, "I know the ones who love us will miss us." This sentence elicited "awws" from the audience and left Colbert smiling and silent, offering a handshake in response. And that moment was the end of their interview.
If you've ever lost someone, you know first hand that what Reeves said there is undeniably true. The ones who love you will miss you when you're gone. Outside of that? It's one of the great mysteries of the universe.