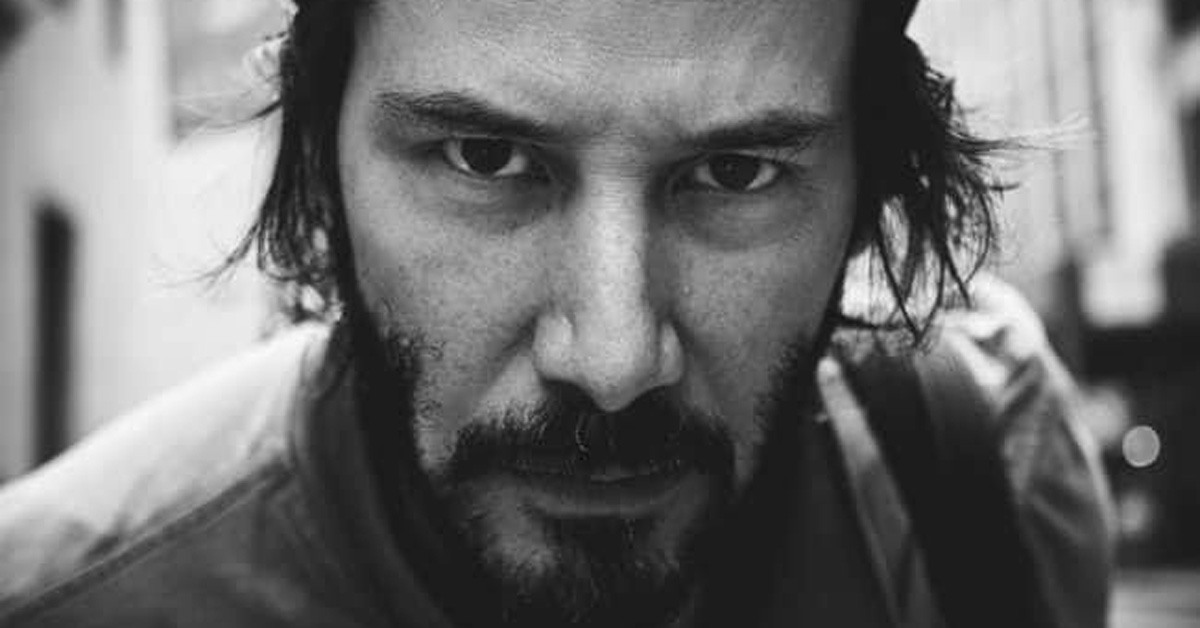 Over 100,000 People Sign Petition To Make Keanu Reeves Time Magazine's 2019 Person Of The Year
Keanu Reeves is having quite the career renaissance this year, and now more than 100,000 people are lobbying for him to become TIME'S person of the year.
A new Change.org petition was started, asking for Time Magazine to name the 54-year-old actor their Person of the Year for 2019. The petition was started by Jackson Beem and has gathered 100,000 signatures and counting.
Many devoted campaigners have given passionate reasons as to why he gets their vote. Here are some of their comments:
"Keanu is one of the most incredible people in Hollywood. In a world full of self obsessed fakes, he genuinely cares about his fellow man." –  Lane Jerrel

He is a shining example of how we all should behave. "Be excellent to each other!" –    Lee Norris

"He's the most beautiful person alive. Humble, kind and gorgeous at the same time. Hope his kindness may spread worldwide and affect people to do the same…"           Ellen Andaka

"I'm signing the petition because I think that's unrealistic to be so famous and so grounded. He deserved much more." – Amra Hasanović
However, odds of Keanu getting it are probably slim as the magazine has moved from individual social and political champions to groups of individuals in recent years.
In December 2018, Time named four journalists and a newspaper as "guardians in the war on truth" as Person of the Year, while in 2017 the title was bestowed on the "Silence Breakers," honoring the many women who came forward about sexual harassment in the workplace.
But who knows, there might be a spot in the annual Time 100 list of most influential people.
If you share similar feelings towards Keanu, you can show your support by signing the petition here.
Do you think Keanu Reeves should become Time Magazine's next person of the year? Let us know in the comment section below.