Kaley Cuoco wants to buy the Olympic horse that was cruelly punched by a German coach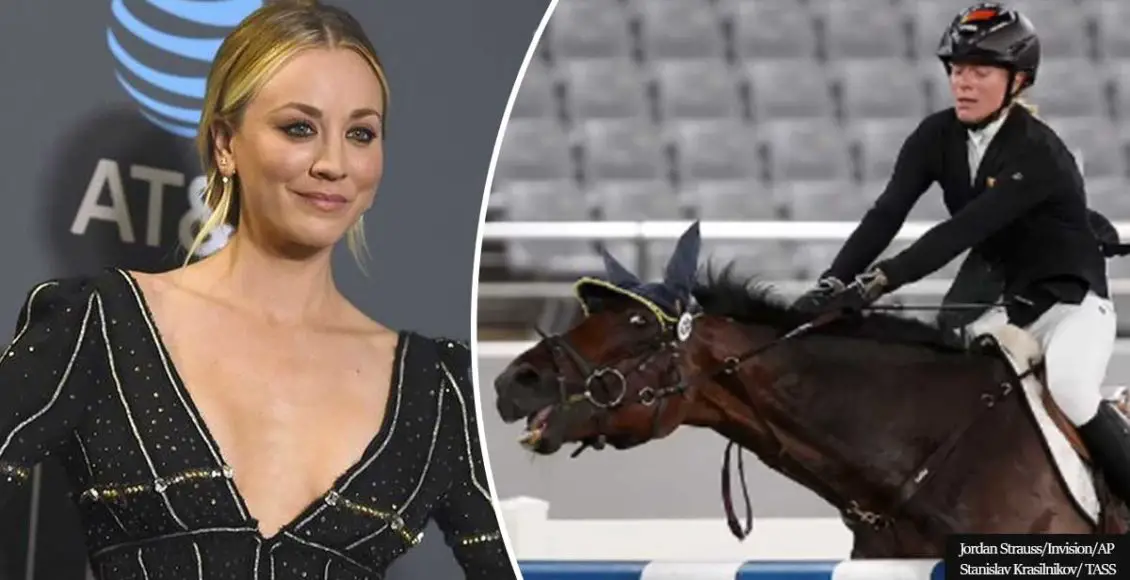 "Disgrace!" – Actress Kaley Cuoco offered to buy an Olympic horse after criticizing an equestrian trainer for punching the animal. 
Kaley Cuoco slammed German equestrian trainer Kim Raisner for striking a horse named Saint Boy at the Olympics.
Following the incident, the outraged actress offered to buy the animal to "show it the life it should have."
The UIPM announced Raisner was thrown out of the Games for mistreating the horse.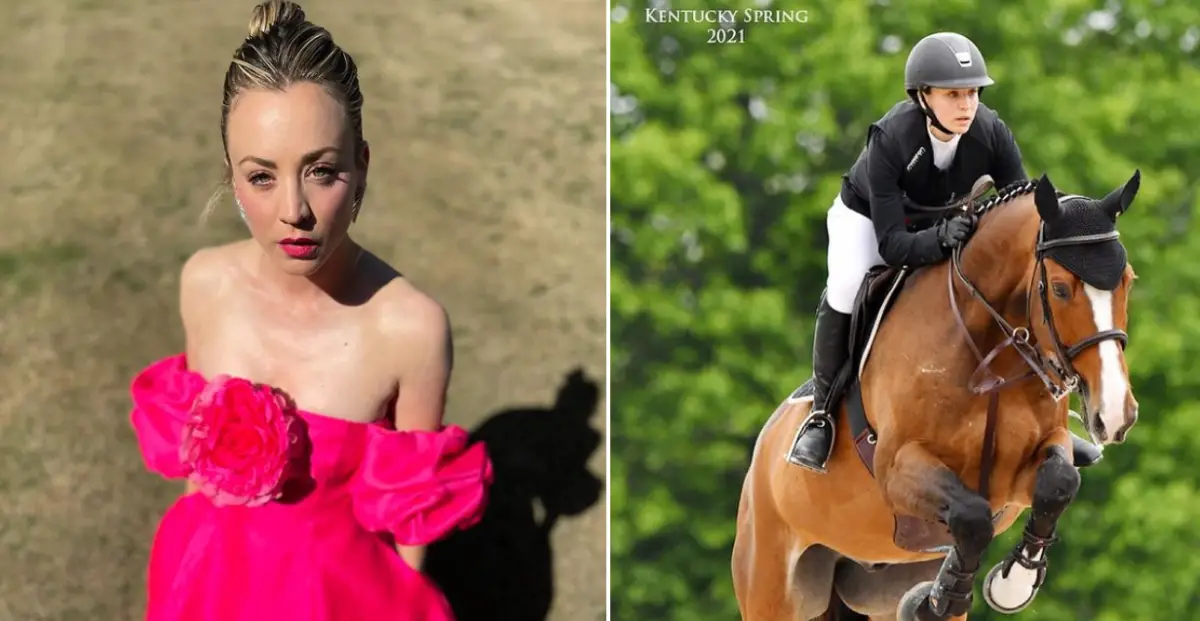 Kaley Cuoco, a 35-year-old actress, known for her roles in The Big Bang Theory and The Flight Attendant, recently expressed her indignation over a Tokyo 2020 incident involving the equestrian trainer Kim Raisner. The German pentathlon coach was seen cruelly striking the horse Saint Boy – an appalling situation Cuoco described as "disgusting on all levels."
On Friday, the American TV star used her Instagram Stories to voice her deep concerns about the way the coach, as well as the rider Annika Schelu, treated the animal at the Games. As per Daily Mail, Cuoco wrote:
"I feel it's my duty here to comment on this disgrace. This is not Olympic show jumping. This is a disgusting classless abusive representation of our sport in so many ways. This team should be ashamed of themselves."
The actress is a well-known animal lover, as she has a 40-acre ranch in the Hidden Hills, owns 25 horses, and competes in show riding herself.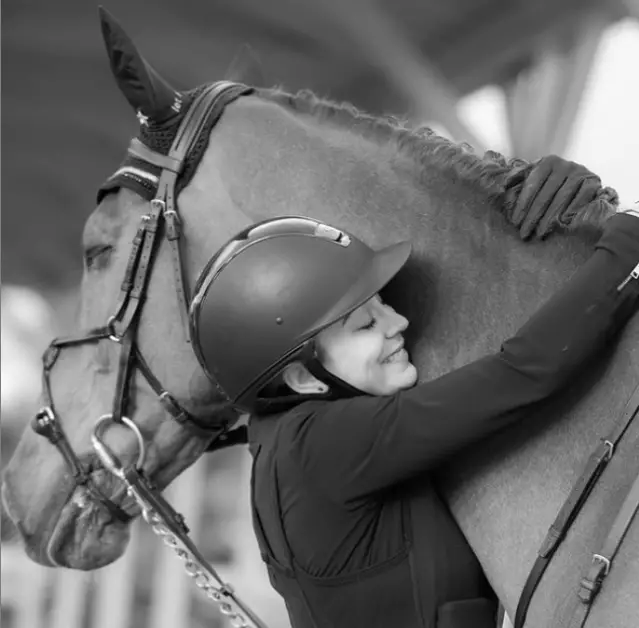 She continued slamming the German team, saying:
"You are your team did not do your country proud or this sport. You make us look bad. Shame on you and Godspeed to any animal that comes into contact with you."
In a follow-up post, along with a picture of Annika astride Saint Boy, Cuoco wrote:
"Pure classless behavior right here. Disgusting on all levels. This is our sport. This does not represent our sport. This rider and her 'trainer' are a disgrace.

I'll buy that horse outright and show it the life it should have. Name your price."
Animal rights organizations have also expressed their outrage over the Olympic incident. 
Following the disturbing scene of Raisner punching Saint Boy, the German coach was kicked out of the Games. The incident occurred as the trainer was trying to help Schleu control the horse, who had already proven a tricky ride for his first athlete.
Ahead of Annika's showjumping in the women's event, the rider was given 20 minutes to bond with Saint Boy. Unfortunately, she couldn't establish the connection she needed in time, so the horse refused to comply. As Schelu entered the field, she was in tears.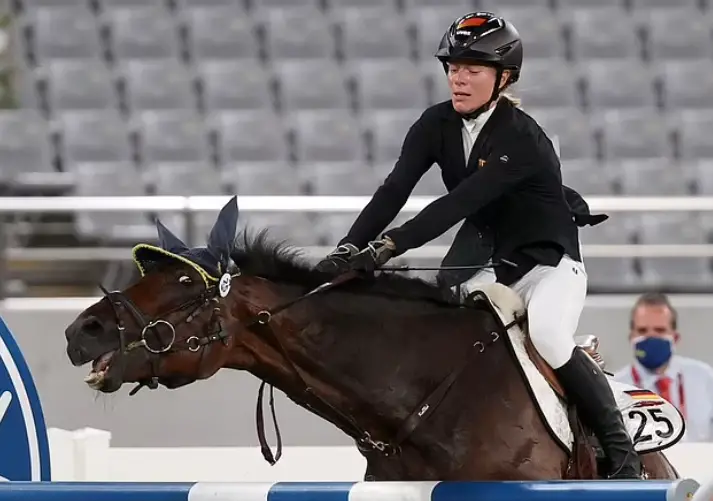 The punching incident sparked a wave of criticism amongst social media users. UIPM, the world governing body for modern pentathlon, recognized their concerns, stating:
"The UIPM Executive Board (EB) has given a black card to the Germany team coach Kim Raisner, disqualifying her from the remainder of the Tokyo 2020 Olympic Games. The EB reviewed video footage that showed Ms. Raisner appearing to strike the horse Saint Boy, ridden by Annika Schleu, with her fist during the riding discipline of the women's modern pentathlon competition.

Her actions were deemed to be in violation of the UIPM competition rules, which are applied to all recognized modern pentathlon competitions including the Olympic Games. The EB decision was made today at the Tokyo Stadium before the resumption of the men's modern pentathlon competition."