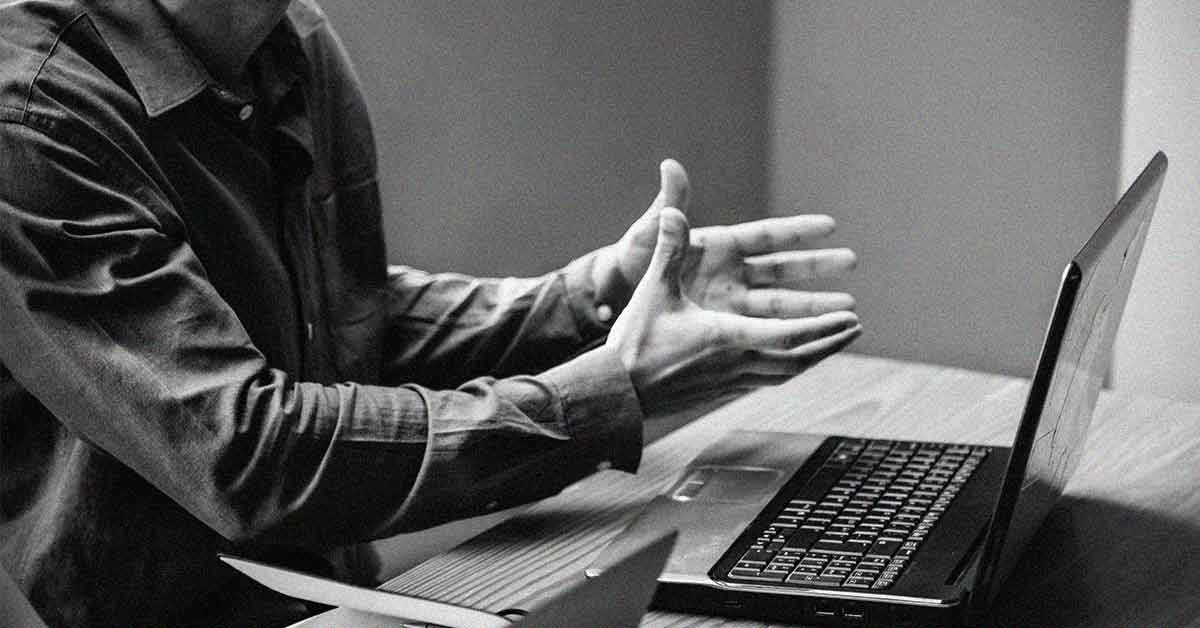 Your Job Could Be One of The Most Common Sources of Both Stress and Satisfaction. Studies Confirm.
No matter if you were a part-time servant, a shop-assistant, or any other position, most of the people have worked jobs that could help deal with the financial needs, but were far from a job one could call a career. On the top of that, fast-paced and stressful workplaces often demand a lot of psychological strength. And the financial payoff seldom compensates the stress we undergo.
The lowest-paying jobs in the United States all demand lots of labor.
And eventually, an unpleasant job or poor working conditions can affect more than just the money. Often, both our physical and mental well-being are threatened. So, from time to time, especially if you're feeling exhausted, it's not a bad idea to think about how your job influences your mental health, and perhaps make a few adjustments in how you spend your money-making hours if it's not feeding your soul.
According to scientists in St Andrew's Healthcare in the United Kingdom, the connection between your job and your well-being is obvious.
Work-related stress is now referred to as one of the main reasons threatening the health and the safety. The Health and Safety Executive (HSE) provides the following definition of stress.  "That is the opposing reaction to extreme stress or other kinds of demand set on people."Since stress is involved in all types of work and also has positive sides like to help keep people motivated, extreme levels of it can lower the workers' performance and cause different diseases.
The University's Staff Survey 2003 recognized stress as being a dangerous problem. It affected a significant number of workers in a broad range of groups within the University.
Following release of this survey reports the University has imposed different measures that aim to cope with stress in the workplace. Staff who has any of the physical symptoms related to stress should take prompt action.
According to the American Psychological Association (APA), stress and disappointment in the workplace can influence negatively your happiness and health on all levels.
Especially your long-term heart health and mental focus. In addition to affecting employee health, chronic stress can cause severe problems for employers. In all, the American Institute of Stress estimates that tension in the working place costs U.S. industry over $300 billion annually in turnover, reduced productivity, absenteeism, legal, insurance or medical expenses.
A few employers can provide healthy working conditions.
In spite the fact that recognition of the significance of a healthy and calm workplace has been growing lately, not that many employees could provide enough resources to support their workers in coping with stress (36 %) and could meet their mental health needs (44 %). This leads to more and more employees quitting or at least thinking about the possibility of changing their job.
Here is what David W. Ballard, PsyD, MBA, head of APA's Center for Organizational Excellence said:
"Employers need to recognize that workers have personal obligations and lives. Then they could make some necessary changes to improve their employee's working conditions. They could help them handle their multiple demands at work."
However, quitting your job is a very serious step, and shouldn't be taken before you think about the pros and the cons. 
What APA recommends is to try to rest as much as possible during the breaks you get at your work. Don't skip these 10 minutes. Go outside the building, walk around the block, and try to avoid eating at your desk. What is more, if you get angry during work, the APA advises taking a rest until you feel a bit more level-headed about the situation.
Another great suggestion from the APA is to remind yourself not to require perfection in all levels of your job.
For example, do you expect that you're going to be on top of everything,  every day, and pick on yourself when you aren't? Don't blame yourself. Everybody is imperfect, after all.
But working, whether paid or unpaid, is beneficial for our health and wellbeing.
It contributes to our happiness, helps us to build self-confidence and self-esteem, and repays financially. But it turns out that people in work tend to have better and healthier lives than those who are not working. Physical and mental health become better through work. People recover from illness faster, and the risk of long-term illness becomes lower.
It turned out that people do not work just because of the pay. Researchers emphasized that many workers feel a lot of positive emotions because of their job. Including a feeling that they could help other people. The participants in the survey also stated that they felt happy working because their job gave them a sense of purpose. On the top of that, the study destroys the myth that workers don't care about their job and see it as a nine-to-five obligation, with 65% stating they are proud of the work they do.
Here is what Martin Kersey, the HR Director at St Andrew's, said in an announcement for the survey:
"The best career choice ins not only financially rewarding; it can also have a positive impact on your mental health."For a lot of people, the job or career they have is a big part of their personality. It lets them do something which can make a difference to others."This is why many nurses and people working in the healthcare sector chose to join the profession; because they want to make a true difference."
Many people also stated that they very much enjoy the good company of their co-workers.
Many of the participants said they would even become friends with some of their colleagues. What is more, working people would more often have a sense of worth. Workers also had the chance to learn new things.
Is your job stressful? Do you feel satisfied with it? Please, share your opinion.