Janitor Who Walks Miles To Work Drops To His Knees After Coworkers Raise Money To Get Him New Truck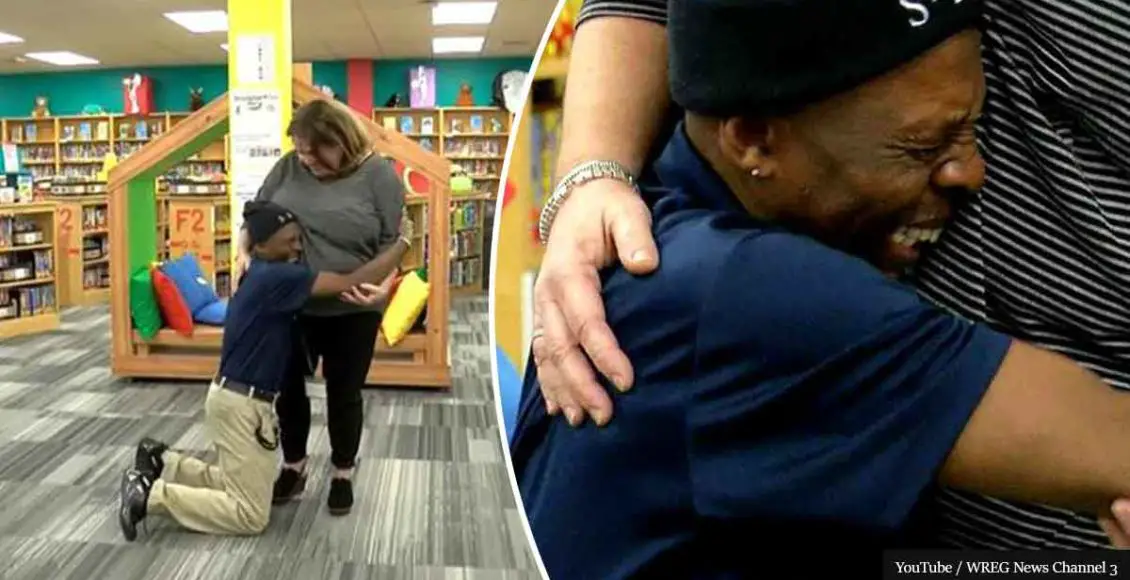 A 60-year-old hard-working friendly janitor was stunned by the kindness of his colleagues.
According to reports, Robert Reed has been working as a school janitor at Farmington Elementary School in Germantown, Tennessee, for about four months.
And that's all it took for him to grow on everyone at the school. People say that Robert is known for his hard work and tendency to go the extra mile when it comes to his duties.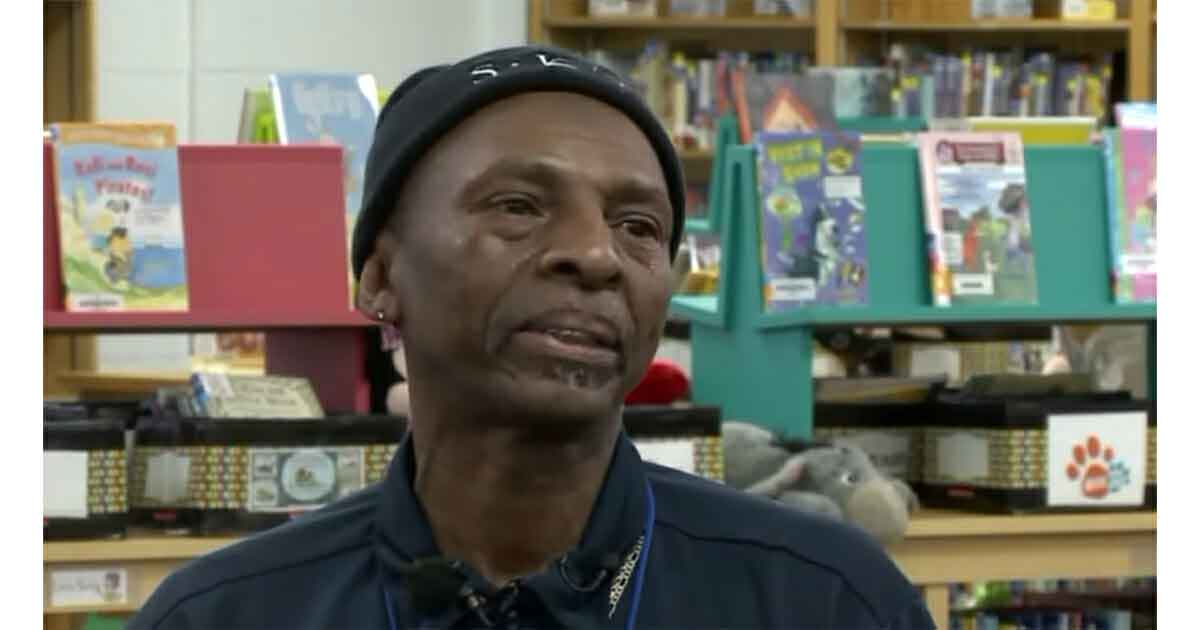 But there was one thing people at the school did not know about him: he didn't have a car.
In order to reach the school every day, Robert had to change three buses and walk two miles. The back and forth journey cost him hours of his time mornings and evenings.
His colleagues were aware of this and some of them had even given him a ride after work some days, while others gave him money to buy lunch. Robert had been hoping to open his own yard business as a second income, but sadly, that wasn't possible without a truck.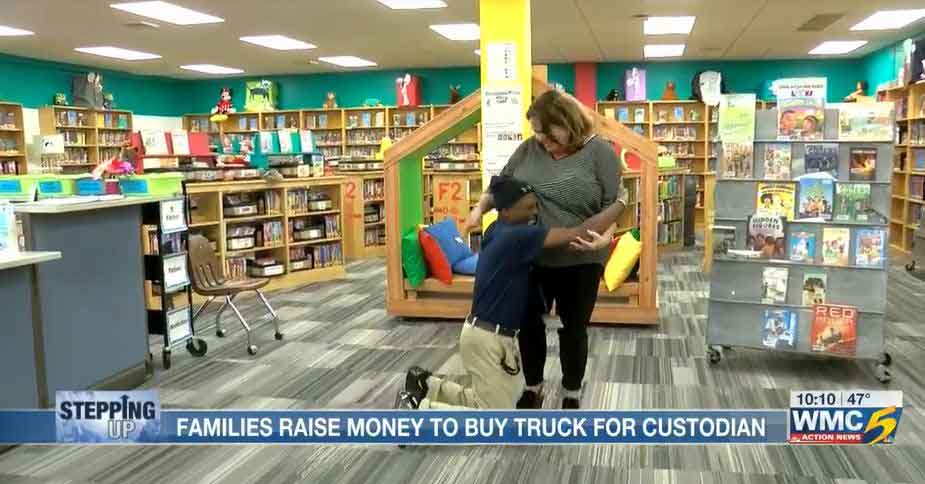 And then, one day, out of the blue, people at the school decided to chip in and do something that would truly change Robert's life for the better.
They set up an online fundraiser to buy him a new truck!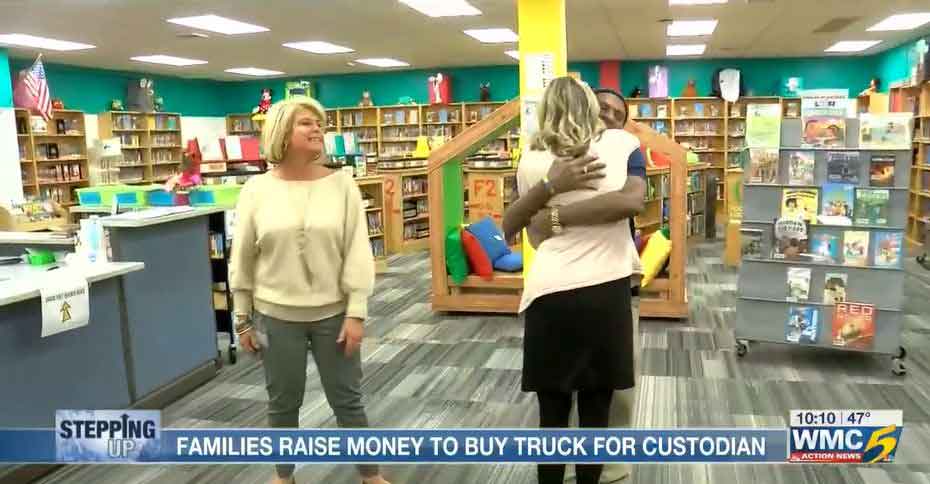 Reportedly, the GoFundMe made for Robert reached over $10,000.
"It's a joy to work here," Robert said of his 'Farmington Family.'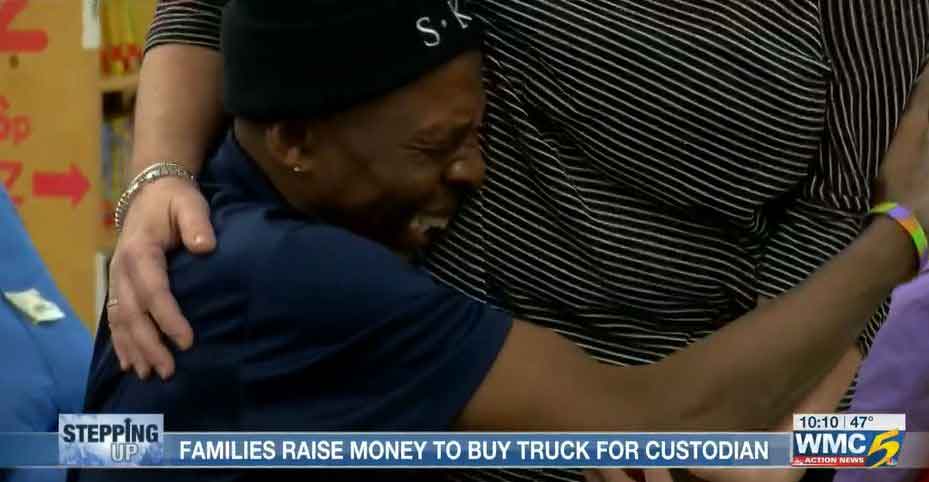 Needless to say, the kind-hearted janitor was overwhelmed with emotion when he found out what these people had done for him and even dropped to his knees in gratitude.
Watch this precious moment by clicking below.
What are your thoughts on this touching story? Let us know by joining the conversation in the comments and please share this article if you've enjoyed it.