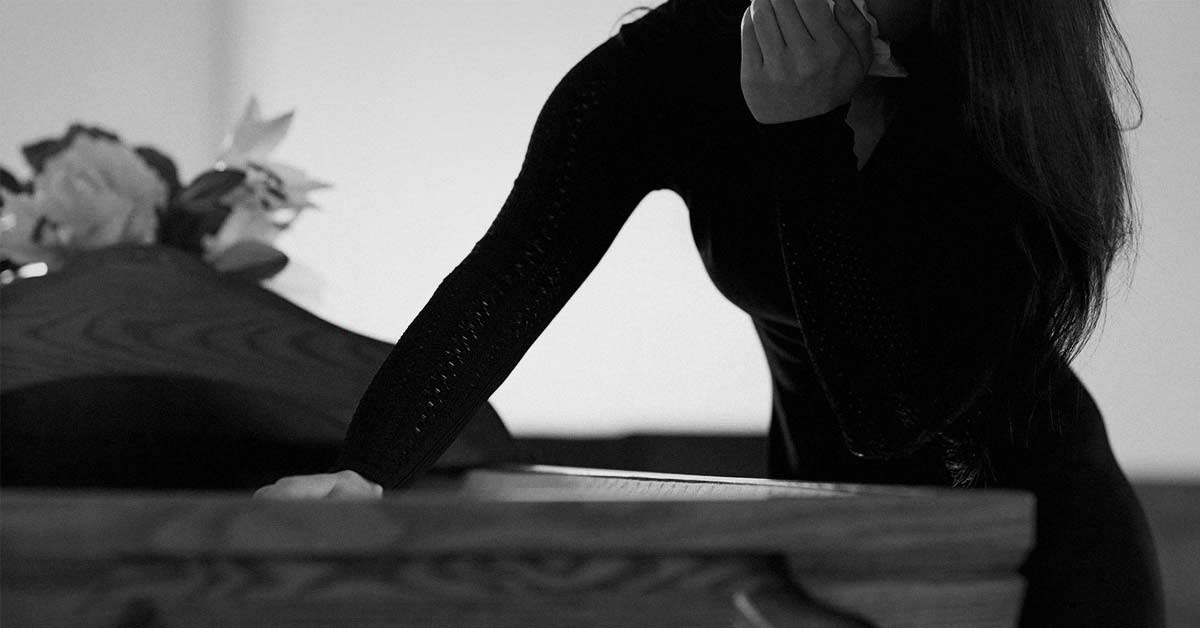 Italian paramedic told his wife "You can go to sleep, my dear, I am not going to die." Hours later he dies from Coronavirus
The paramedic Diego Bianco was entirely devoted to helping others. Sadly, he lost his own life while trying to save his patients from Coronavirus.
The COVID-19 pandemic has spread almost all around the globe. Doctors, nurses, paramedics, and all kinds of medical staff are working hard on saving the ones infected with the virus. Although they are putting their own lives in great danger, they are determined to stop the epidemic from spreading further.
The Italian paramedic Diego Bianco was one of the people giving their hearts and souls into saving their patients' lives. He worked at an emergency 118 operations center in Bergamo, a small city close to Milan, Italy. Sadly, he was one of the many victims of the dangerous virus. However, he remained optimistic even during his final hours.
Although Diego was a fit 46-year-old man, on March 12, 2020, he was diagnosed with COVID-19.
He was put under isolation along with his wife, Maruska Capoferri, and their seven-year-old son, Alessio, at their family home in Montello. Tragically, only two days later, the paramedic passed away leaving them behind.
Bianco's devastated wife shared that her husband stayed optimistic until his very last breath. The night before he died, around 3:30 a.m., he kindly asked her to go to sleep without worrying about him. Diego told his wife:
"You can go to sleep, my dear, I am not going to die. I just need to find a comfortable position to fall asleep."
Maruska got worried and asked Diego if he feels like he's going to die, but he calmly said "no". Hoping her husband is feeling better like he told her, she went to her room. Reportedly, they were sleeping in separate rooms since Diego's diagnosis. Two hours later, at 5:30 a.m., Maruska went back to check on him. Shockingly, his condition eventually worsened, he couldn't breathe properly, and he suffered a lethal heart attack.
Diego's wife did anything she could until the emergency services arrived. She is a Red Cross volunteer in Seriate, Bergamo, so she gave Diego a heart massage while waiting for the ambulance. She also called a neighbor of hers, who is a nurse, to help her with the heart massage. They tried everything to save his life.
Paramedics arrived about 20 minutes later.
They tried their best, but they couldn't save the man's life, even though he had no underlying conditions, according to his wife.
She also claims that before the virus infection, her husband was living a healthy life. He didn't smoke, he didn't drink, and he wasn't suffering from other diseases.
Maruska was shattered by her husband's tragic death. She never imagined he would lose his life so soon. She shared that her late husband, Diego Bianco, was one of the people who had spent their whole lives helping others. "It was his mission", she confides.
Diego's colleagues couldn't believe he lost his life to the virus. They claimed he was medically fine before his death, as his occupation required his health to be constantly monitored. One of his co-workers, Davide Brescancin, has now insisted on the authorities' protection for paramedics during the ongoing Coronavirus pandemic.
"The thing that worries us the most is the carelessness with which rescue workers are abandoned to their destiny. We don't know where Diego contracted the virus, we are all wondering the same. Maybe he was not infected at work. But the fast and terrible end of Diego could happen to many of us if we do not immediately close everything, establish a quarantine income and stop all types of production."
According to Riccardo Germani, a spokesman for health union ADL Cobas Lombardia, Diego was one of the 700 medical workers, who have already been infected with the virus.
"Diego was a trained worker, a rescuer who has always used personal protective equipment, was not elderly and did not have any other diseases."
Diego Bianco was one of the youngest people in Italy to die from Coronavirus. 
The Italian Government has established extremely urgent measures in an attempt to stop the spread of the pandemic. Currently, the whole country is in lockdown, and everyone must remain at home. The only cases someone is allowed to go outside are for work, for family emergencies, or health reasons. These measures are aiming to protect the most vulnerable from the deadly virus.